FWD Insurance Singapore Promo & Codes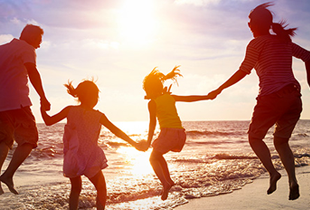 FWD Insurance: FWD provides simple, reliable, direct services that offer well priced, easy-to-understand life and general insurance products.
Please visit website for more details.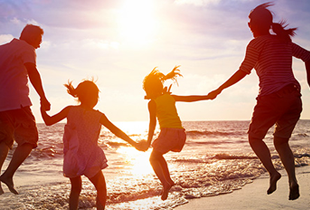 Classic Car Insurance Plan: Visit ShopBack for the latest FWD Insurance discount codes and Cashback
Enjoy great coverage for your car!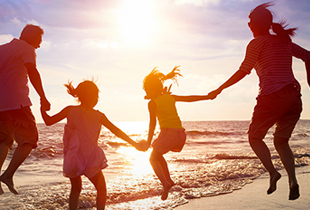 Car Insurance: Lifetime NCD Guarantee + up to S$500,000 family protection. Apply with ShopBack for Cashback
FWD is the only insurer that lets you keep your 50% NCD for life. Plus, enjoy guarantee on repairs at FWD Premium Workshops until your car turns 10!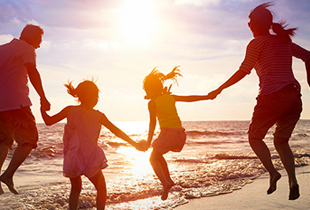 Get Cashback and find the latest FWD insurance promo code at ShopBack now and save on your Annual Trip Travel Insurance!
Get yourself some coverage at great prices when you travel the world with FWD Insurance and ShopBack!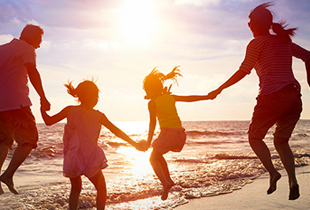 Enjoy Cashback on your Unlimited medical evacuation cover from $9 for Single Trips with ShopBack!
Enjoy travel insurance at great prices. It takes under 10 seconds to get a quote. What's more, with FWD you can claim for flight delays via WhatsApp!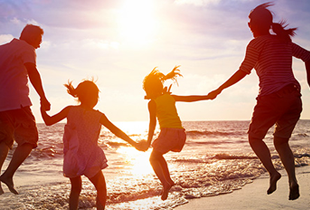 FWD Insurance: Best repair warranty in Singapore for cars at the best prices when you get Cashback and look for a promo code at ShopBack!
Don't forget to apply with ShopBack for great Cashback rewards!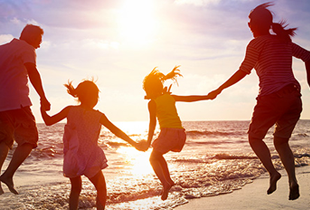 Sports equipment protection with FWD Insurance travel insurance! Find the latest info on a promo at ShopBack for great deals!
Save more on your insurance with ShopBack!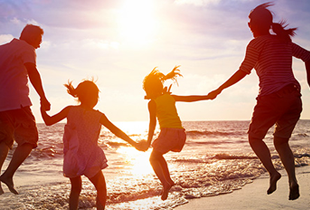 Comprehensive Car Insurance Plan: Earn Cashback or look for an FWD Insurance promo code to save more!
Thorough coverage for you!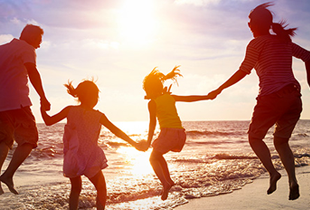 Third Party Car Insurance Plan: Enjoy Cashback and look for info on a promo at ShopBack!
If you're looking for a more tailored insurance plan!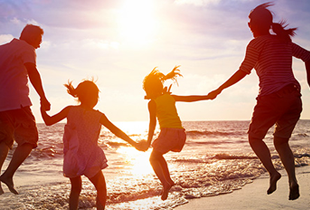 Premium Travel Insurance: Get Cashback and the latest FWD Insurance promo code with ShopBack!
Most affordable coverage!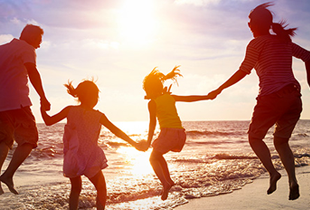 Get Cashback off Third Party, Fire & Theft Car Insurance Plan! Check out ShopBack for a valid promo code to save more!
Insure yourself against fire and theft with FWD Insurance!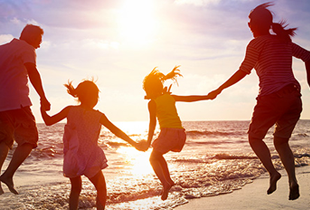 Lifetime NCD Guarantee with FWD Car Insurance! Get updates on the latest promotion with ShopBack for more savings!
Enjoy Cashback and a peace of mind with FWD Insurance and ShopBack!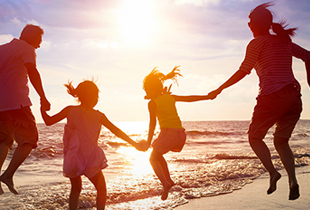 Executive Travel Insurance: Enjoy Cashback and find the latest FWD Insurance promo code at ShopBack!
Don't forget to use ShopBack!
ShopBack must be the last link you clicked in order to get Cashback. If other website links are clicked after clicking through ShopBack, Cashback will not be tracked (E.g. coupon and deal websites)

If for some reason your payment made on merchant page has failed, do click through ShopBack again and re-do your purchases to ensure tracking is still active

Return to ShopBack and click through to the merchant every time you are making a new transaction.

If you are making 3 separate transactions on the merchant, you should click through ShopBack 3 times, each time before making a new purchase.

For more details: www.shopback.sg/terms-and-conditions
More about FWD Insurance
FWD Group is one of the top online insurance companies in Singapore!
Forget about conventional insurance agents who tend to hard-sell insurance products. FWD Group is set to revolutionise the insurance industry today! As one of the top online insurance companies in Singapore, FWD Group makes insurance products less complex and quick to administer.
Coupled with their superb technical skills, FWD Group provides fast, direct and secure insurance services so that you do not have to waste time reading through the endless paperwork. With an excellent and well-established network of connections spanning across Asia, rest assured that your insurance policies are in good hands with FWD insurance!
Protect your new car with an insurance policy from FWD Group
Safeguard your car with the insurance it needs and deserves with FWD car insurance! With three comprehensive car insurance plans to choose from, all of which covers vehicle repairs, medical, medical expenses as well as roadside assistance, FWD insurance provides you with the flexibility to choose one that best suits your budget!
FWD insurance rewards you for safe driving as well! Enjoy 50% of No Claim Discount (NCD) on your premiums as long as you stay with FWD!
In the unlikely situation that your car requires a repair, fret not! FWD offers the best repair warranty in Singapore. With a FWD car insurance, you are guaranteed repairs for any workmanship defects at any of FWD premium workshops until your car turns 10!
Enjoy a stress free holiday by purchasing an FWD travel insurance!
Head for your holidays worry-free simply by opting for a FWD travel insurance! With their special coverage such as unlimited medical evacuation cover, sports equipment protection and even haze delay coverage, FWD travel insurance has certainly tailored its products to suit the modern traveller today!
With excellent and affordable travel insurance plans to choose from, you will certainly find one that fits your budget! Additionally, ShopBack offers exclusive voucher and promo codes when you purchase a FWD travel insurance, giving you even more discounts while enjoy comprehensive coverage!
You have the flexibility to decide on the coverage amount that suits you best, allowing you to stick within your budget and still enjoy extensive coverage. Furthermore, with exclusive FWD insurance coupon codes, enjoy great discounts on your insurance premiums!
Get your FWD insurance quote in less than a minute!
Need an insurance policy urgently? Regardless of the type of insurance, you can get a quote in for any of FWD insurance in less than 60 seconds! Additionally, there are no fine prints and all the terms and conditions are clearly stated on FWD website for you to compare and make your decision!
Enjoy discounts on your FWD insurance policies when you use FWD insurance promo code
Insurance can be an expensive investment. As such, make use of FWD insurance promo codes to enjoy superb savings while enjoying insurance coverage at the same time. Such an irresistible deal is almost impossible to find elsewhere!
Sharing is caring! Under FWD referral programme, help your friends enjoy discounts off their first FWD insurance plan and you get to receive S$20 as well!
With voucher and coupon codes from ShopBack, enjoy even bigger deals on your FWD insurance policies!
Enjoy even more fantastic deals when you purchase your FWD insurance using coupon and promo codes from ShopBack! On top of the discounts that you get, receive up to S$60 cashback simply by using FWD voucher codes!
Making a claim on your FWD insurance is fast and reliable
Here at FWD insurance, enjoy an easy and swift claim process! With their online service, you can easily make a claim online without having to incur a mountain of paperwork.
Additionally FWD insurance provides a detailed step-by-step claim guide for each of their insurance type. This makes it easier for you to submit your claims quickly and enjoy a speedy turnaround time as well!
Stay connected with FWD Group to be the first to know about new insurance policies or exclusive deals!
FWD Group is continually improving its insurance services and products and is set to roll out more insurance policies for the savvy Singaporean today. When you sign up, enjoy cool stuff like signup voucher codes or gifts.
Do not miss out on any of their new insurance policies or premium discounts by staying connected via their social media channels: Facebook, Twitter, LinkedIn.
Want more voucher and coupon codes like FWD? Check out these other merchants on ShopBack!
Keen on more coupon codes like FWD insurance? Then you should absolutely check out other merchants on ShopBack for more exclusive voucher codes! Also, please note that ShopBack cashback is applicable to travel and motor only!