Tangs Promotion & Voucher May 2019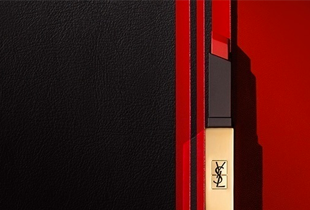 Perfect lips with YSL Beaute Promo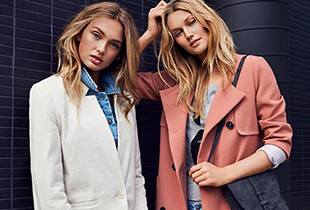 Free local delivery with minimum $100 Nett purchase
Bringing the best of Orchard road to you in the comfort of your own home. Now with Cashback!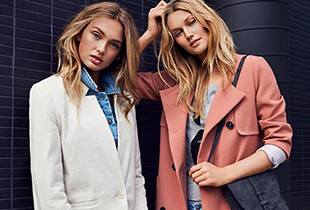 Instant rebates when you become a TANGS Member! Enjoy TANGS Members' Exclusive offers and privileges when you shop on TANGS.com
The TANGS Membership gives you more reasons to shop and dine, not only in stores but on TANGS.com too! What's more, your Membership is also available on our TANGS Mobile App so you'll always have an amazing shopping experience.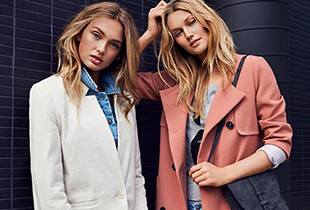 Click and Collect at Stores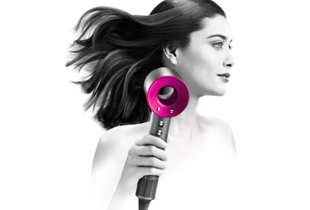 Top Brands: DYSON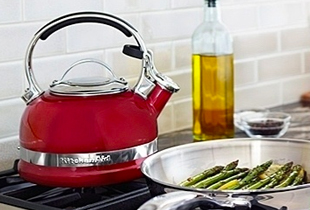 Top Brands: KITCHENAID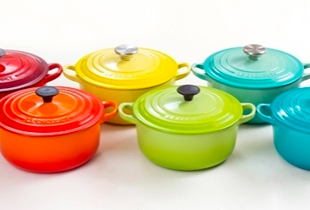 Top Brands: LE CREUSET
Top Brands: PHILIPS
Top Brands: LOJEL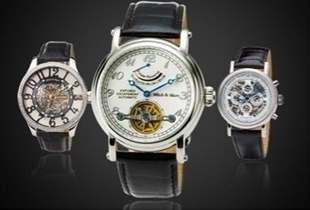 Top Brands: MITCH & MARC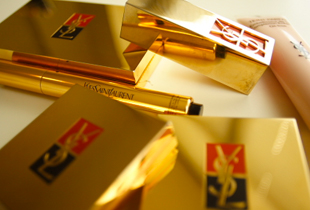 Top Brands: YVES SAINT LAURENT BEAUTE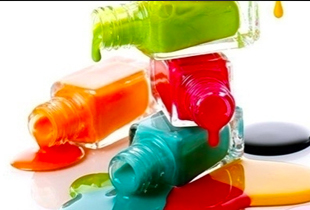 Top Brands: M'PIR - THE NAIL BAR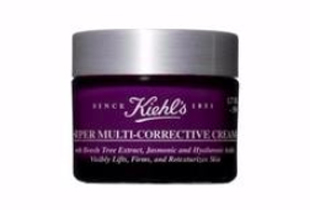 Top Brands: KIEHL'S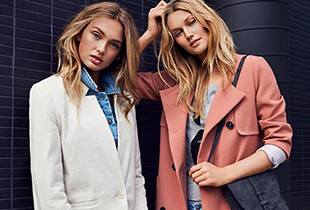 Sales on TANGS.com
For more details: www.shopback.sg/terms-and-conditions
Recent Articles
More about TANGS.com