RedMart Singapore Coupon Codes, Promo Codes & Discounts

Warehouse sale up to 70% off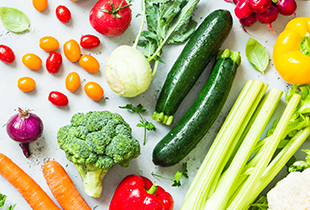 SALE items up to 80% off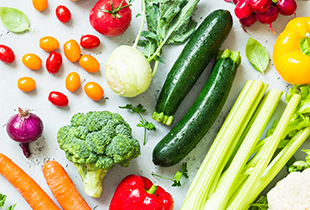 Explore the various Stores on RedMart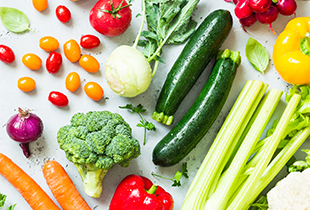 RedMart Label up to 40% off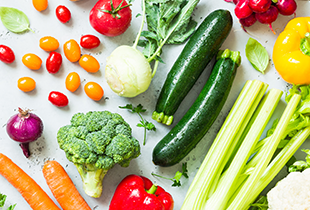 Premium Speciality Fruits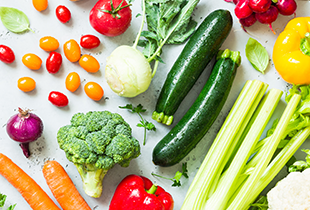 DAIRY & CHILLED: Buyer's Choice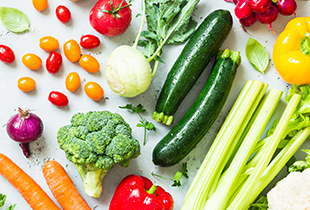 BEVERAGES: Award Winning Products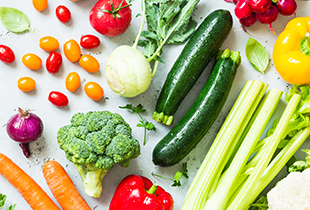 Healthier Choice Beverages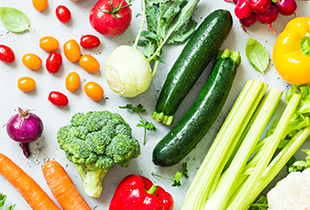 BEER, WINE & SPIRITS: Award Winning Products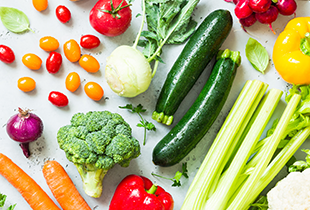 BABY, KIDS & TOYS: Award Winning Products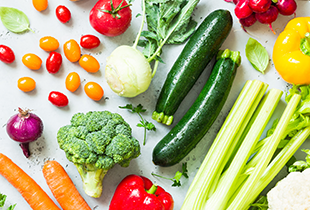 Explore World Class Drinks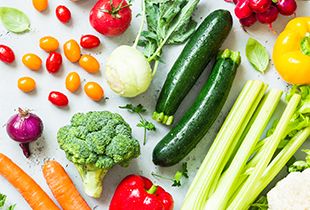 Payday Sale: Up to 55% off selected items
Ready for payday? Enjoy savings galore on supermarket best buys and household essentials in RedMart's PayDay SALE!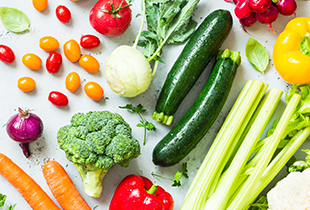 Weekly Price Match up to 50% off on Frozen, Beverages, Baby & Child, Health
Enjoy savings on Supermarket essentials and get it delivered fresh and fast, straight to your doorstep. Promotions and products are refreshed every week.
Buy 2 Add 1 Free: Add any 3 products from the same range and only pay for 2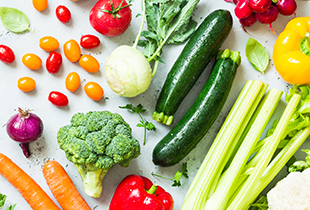 Enjoy Up to 25% Off Fresh Groceries At RedMart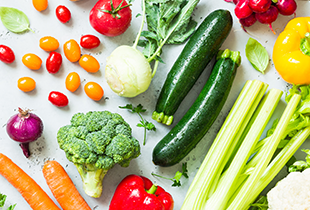 FREE delivery above $40 for RedMart new customers. Enjoy Islandwide delivery from 7am-10pm daily.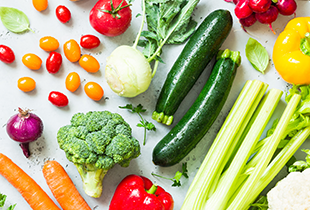 Hot Deals of the Week
New RedMart Customer enjoy up to 6% Cashback capped at $10 | Existing RedMart Customer enjoy up to 2% Cashback capped at $3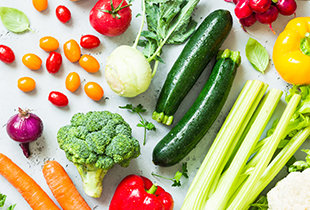 BEAUTY: Award Winning Products
New RedMart Customer enjoy up to 6% Cashback capped at $10 | Existing RedMart Customer enjoy up to 2% Cashback capped at $3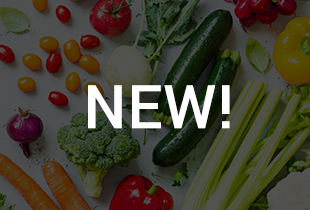 Get your order delivered in the 2 hour slot of your choosing
New RedMart Customer enjoy up to 6% Cashback capped at $10 | Existing RedMart Customer enjoy up to 2% Cashback capped at $3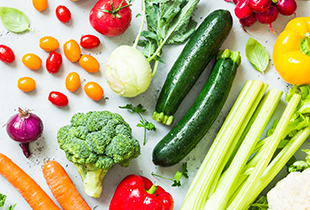 Price Match Guarantee Storewide - 2X the difference
Valid only on the regular selling price of an identical, in-stock and non-discounted product sold by competitor. Terms and conditions apply.
For more details: www.shopback.sg/terms-and-conditions

ShopBack must be the last link you clicked in order to get Cashback. If other website links are clicked after clicking through ShopBack, Cashback will not be tracked (E.g. coupon and deal websites).

If you are making 3 separate transactions on the merchant, you should click through ShopBack 3 times, each time before making a new purchase.
Recent Articles
More about RedMart
RedMart coupons revolutionizing grocery shopping
Need to go grocery shopping but too lazy to get off the sofa and drive all the way to the supermarket? RedMart has the solution for you! Bringing grocery shopping right to the very comforts of your home, RedMart has established itself as the leading online grocery shopping portal in Singapore. After a long, tiring day at work, who wants to have to push around a shopping cart looking for household essentials when you can do so easily online? RedMart was opened in 2011 with the goal of making grocery shopping less time-consuming and more affordable. Since then, RedMart has ventured beyond simple groceries to offer other products related to health and beauty, pet health care, as well as baby care products.
Great deals for everyday products with RedMart coupons and voucher codes
There are many great online stores selling fashion and accessories, but few selling daily products that we use everyday. That's where RedMart fills the gap. With its array of household products, you could find fresh produce, dairy products and frozen foods at great promotional prices. You could get discounts for items ranging from alcohol to baby diapers just by using RedMart vouchers and coupon codes.
To save even more, head over to the 'On Sale!' Section, where items on discounts are featured. You could get top deals for the ever-essential detergent, or a weekly deal on your favourite brand of ice cream. For those who want a bit of variety, RedMart also has Mix 'N' Match deals, allowing you to pick your favourite treats and get them at a great promo price. If you're looking to stock up on some daily necessities like toothpaste or soap, then head over to Bundle Deals to find awesome discounts for bulk purchases. With so many promos and voucher codes to take advantage of, it's hard to resist buying everything at RedMart.
Start saving with ShopBack's RedMart promos and cashback
It's like the sales are never-ending at RedMart! Just shopping once at RedMart will make you re-think why you ever chose to do grocery shopping at physical supermarket outlets. Why shop anywhere else when you can choose from over 26,000 different products at up to 30% off? That's a bigger discount than most promotions that you find off the shelves. For first-time users of RedMart, using the given voucher code will entitle you to 10% off your first purchase! These are just some of the many daily deals that you can find at RedMart. RedMart also frequently gives out other promos and discounts during the festive season, so do be sure to check them out.
What's more, get cashback when you shop through ShopBack. ShopBack Singapore offers you 9% cashback for your every purchase from RedMart. That's right, you can make use of those awesome RedMart voucher codes and get greater savings by using ShopBack. It's a deal you don't want to miss.
RedMart Mobile App – making grocery shopping even more convenient!
To make grocery shopping even quicker and more accessible to you, RedMart introduces the RedMart mobile app! Here are some reasons why you should download the app:
With over 26,000 products made easily available to you on the RedMart App, with the click of a few buttons, you are all set to ordering all the daily necessities you need!
New offers will be uploaded every week so be sure to keep checking back in order to get the latest discounts or coupon codes that RedMart has to offer.
Being able to sync your personal shopping list on the RedMart website and with your previous orders being saved onto the MyList function on the app, you can quickly reorder items that you enjoyed using previously.
We hate those long checkout lines at the supermarkets! With the RedMart App, checkout is fast. Choose your preferred delivery timeslot and payment method, then just wait for the doorbell to ring!
The RedMart mobile app is available on the Apple App Store and Android Google Play. Download it today to get all the great RedMart deals and promos on your favourite household brands. The entire RedMart store is right at your fingertips!
RedMart delivers right to your doorstep
With RedMart delivery's efficient and reliable delivery services, you can be sure to get your grocery shopping done on schedule each week. RedMart allows you to reserve the earliest delivery slot available in your area, just by keying in your postal code. RedMart has convenient 2-hour delivery timeslots and free delivery (First time customer can enjoy free delivery above $30. Existing customers enjoy free delivery above $49). With RedMart delivery 7 days a week, you can save both time and money.
RedMart Reviews
RedMart takes the feedback and reviews from their loyal customers seriously. Here are some reviews given by happy customers:
"I love RedMart – (it) has vastly improved my quality of life in Singapore and makes shopping for staples so easy.â€\x9d
"Thank you for on-time delivery, very polite service, and everything in perfect condition!â€\x9d
Connect with RedMart Singapore
Follow RedMart Singapore on the following social media accounts to keep up with the latest updates on promos, discounts and voucher codes that RedMart Singapore has to offer:
You can dial the RedMart hotline daily, where the friendly RedMart staff will answer your queries promptly. You could also visit the RedMart Customer Service and FAQ Section if you have any queries regarding orders, payment and delivery.