NET-A-PORTER Sales May 2019 and Cashback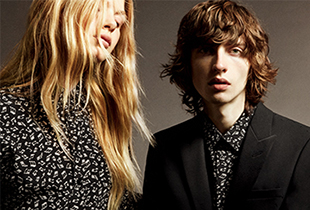 Up to 50% Off Summer Sale from 21 May 12 am - 11 Jun 11:59 pm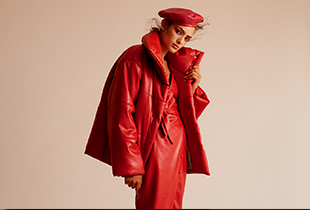 ⚡️<9.0% Upsized Cashback (was <3.0%) from 21 May 7:00 am - 01 June 7:00 am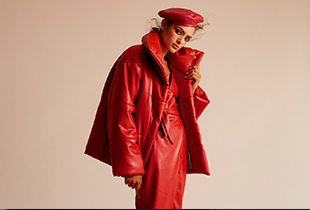 5% Upsized Cashback (was <3%). Ends 31 Aug 8am.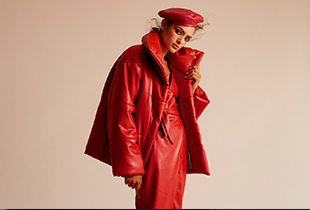 Up to 50% off SALE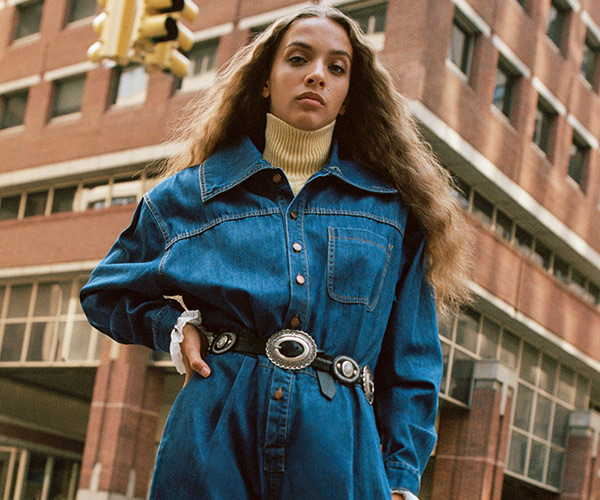 Get Cashback when you shop on NET-A-PORTER
Shop designer fashion online at NET-A-PORTER.COM.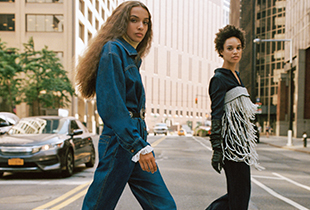 Free Express Shipping To Singapore On Orders Over US$300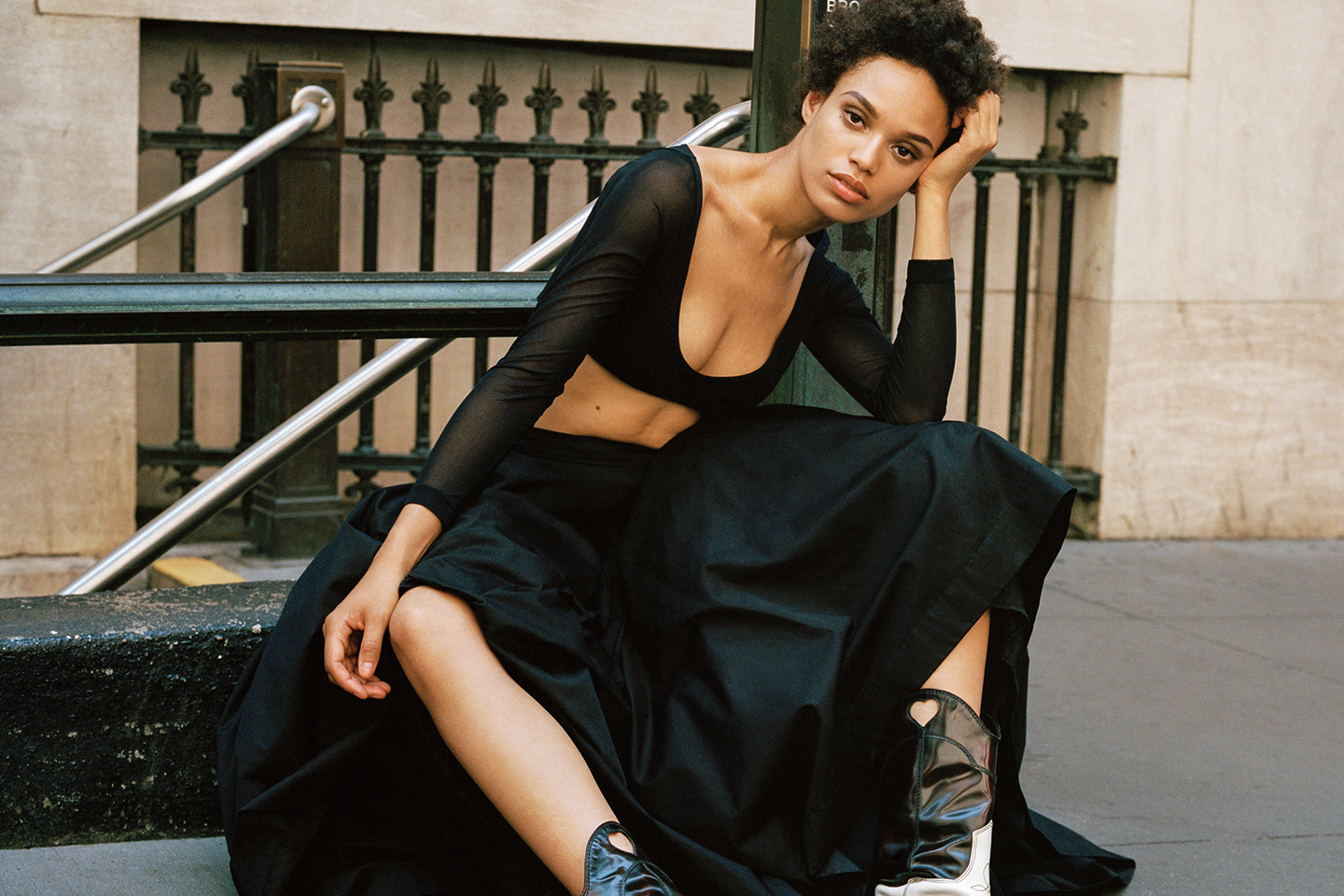 Free Returns Within 28 Days
ShopBack must be the last link you clicked in order to get Cashback. If other website links are clicked after clicking through ShopBack, Cashback will not be tracked (E.g. coupon and deal websites)

If for some reason your payment made on merchant page has failed, do click through ShopBack again and re-do your purchases to ensure tracking is still active

Return to ShopBack and click through to the merchant every time you are making a new transaction.

NET-A-PORTER reserves the right to reject Cashback for resellers/fraudulent activities

For more details: www.shopback.sg/terms-and-conditions
More about NET-A-PORTER
Take the fashion world by storm with NET-A-PORTER
Since 2000, NET-A-PORTER has been bringing the best of couture and the runway to fashionable men and women worldwide with their ready-to-wear pieces. NET-A-PORTER is the world's premier online luxury fashion destination. It is also the only online luxury retailer that has been selected by brands like Chanel, Tiffany & Co, and Gucci to launch products. With an international audience numbering more than 6 million across the globe, NET-A-PORTER's influence is huge and varied across multiple platforms, be they the PORTER magazine or the social shopping app, THE NET SET. With a commitment to deliver high quality pieces at a reasonable price, the upcoming NET-A-PORTER sale is one of the ways through which the brand hopes to connect with its shoppers.
NET-A-PORTER boasts of high standards of customer care, with a promise to deliver items to buyers from metropolises like Hong Kong, Manhattan and London within the same day. For other cities, namely Singapore, the UK, the US, France, Germany and Australia, the products you ordered will be delivered the next day to your doorstep. With a diverse team operating all over the world, this NET-A-PORTER sale promises to be a great experience - you'd be highly impressed by the array of fashionable pieces you can now add to your present wardrobe, and the professionalism demonstrated by the NET-A-PORTER team throughout. Keep reading for more on the NET-A-PORTER sale to find out how you can revolutionise online shopping as you know it.
Stay stylishly minimalistic this NET-A-PORTER sale season
Back to basics? Not a problem. Swedish fashion house Acne Studios brings simplicity and sophistication to the runway and everyday dressing. What began as a creative consultancy agency grew to specialise in wearable pieces as they grew in popularity over time, whilst producing top-notch trendsetters in the form of magazine publications, furniture pieces, books and live exhibitions. Under Johnny Johansson's guidance, the brand has risen to prominence worldwide, with 40 flagship stores located in locations such as Paris, Tokyo, LA, London, New York City, Oslo and Copenhagen. The brand, too, possesses a large presence in fashion capitals such as Seoul, one of the host countries to its 650 retailers in 40 countries across the globe. Through NET-A-PORTER, the fashionable pieces hosted at the many storefronts can be yours with the click of a button.
With the upcoming NET-A-PORTER sale, you'll be able to revamp your style to embrace the minimalism and quiet simplicity of Stockholm's favourite fashion label. With pieces such as the Addle shirt, which is cotton-poplin top, you'll be sporting unique garb with a sense of flair and a cosmopolitan aura - said button-down is a loose fitting shirt, yet flatters the form in a paradoxical feat that seems otherwise impossible if it weren't executed at the hands of the less experienced than Acne Studios. Seize the day this NET-A-PORTER sale season for a great opportunity to reinvent your personal style.
Dress right for your big day with NET-A-PORTER
Weddings are happy affairs, but brides have their own share of fashion woes as would a fashionable lady on any other day of the year. With NET-A-PORTER, this wouldn't be the case - the Modern Bride collection is dedicated to the occasion.
Self-Portrait is one of the brands featured on this list. Founded in 2013 by Malaysian-born designer Han Chong, the label aims to bring great textiles to the masses in the form of ready-to-wear, everyday styles. Since the founder's education at Central Saint Martins, the label has since taken root in London for the past decade and flourished from there. Have your eyes on the NET-A-PORTER exclusive? It's no wonder, since its elegance is inspired by the pieces worn by Brigitte Bardot, made with guipure lace trimming and satin. Get your own during the NET-A-PORTER sale for a great addition to your closet.
NET-A-PORTER styles for the well-dressed gentleman
With NET-A-PORTER men can now easily get dressed, and fashionably at that. The team behind Calvin Klein describes the brand as a global lifestyle label which believes in modern and statement styles, yet keeping pieces they design minimal and beautiful in its simplicity. Designing items for both men and women, and catering to multiple uses be they home, accessories or wearables, Calvin Klein has been designing for the consumer since 1968.
Consider the Calvin Klein Crosby sweater. Its versatility is stunning - pair it with a plain shirt, trousers and sneakers to for a casual air. On the other end of the spectrum, dressing it with a button up and pocket square completely transforms the piece to blend in perfectly with an elegantly formal look. Get this style and more with the NET-A-PORTER sale coming your way.
Receive a NET-A-PORTER cashback when you shop through ShopBack
Get a 5% cashback when making your NET-A-PORTER purchases using ShopBack's platform. Connect with NET-A-PORTER on their social media pages for updates and great fashion tips. For instance, their YouTube page has great videos at hand, including tutorials such as how to pack a suit, on styling pieces in your wardrobe such as Chelsea boots, and even lifestyle snippets like how to taste and appreciate wine.
The NET-A-PORTER Twitter page is a great place to pick up quick fashion advices on the go, at the tips of your fingers. No more scrolling or searching through directories - individual tweets and their links are great places to begin for expert fashion advice, ranging from styling a Polo for any occasion to tying a bowtie within a minute for days when you're in a rush, or insight into the lives of everyone's favourite celebrities and their goings-on - such as the article on Benjamin Walker and his fitness regime for Broadway's American Psycho.
The NET-A-PORTER Tumblr page features fantastic collages that give you a bird's eye view of the news that is in store for you - a great style directory and a prime place to get acquainted with the latest trends and information.