Microsoft Online Store Discounts, Coupons & Vouchers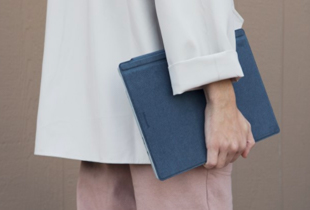 Bundle Laptop 1 + Surface Go 128 GB and save S$1108 (u.p. S$4016)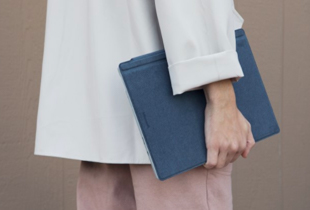 Save up to 14% on Surface Book 2
13"/i5/8/256: S$1888 (u.p.2188) – focus on this SKU...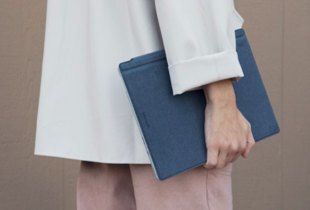 Save 35% on Surface Laptop (1st generation)
I7/16GB RAM/512GB SSD for S$2072 (u.p. S$3188)...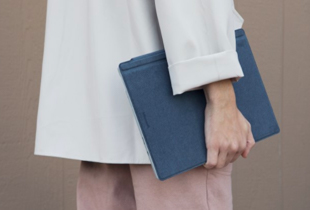 Save S$440 on Surface Pro 5th Gen
Price dropped by another S$40. i5/8GB RAM/256GB SSD for S$1348 (u.p. S$1788)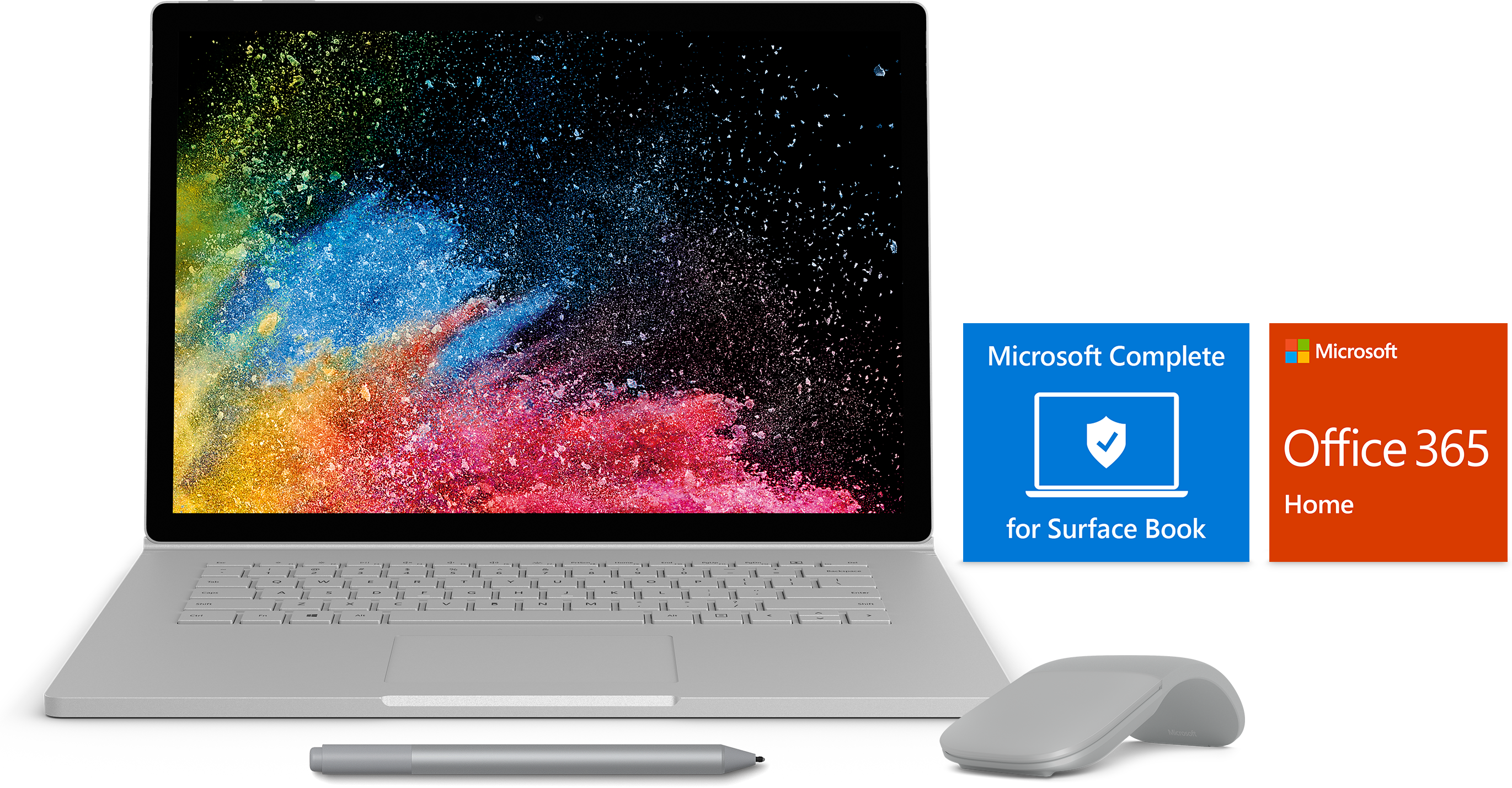 Surface Book 2 Essentials Bundle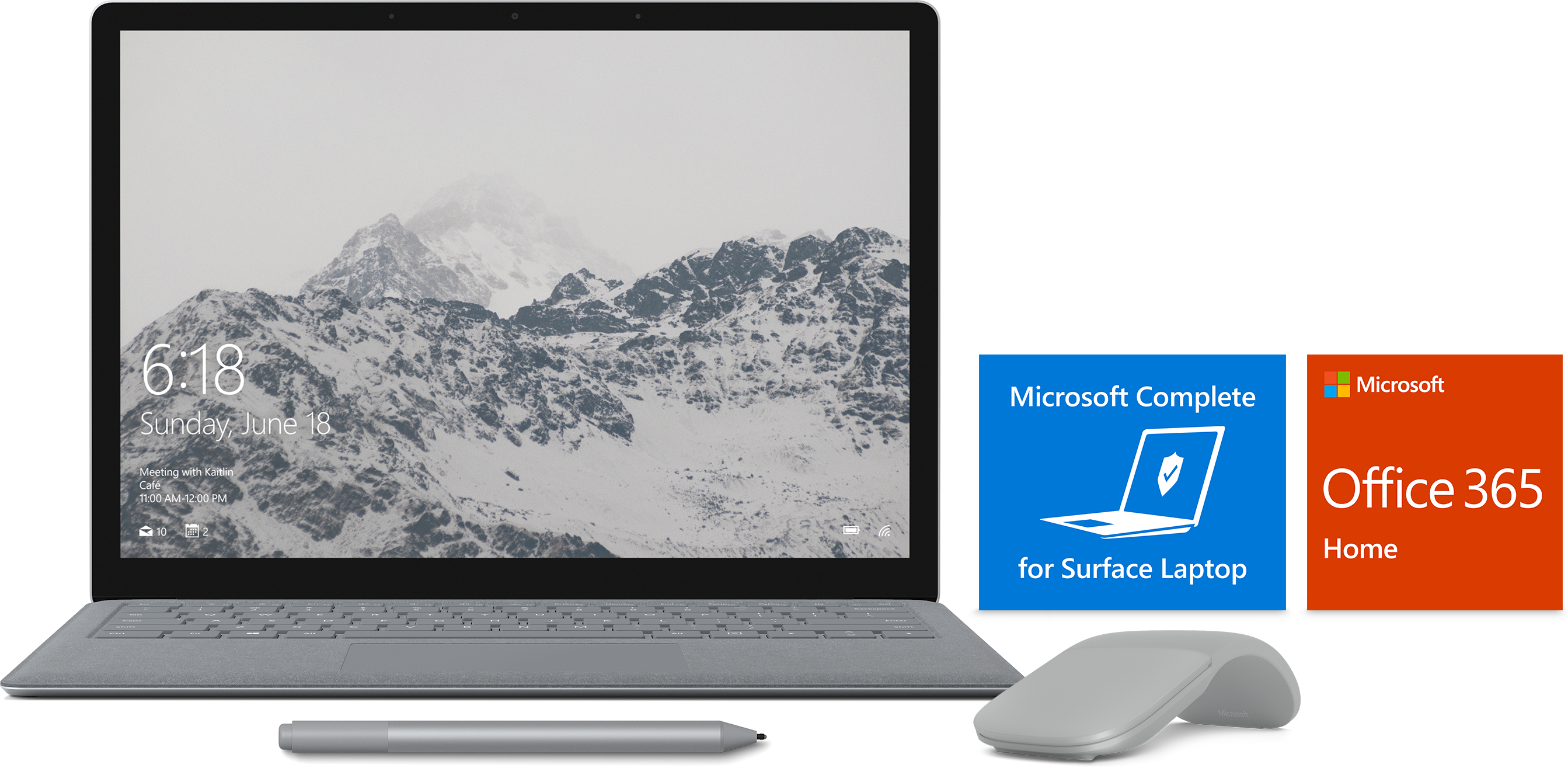 Surface Laptop Essentials Bundle

Surface Pro Essentials Bundle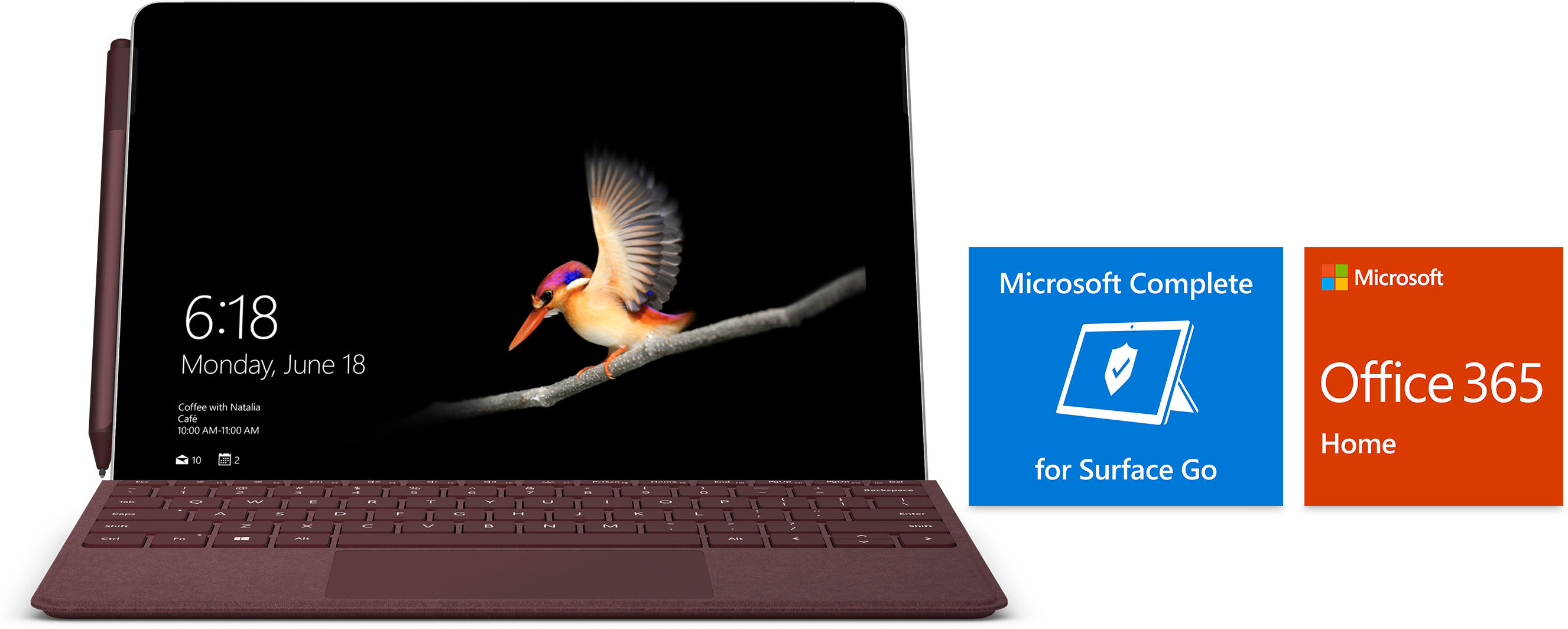 Surface Go Essentials Bundle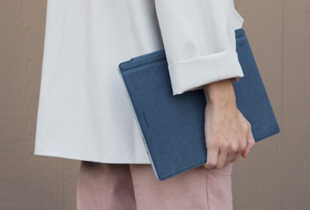 Shop for the latest software and technology products from the Microsoft Store. Experience the best of Microsoft with easy online shopping.
From 11 Jan 2018 00:00 onwards, Microsoft Cashback has been revised to up to 7% Cashback.

ShopBack must be the last link you clicked in order to get Cashback. If other website links are clicked after clicking through ShopBack, Cashback will not be tracked (E.g. coupon and deal websites)

If for some reason your payment made on merchant page has failed, do click through ShopBack again and re-do your purchases to ensure tracking is still active

If you are making 3 separate transactions on the merchant, you should click through ShopBack 3 times, each time before making a new purchase.
More about Microsoft Store
Microsoft Store gives you the very best in software for your personal computing with Microsoft Office and more!
If you have used Microsoft Office or any of the Xbox game consoles, you certainly know of Microsoft's ability to bring personal computing to the masses. So, every time you come to Microsoft you can be sure of the quality they bring to the table.
Microsoft Office and other industry-grade software on all your Microsoft enabled devices
The primary characteristic of Microsoft is that they always strive to make productivity easier and how people work and play both feature rich and intuitive as possible. It focuses on how you can be more impactful in every single function, to keep your data safe and secure in the cloud, and to facilitate the tasks you do with your data, no matter the personal computer brand. Microsoft always believes in providing the best solutions to the problems you have, with technology and computing. The producer of top mobile tablet devices like the Microsoft Surface Pro, Microsoft brings innovation to mobile computing with seamless integration of input methods and Microsoft Office on a tablet. Now, Microsoft brings invention and creativity to mainstream mobile phones like the Lumia 930, delivering some of the same power to the mobile versions of their world-famous Microsoft Office and Microsoft Outlook platforms.
Microsoft promotions give you great savings
Microsoft promotions include getting a $100 CapitaLand voucher free with the Halo: The Master Chief Collection Xbox One bundle, and getting both the voucher and a free game with the Xbox One Assassin's Creed Unity Bundle and the Xbox One Fifa 2015 bundle. Starting a new school term in University? One of the Microsoft promotions that is going to appeal to you would be the ultra-attractive student price for the Surface Pro 3. An avid Microsoft office user for your daily Office tasks? You are going to love the Microsoft promotion where you get a free 1 terabyte of OneDrive storage with every subscription to Microsoft Office 365. Microsoft promotions are something you can always look forward to with every visit to the abundantly stocked Microsoft online store.
Microsoft Office 365 subscriptions and renewals are easy to do here!
Upgrading to the latest Microsoft Office 365 is easy with Microsoft store. Get subscription for up to 5 PCs, Macs, iPads, Android or Windows tablets and mobile phones to access some of the most award-winning software titles with Microsoft Office 365. Microsoft Word, Microsoft Excel, Microsoft PowerPoint, Microsoft Outlook and more for your personal computing needs will forever change the way you work and improve your productivity. Get a Microsoft Office 365 subscription today to enjoy 1TB free OneDrive storage and free 60 minutes worth of Skype video calls every month. Do not miss out on this great Microsoft online store promotion when you subscribe to Microsoft Office 365 today.
With discounted, bundle prices when you pay for more devices per Microsoft Office 365 subscription, there is just no excuse to get the world-class Microsoft Office software suite. To sweeten the deal even more, enjoy an additional Microsoft promotion, by getting an Arc-Touch mouse for only $39 with a 1-year Microsoft Office 365 home subscription.
The Microsoft Surface Pro 3 tablet can replace your laptop in all the tasks you want to do!
Weighing at exceptionally light weight of 800 grams, the new 12 inch Microsoft Surface Pro 3 has all the power and performance capabilities. Coming with the all-new Surface pen, you will get the most natural writing and drawing experience on a tablet. Use the pen for office tasks, such as to mark up presentations, sign documents or draw on the best art apps. One important feature is also how you can open a blank OneNote document with a single click of the Surface pen to instantly capture you next big idea, even if your Surface Pro 3 is in sleep mode. Do not miss out on the Microsoft promotion of getting $50 to $100 Cashback when you trade-in your old laptop or tablet, exclusively here at Microsoft store.
More flagship software and applications include Microsoft Windows itself, and great Microsoft peripherals like Mice and Keyboards, all available at Microsoft store.
Microsoft store ships free and allows easy returns
Tech lovers rejoice! Microsoft Online Store provides free shipping to Singapore locations so you don't have to worry about exorbitant import fees, levies or shipping costs. You can now get any of your desired Microsoft Online Store products delivered to your location within 7 days.
Enjoy Cashback on top of Microsoft promo codes and coupons with ShopBack
Microsoft promotions, coupons and discounts are given across the board, and ShopBack contributes greatly to that with awesome Microsoft coupons and promo codes to ensure you get the absolute best savings on every single online purchase. This is our way of going the extra mile – with Microsoft promo codes as well as Microsoft coupons. That's not all, we offer Cashback on top of all the great Microsoft promo codes and deals you find, regardless of the purchases you make. Getting the software you need to kickstart your creativity doesn't have to be a stressful process here at ShopBack!
Here's how:
Sign up for an account or sign in with ShopBack.
Look for your desired CashBack discount link or Microsoft promo code link to get redirected to Microsoft.
Choose your desired Microsoft product and add it to your shopping cart.
But be sure to enter any Microsoft promo code or coupons listed here and proceed to make an online payment.
The purchase of your Microsoft software or device should be finalized, and your Cashback will show in your ShopBack account within 2 days.
For other great discounts and coupons for your Inner Tech geek, do check out such top, acclaimed technology brands such as Lazada. For even more delightful technology brands, you can also check out ShopBack Electronics for more attractive technology discounts.
Keep a look out for Microsoft in Social Media outlets!
Look out for more updates on awesome Microsoft promotions on your desired social media outlet, Facebook, Twitter and Google+. Find Microsoft Online Store devices and software to meet your personal computing needs with ShopBack today!