Klook Discount Code and Promo May 2019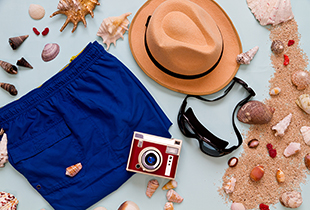 $5.5 Off (min spend $140) with code: SBKLKSG. T&C apply.
Excludes the Klook Gift Card, JR Pass, Universal Studios Japan Admission Tickets, Universal Studios Japan Admission Tickets Singapore and Disneyland HK & Tokyo products & and related activities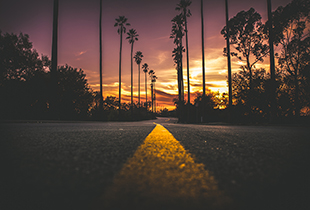 $3.5 Off on your first order (min spend $70) with code: SBFIRSTSG. T&C apply.
Excludes the Klook Gift Card, JR Pass, Universal Studios Japan Admission Tickets, Universal Studios Japan Admission Tickets Singapore and Disneyland HK & Tokyo products & and related activities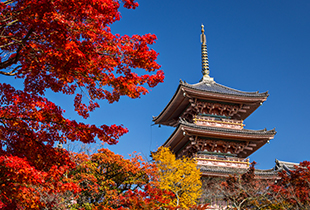 $5.5 Off (min spend $140) with code: SBKLKSG. T&C Apply.
Excludes the Klook Gift Card, JR Pass, Universal Studios Japan Admission Tickets, Universal Studios Japan Admission Tickets Singapore and Disneyland HK & Tokyo products & and related activities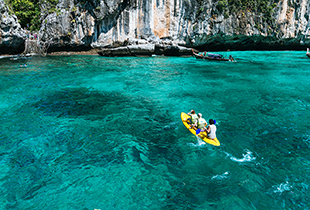 10% off any Klook activity capped at S$70, with minimum spend of S$400
Excluding the Klook Gift Card, JR Pass, Universal Studios Japan Admission Tickets and Express Passes.
8% off any Klook activity capped at S$30, with minimum spend of S$150
Excluding the Klook Gift Card, JR Pass, Universal Studios Japan Admission Tickets and Express Passes.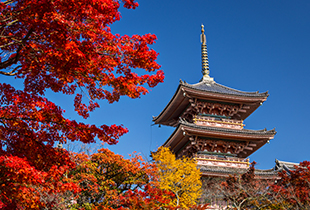 Discover and book amazing travel experiences with Klook!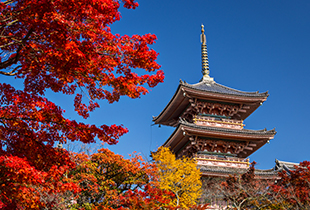 Klook: Visit all the top destinations around the world and earn Cashback! Also look for the latest promo code at ShopBack!
Your adventure starts here with Klook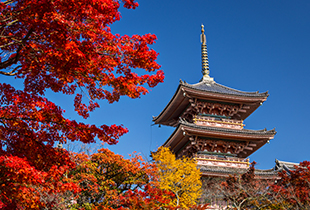 Go local with Singapore attractions at Klook! Find a discount code at ShopBack now!
Enjoy some exciting local sight, sounds and scenes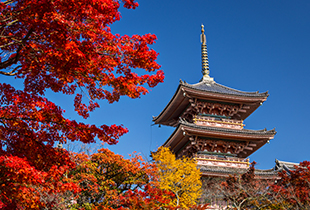 Get Cashback on your Yehliu Ocean World Ticket - or save more when you look for a Klook discount code!
Have a blast!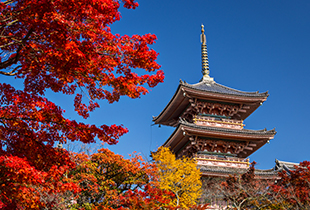 Japan Rail Pass: Cashback rewards when you book with ShopBack. Look for a valid Klook promo code to save more!
Save more now with ShopBack!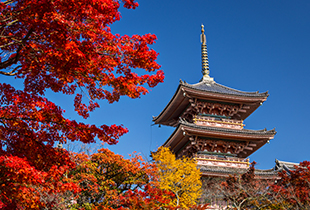 Earn Cashback when you go on the Skyline Luge! Check out for the latest Klook promo at ShopBack!
Live your racer dreams with Klook!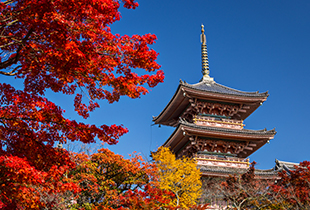 Experience Gardens by the Bay! Earn Cashback and save more by looking for the latest Klook promo code with ShopBack!
One of Singapore's biggest attractions!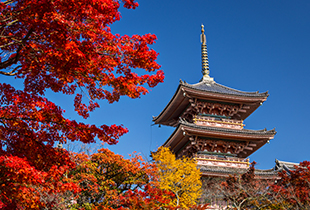 Klook Best Price Guarantee: Up to 60% off! More savings with Cashback or when you find a promo code at ShopBack!
Best experiences at the best prices!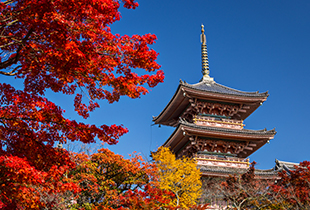 White Water Rafting: Find the latest Klook promo code to save more on top of Cashback
Get close to nature while having an exhilarating time!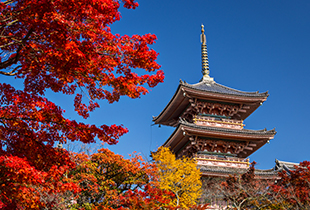 Fuji-Q Highland tickets - More savings if you look for a Klook promo code plus Cashback with ShopBack!
Get close to nature while having an exhilirating time!
Refer here for the full list of Special Activities: https://www.shopback.sg/klook-special-activities-list

For more details: www.shopback.sg/terms-and-conditions
More about Klook SG
Your next adventure awaits with Klook SG
Klook is an online platform for all the travel enthusiasts, for exploring and booking in-destination services. With its headquarter in Hong Kong, Klook provides services in more than 80 cities across the world. The travel website teams up directly with operators offering different travel experiences, such as specialty activities, shows, sightseeing tours, food-themed excursions and adventure expeditions.
Klook was founded with the mission to offer services that would make travelling easier, affordable and enjoyable. The website not only offers the best experiences, handpicked and curated by their experts all over the world, but also delivers quality experiences at best prices. If you are looking for a memorable vacation with your near and dear ones, without burning a hole in your pocket, all you need to do is to log in at the Klook sg (Singapore) website or download the Klook app on your mobile phones to book the best travel services!
Klook was launched in September 2014 by former investment bankers, Ethan Lin and Eric Gnock Fah and technology engineer Bernie Xiong. The trio came up with the idea to establish a travel website when they observed a lack of itinerary planning and booking platforms in the South East Asian region. Thus, Klook came into existence in Hong Kong with regional offices in Shenzhen and Taipei.
Klook was initially self-funded but completed US$1.5 million seed round in June 2015, led by senior executive vice president of Tencent Group and angel investor Wu Shuguang. The company had launched its iOS and Android app globally in April 2015 which quickly became popular in 14 countries and Asia Pacific region.
In October 2015, Klook further expanded its business announcing a $5 million Series A round of financing led by Matrix Partners, China Capital and chairman of the Hong Kong Listed Companies Chamber of Commerce. This funding was utilised for growing the destinations and activities on the Klook platform and improving its technology. The company also expanded its presence in Singapore and other Southeast Asian regions.
In March 2017, Klook received a $30 million round B investment led by Sequoia Capital China. With these funds, Klook widened their scope of operations beyond Asia to meet the "spending power and growing appetite of Asian travellers." Klook also opened new market destinations, widened its in-destination offerings, increased the number of research and development staff and introduced new formats like virtual reality and 360-degree view content. As a result, Klook has become a proven leader in Asia.
Services offered on Klook
Klook offers a wide range of activities, attractions and destinations to its users. The platform's strict security measures and intuitive design facilitate every customer to make seamless and secure bookings on the website. From Southeast Asian countries to countries in the west, Klook offers a number of in-destination experiences that travellers will cherish all their lives. Here is a short preview of the categories available on the website:
Top Destinations: The homepage of the official website displays the category of top destinations which include places like Hong Kong, Singapore, Bangkok, Tokyo, Macau, Kuala Lumpur and Shanghai. These are the most popular destinations on the website, booked by most number of travellers.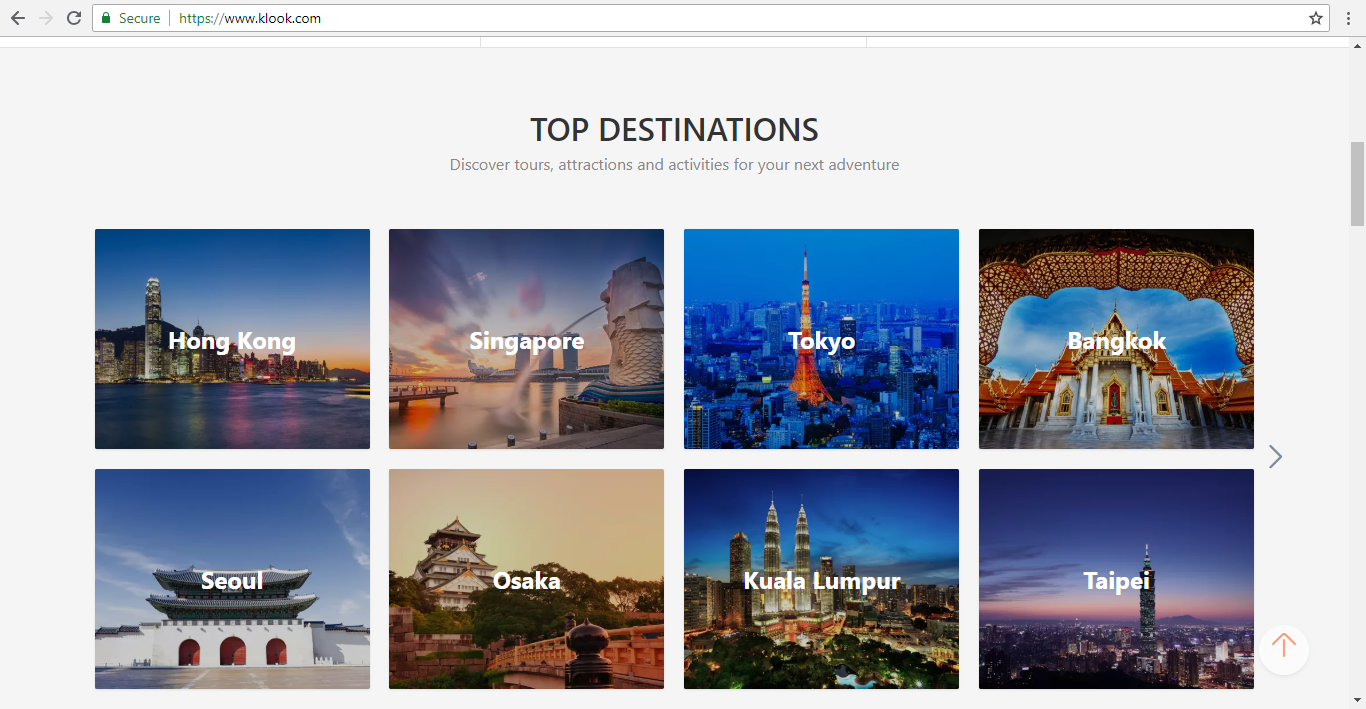 Popular Activities: This category offers a range of selected activities from different countries that were the favourite experiences of travellers.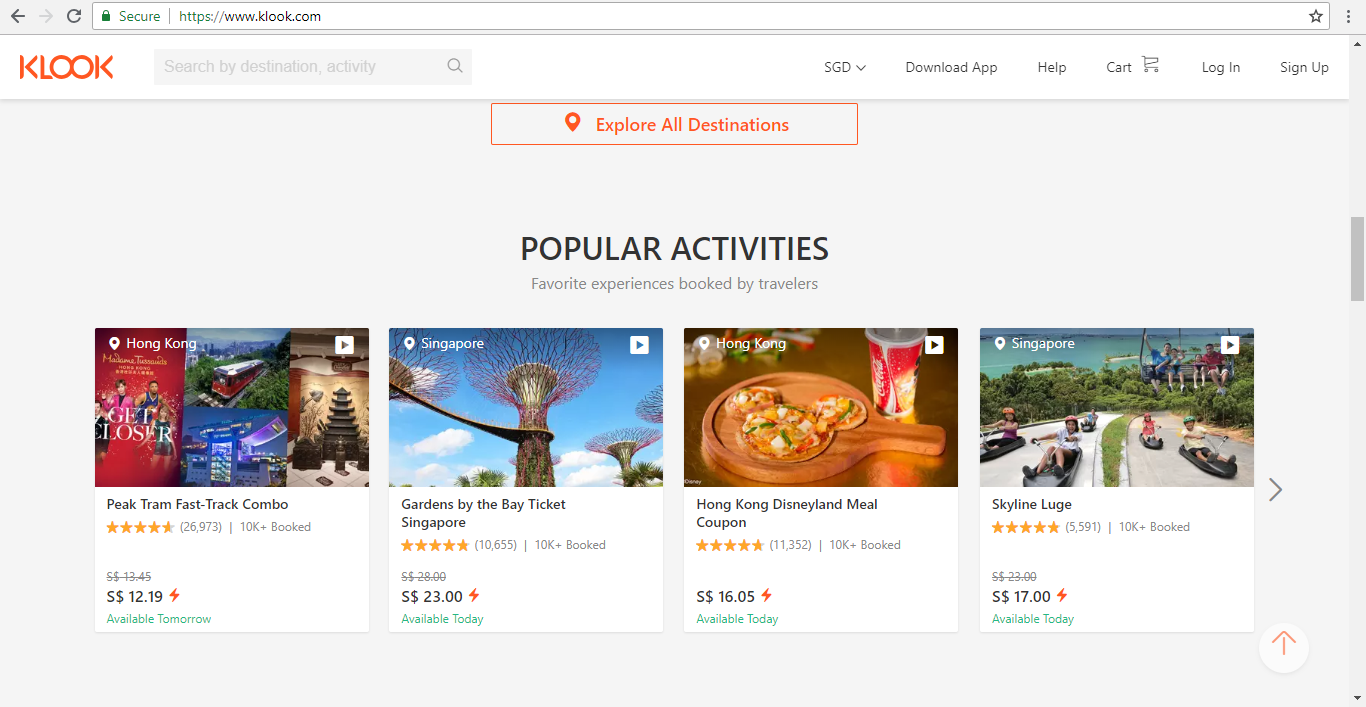 Travel Inspiration: This category consists of curated suggestions based on seasons, festivals and interests. Klook travel inspiration offers a great range of activities and travel suggestions that are sure to thrill you such as klook universal studios Singapore, Ocean Park Hong Kong, Tokyo Skytree etc.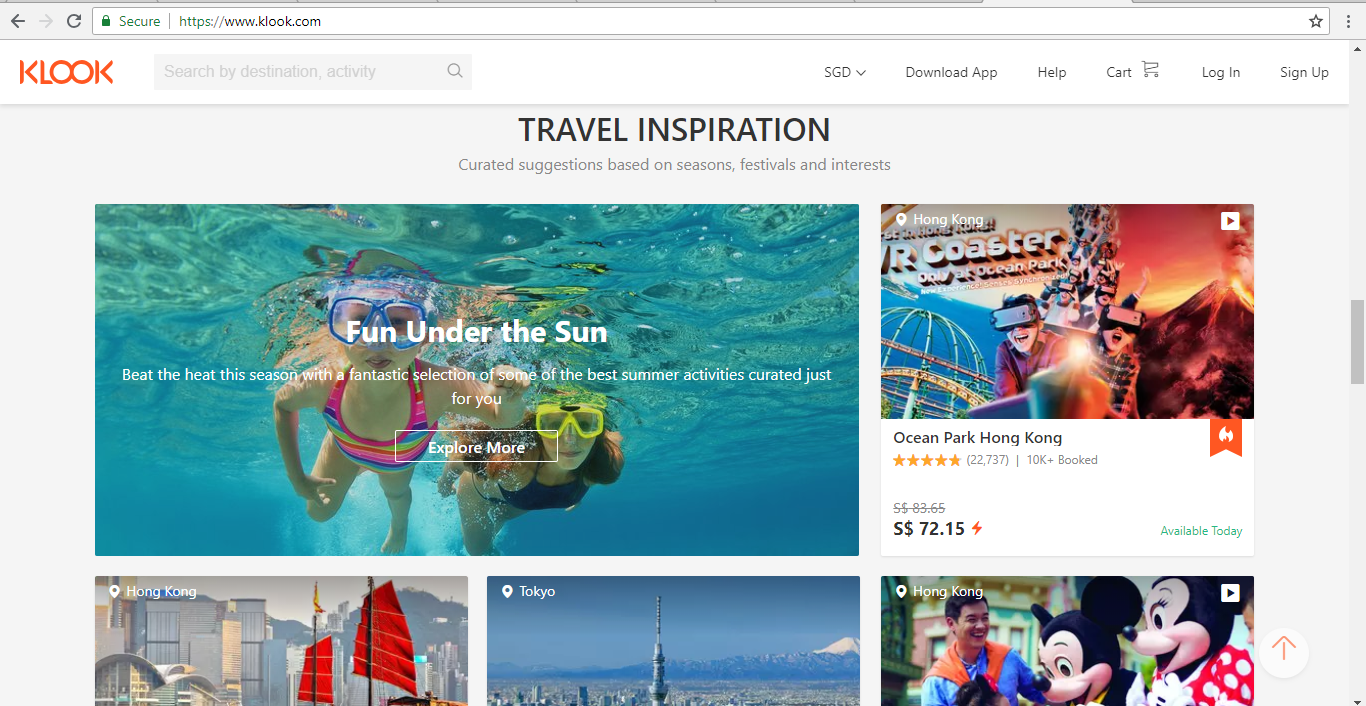 Klook Recommended: Under the Klook recommended category, one can find a number of fun-filled and interesting activities handpicked by the travel curators of Klook.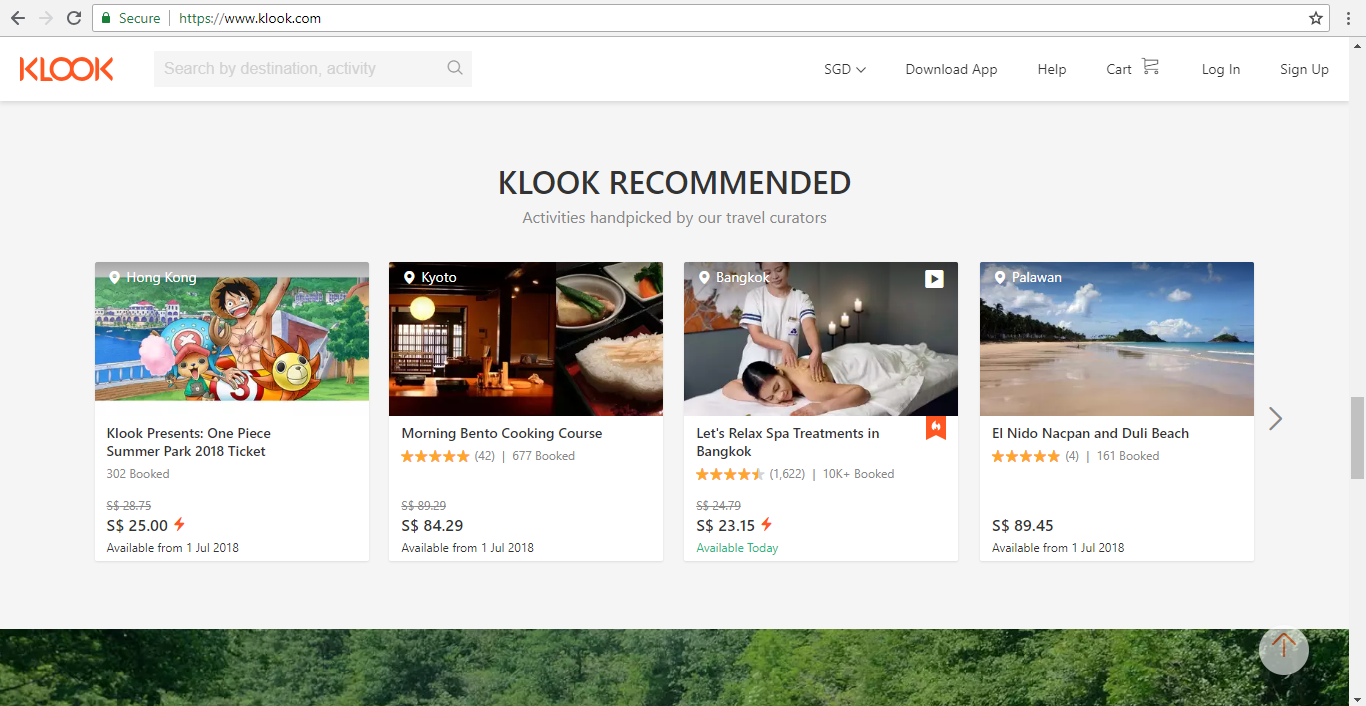 | Klook Categories | Klook Destinations/Activities |
| --- | --- |
| Top Destinations | Hong Kong, Singapore, Bangkok, Seoul, Tokyo, Macau, Kuala Lumpur, Shanghai |
| Popular Activities | Peak Tram Fast-Track Combo, Hong Kong Disneyland Meal Coupon, Lotte World 1 Day Pass, Gardens by the Bay Ticket Singapore, N Seoul Tower Ticket Combos in Seoul, Siam Tourist Privilege E-Voucher, Ngong Ping 360 - Standard Cabin (One Way/Roundtrip), Skyline Luge |
| Travel Inspiration | Fun Under the Sun, AquaLuna Harbor Day Tour, Ocean Park Hong Kong, Hong Kong Disneyland Park Ticket, Tokyo SKYTREE & Sumida Aquarium Combo Ticket |
| Klook Recommended | Morning Bento Cooking Course, Let's Relax Spa Treatments in Bangkok, El Nido Nacpan and Duli Beach, Arsenal Football Club Tour, Skyline Gondola & Luge Rides, Moulin Rouge Show Ticket with Round Trip Transfers |
| | |
How to Book Activities on Klook
The Klook website has a user-friendly interface that offers a seamless and intuitive booking experience for everyone. The search box at the top of the page allows the users to make specific searches for destinations, activities or attractions. The homepage is divided into different sections providing different categories of activities and itineraries to choose from.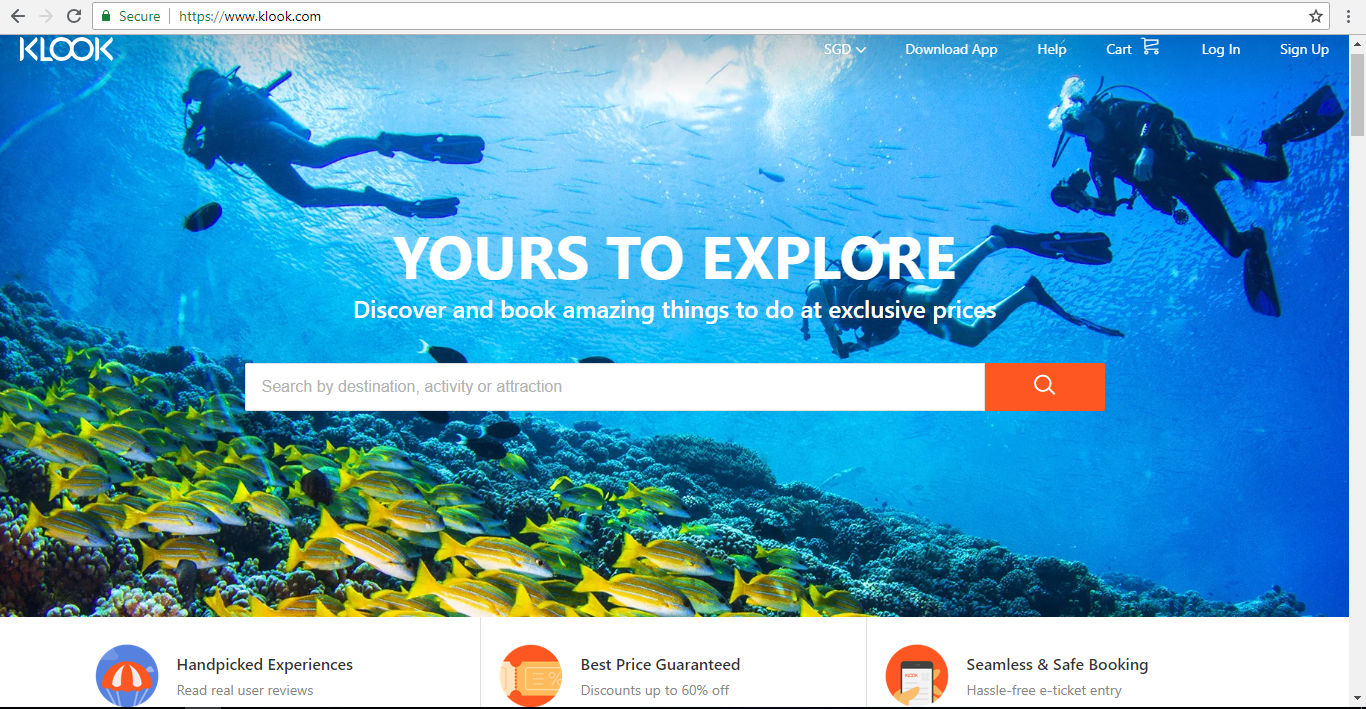 Browse the categories and select the destination or activity you wish to book.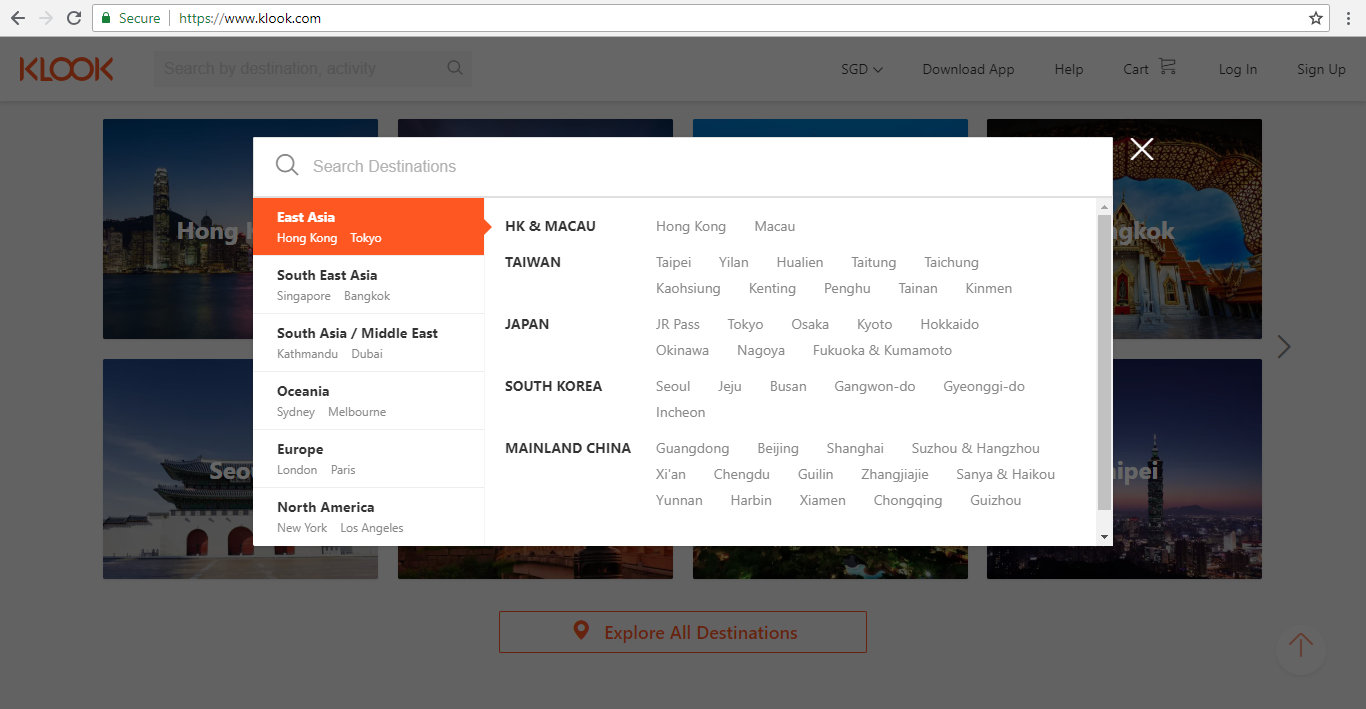 You will be directed to the page displaying all the information about the package such as package options, what to expect, activity information, how to use, cancellation policy, klook reviews and FAQs.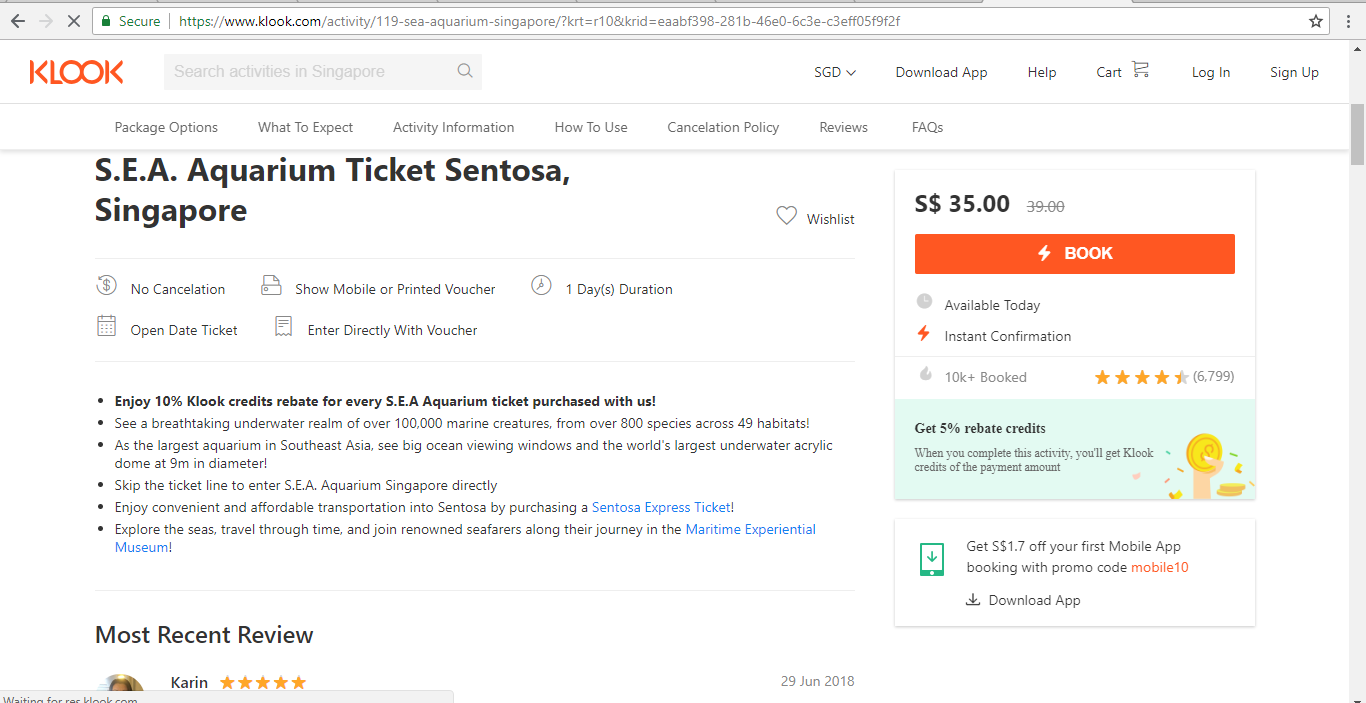 Once you are satisfied with your choice, click on "Book". You will be asked to select one package from the available package options. Select the date of travel and the number of persons travelling.
Your booking details will be displayed on the right pane of the page where you can "add to cart" a particular package and continue to add more destinations, or you can book the tickets directly by clicking on "Book Now".
You will be directed to the booking page where you will have to enter the traveller's information and the payment details. Click on "Pay Now" to confirm your tickets. The booking confirmation will be sent to you shortly via email and on your mobile number.
You can make payments for your bookings through different payment methods. These options are briefly discussed here:
Credit Card: Klook users can easily book their tickets and itineraries by making payments through credit cards verified by VISA, MasterCard and American Express. These services are universally accepted throughout the world and are an easy and secure way to make transactions.
PayPal: PayPal is another trusted online payment system that can be used by customers to pay for their bookings. This secure online money transfer channel is one of the most popular means of transactions and can be used anywhere in the world.
Different Coupon Codes and Discounts on Klook
The travel company offers many Klook discounts, Klook sale and Klook deals throughout the year. Some klook vouchers are available for a long time while some klook coupons are offered for limited period only. Users can save a lot of money by applying the klook discount voucher, klook promo codes and klook discount codes that are offered during klook promotions.
At present, users can avail a cashback of up to 3.5% if they make their booking on klook via a registered account at ShopBack.
How to Redeem Coupons and Vouchers at Klook Singapore?
Online booking can be a very rewarding experience where customers get plenty of opportunities to save money on their travel. Several websites offer klook codes and vouchers that can be redeemed to earn cashbacks and discounts on products.
Here is a step-by-step tutorial on how to redeem coupons and vouchers at Klook:
Step 1: Select the destination or activity you wish to explore and click on "Book now".
Step 2: Proceed to the booking page and fill in the details of the traveller. Scroll down and you will find a box "Use Promo Code" where you can enter your klook promo code Singapore, klook coupon code or klook voucher code that is applicable, for availing discounts.
Step 3: Select the payment method as per your convenience and enter the payment details to complete the transaction.
How to Book on Klook using ShopBack
ShopBack offers up to 3.5% cashback on various activities if you book from Klook. Here are the steps to be followed to earn Klook cashback from ShopBack:
Step 1: Visit the ShopBack website and select Klook store from the list of merchants in the travel section on the homepage. You can also use the search box to find the link to Klook store.
Step 2: Read the terms and conditions as well as any other relevant information provided such as the cashback details and tips to ensure cashback.Step 3: Click on "Activate Cashback" button on the top left corner of the page.
Step 4: If you are willing to find more attractive deals and coupons, check out the' Klook SG Promo Codes and Klook Coupons' section.
Step 5: You will be directed to Klook website to browse and select the destinations you intend to visit.
Step 6: You will be eligible to earn cashback from ShopBack on making your booking. The cashback rates might differ based on your history with ShopBack, i.e. whether you are a new or an existing customer.
The cashback offer is not applicable on purchases made on Klook app.
Klook's Terms and Conditions
There are several terms and conditions that you must be aware of before booking their packages. Here are some of the important terms and conditions to keep in mind:
You may purchase vouchers for the services offered by the operators in the various destinations from the Klook website. You will receive an email confirmation containing a Voucher confirmation number ("Confirmation Number") and a printable version of your Voucher, subject to the policy of the relevant Operator.
To use your voucher, you must meet the relevant operator in person at the meeting point designated by him and present such documents and/or information as may be required. These documents may include your confirmation number and/or your printed Klook discount coupon. If you fail to appear on time or to provide the required documents or information, no refunds will be granted.
An operator may also require you to provide an identification document bearing your photo to use your Voucher. For lost, destroyed or stolen vouchers or confirmation numbers, neither Klook nor the operator will be responsible. If the services to be provided are prohibited by law, your vouchers will be void. If the voucher is used in an unlawful manner (e.g., you attempt to use a voucher for wine tasting when you are under the legal age for drinking), the respective operator may refuse to accept your voucher, and no refunds will be granted.
To cancel your voucher, contact Klook customer service within the cancellation period, mentioned at the time of purchase on the Website. Cancellation windows vary on a case by case basis. A voucher will be refunded in full, to the credit card you used to purchase such Voucher if it is cancelled with the required notice.
It is the responsibility of all passengers to check with the consulate of the country they are visiting for current entry requirements, regardless of destination and nationality.
Klook Customer Service
For any assistance or enquiry, customers can contact Klook at [email protected] or on their Singapore hotline (+65) 3158-3270.
Connect with Klook