Hotels.com Coupon and Promo Code July 2018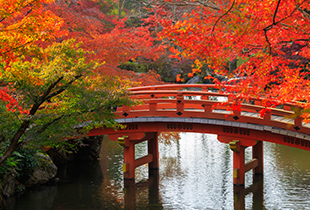 Book on the go with Hotels.com App and get Cashback when you clickthrough ShopBack App!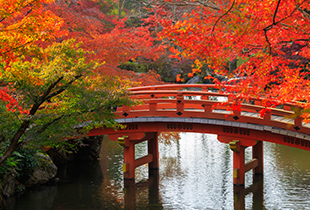 Hotels.com Resorts: Enjoy 70% Off plus cashback! Save more with Hotels.com promo code!
Terms and conditions apply. Book resorts from Japan, Korea, Malaysia, New Zealand and more! | Validity: Ongoing | Status: Verified | Redemption: Resorts Only | Eligibility: All Customers | Submitted: 10 July 2018| Minimum Spend: No Limit | Savings: Up to 70% | Coupon Code: No Code Required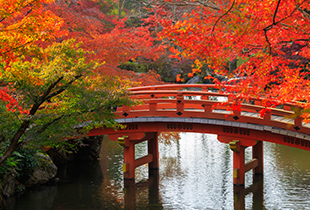 Hotels.com Deal of The Day: Up to 50% Off and more with Hotels.com promo code!
Deal of the Day Terms & Conditions Apply. Book now! | Validity: Ongoing | Status: Verified Redemption: Hotels Only | Eligibility: All Customers | Submitted: 12 July 2018 Minimum Spend: No Limit | Savings: Up to 50% | Coupon Code: No Code Required
From 8 June 2018 15:00 onwards, Hotels.com Cashback has been revised to 4% FLAT Cashback for new and existing customers.

Bookings through external partner pages (i.e. banks) will not qualify for ShopBack Cashback

If you are making 3 separate transactions on Hotels.com, you should click through ShopBack 3 times, each time before making a new purchase

Cashback will reflect an SGD0 amount initially, but will reflect the correct amount within 60 days after stay has been completed

For Cashback earned from booking of hotels from Hotels.com, the amount will only appear within 60 days after you have completed your stay
Recent Articles
More about Hotels.com
Happy holidaying with Hotels.com
All of us, almost always fancy a little time off, during or after our hectic and monotonous life. That could mean a family vacation, a romantic getaway or something to satiate our adventurous spirit. Beside having a safe experience, we want a healthy and luxurious stay for us during the whole duration of our getaway. Reaching out to various hotels when planning for a trip to travel is a long forgotten practice by now. The online hotel booking services are here to make your travel planning easy and affordable. This comes with the extra perks of seasonal and yearly offers which can be quite useful when used at the right time. Their recommendations work almost all the time as you experience a hassle-free trip.
Hotels.com - A Futuristic Vision that Transformed into a Mission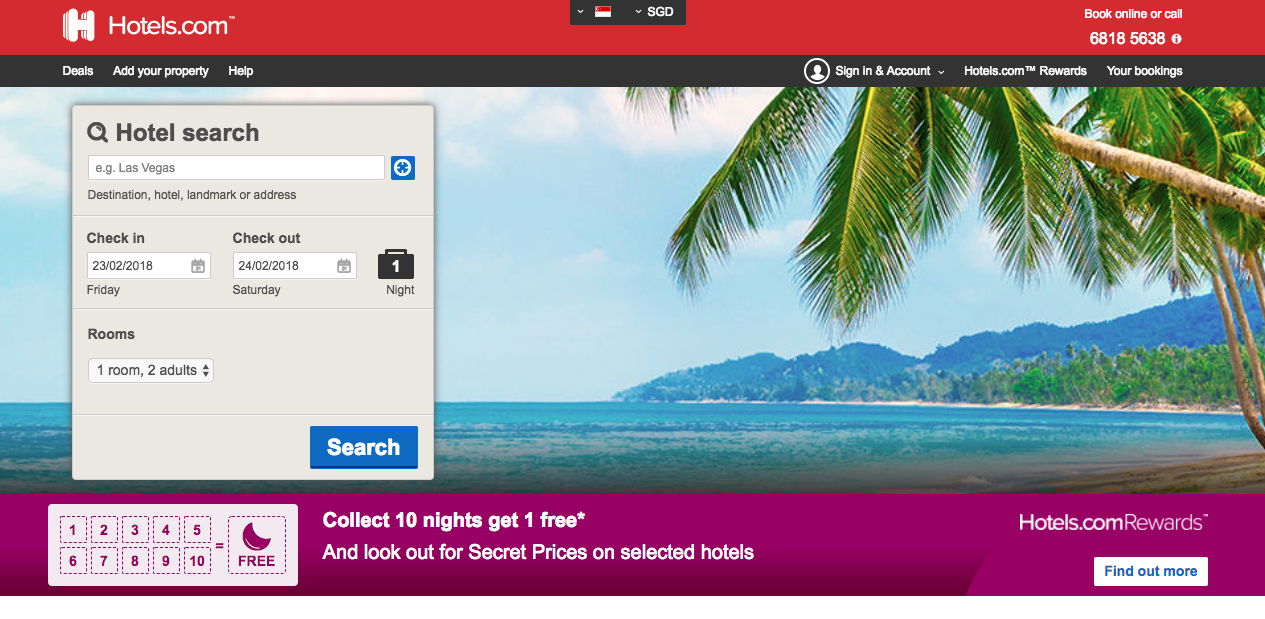 A dream to create an all-in-one platform for booking hotel rooms spawned into what we have come to know and love - Hotels.com - in 1991. Previously known as Hotel Reservations Network (HRN), providing hotel booking via a toll -free phone number. Now you can book hotel rooms online and or by telephone. The company consists of 85 websites in 34 languages and has a list of 325,000 hotels in 19,000 locations approximately. It includes B&BS, hotels, some condos and various types of commercial lodging. After becoming a part of Expedia Inc. in 2001, Hotels Reservations Network (HRN) changed its name to Hotels.com.
The growth of this company since 2002 has seen expansions into websites for North, Central and South America, Australia, Europe, China, Japan, The Middle East and South Africa and many more. Customers from all over the world can book online or via phone to any of their multilingual call centers. The calls are toll-free or paid according to the country of booking. Along with online and phone booking, in 2011, Hotels.com launched an application which can be used by download both on iPhone and Android.
How to use Hotels.com for online booking
These simple steps will bring you to the coolest stays around the world at the tap of a few buttons and with a little information provided by you.
Open the website or the mobile app
Input the name of the hotel under the tab 'Hotel Search'
Input the check in and check out dates
Input the number of nights you want to stay
Type how many rooms you need
Click the 'search' button to go to the list of hotels to choose from
You can also go to the links down below the Hotel Search option and choose your from favorite destinations.
Hotels.com rewards and discount codes work as exciting extra perks for your travel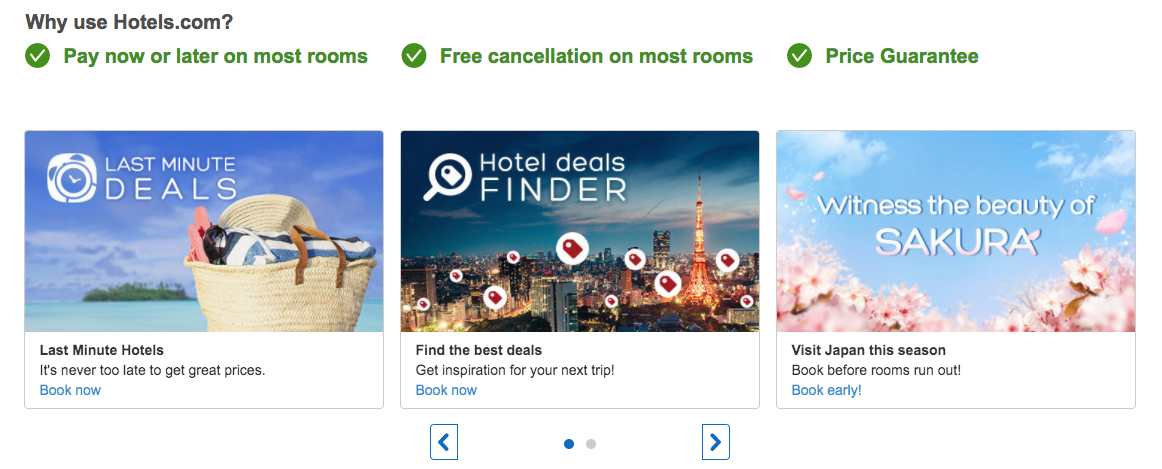 Along with the secure hotel bookings at affordable prices and amenities according to the place and price range, Hotels.com offers the variety of discounts and some best deals every now and then. The seasonal discounts are a classic way to spend less and see a new place while saving money. Here are a few examples of coupons and offers available through the brand site and some other websites. These coupons are available while the offer lasts only and are subject to change.
Collect 10 nights and get 1 night free
Look for secret prices on selected hotels
Save an extra S$56 on average with the Secret Prices –unlock the code by signing up their emails
Enjoy special deals of 70% off and save $58 with the coupon
Get up to 50% off at selected popular destinations
Get more rewards when you upgrade to Hoetls.com silver or gold membership
Get 7% off on hotel bookings with the code'OMGFEB18'
Chinese New Year offer is up to 70% off and save $58 with the coupon 'DOGYEAR'
Get 9% off when you book from the app, use 'MOBNINE' to redeem
Get the hotel booking under $80 in some selected destinations and hotels
How to use the coupons codes
Copy the coupon code
If you get the choice 'Pay Now' in the website, select it
Paste the coupon code while checking out on the checkout page
Now the discount will be applied for you to enjoy your hotel stay
How to collect your extra deals on 'night' and offers:
For each night stay, you will collect one reward night at an eligible hotel. The night will be added to your account within 72 hours after you check out. Once you are able to collect 10 reward nights, you will get the offer of one reward night stay at an eligible hotel. The value of your reward night will be counted as the average cost of ten nights you collected earlier. You can collect your night through Hotels.com by the following process:
Sign in to your personal account online or via app
Use the website filter to find an eligible hotel
Book your desired room but make sure to select the room where nights can be redeemed
Use 'Pay Now' option, if your selected hotel shows 'Pay Now' or 'Pay at Hotel'
When you see your 'Reservation Summary', select 'Redeem Hotels.com Rewards'
Select your choicest Reward Night and apply them when you book
You will get to see the applicable value of your discounted price
How to redeem 'secret night' offer
The secret price offer from Hotels.com promo codes is only for the customers who unlock them. You will not find the secret prices on the hotel comparison sites because these lower prices are specially negotiated for the customers. The value of rewards does not include taxes or fees. You can unlock the secret price by three simple ways through Hotels.com:
You have to be a Rewards member
You need to download the app
Subscribe to the emails
Shopback discount codes for interesting offers during your hotel booking
Travelling at the peak time of the season should not be expensive, if you book through Shopback. The extra reward and cashback offer makes your deal more flexible and saves your wallet too. Shopback Singapore's special discount promo codes give special cashback offer for most occasions for Hotels.com and many other online travel agencies like Expedia.
Boutique hotels are the smaller hotels with luxury facilities and full-service accommodations. They are usually well-decorated stand-out staying options, and designed with a certain theme, you can find some boutique hotels with different themes selected for each room. If you want to stay in such a boutique hotel, you are a lucky person because Hotels.com is providing discounts and Hotels.com coupon codes all over the world. Grab the discount before the promotion is over.
The Maldives is a beautiful place to visit once in a lifetime and can be described as sun, sand, and sangria. You can visit this dream place by booking through Hotel.com via Shopback Singapore with a huge discount that will not break your bank. You will definitely save big at this great discounted price and promo code if you want to visit the Maldives.
Some of the available promotional codes you may find helpful are given below. Here are few examples, which will help you to decide which discount you can choose for your vacation planning, but they are subject to change:
Book via Shopback Singapore with Hotels.com promo codes for Maldives and get 50% off and 3% cashback
Stay at Singapore and get a massive 60% off and 3% cashback via Shobback and Hotels.com
Get the last minute deals and discount codes worth 60% off and 3% cashback
About 50% off hotels worldwide when you book via SHopback and Hotels.com
Cherry blossom sales up to 45% off till 18th Feb
Resort Gateways up to 70% off Hotels.com discounts for a limited time only
What to do if you need to cancel the booking during emergency
Things do not work always, as you plan. There are times when plans need to be changed at such short notice. Hotels.com do not charge for this cancellation. However, each hotel has its own individual policy that you need to take note of.
The hotel's change and cancellation policy can be found in the 'manage Booking' section along with your confirmation email. However, if the hotel's cancellation deadline has passed and the booking you made is non-refundable, then, you are not eligible to get a refund you can be charged a cancellation fee by the hotel.
To cancel your booking, go to the "Manage Booking' section and click the tab 'Cancel Booking' next to the relevant hotel or give Hotels.com a call. Keep in mind that you can only cancel one booking at a time.
If you are eligible for refund, you will get it within 24 hours and the payment will go back onto the card or the account you are using to book hotels. It may take three weeks for your bank or credit card Company to refund, check the refund status with them for your convenience.
Follow these steps to cancel your hotel booking:
Sign up or log in to your Hotels.com account
Go to the page 'Manage Your Booking'
Select the booking you wish to cancel
Select 'cancel Room'
If you did the booking without Hotels.com account:
Fill out the "Find Your Booking' form and submit
Click the 'Cancel Room' link for the booking you wish to cancel
Hotels.com Singapore is a premium yet affordable deal for accommodation. The unique feature of user-friendly multilingual booking platform and authentic information sets apart this company from other competitors. You can book your favorite accommodation with the guarantee of complete satisfaction. Sign up and join to receive the newsletter or stay tuned to their social media channels to find out about the deals and discounts that will make your trip more affordable and of course, enjoyable.
So do not waste your time – Your few simple clicks will reward you with an amazing stay at any of your favourite destinations. You can save on flight costs and hotel rates, and still enjoy luxurious comfort through Hotels.com
Contact details for booking and inquiry
Email: You can contact Hotels.com Singapore via email through Customer Care. Log in to your account or just use the customer care page. Choose from the drop-down menu and state why your reasons for contacting them.. Next, state whether you would like a response from them. Then, input your name, email address, and Hotels.com confirmation number. Put your check-in date, telephone number, and comments in the provided box. Click the send button and you are all set.
Telephone: You can also use the phone to book online or call for any kind of assistance. Use this number to get help – 6823 2325
Get social with Hotels.com all the time to experience excellent deals
Social media is another useful channel when you are booking online via an online website. It is a great way to know more about the company and get notified on the great deals. Follow their Facebook, Twitter and other pages to get the exclusive deals or Hotels.com discount codes in real-time online:
Check out Hotels.com Promotions Across the Region