Guardian Promo Codes + Pharmacy Promotions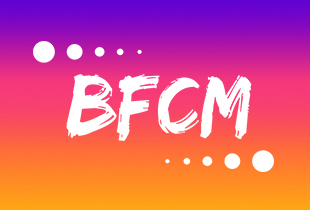 Spend $300 Get $45
Valid 24-30 nov.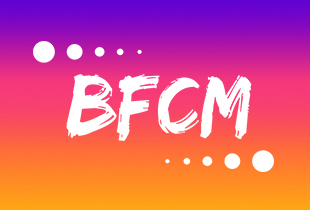 Spend $200 Get $25
Valid 24-30 nov.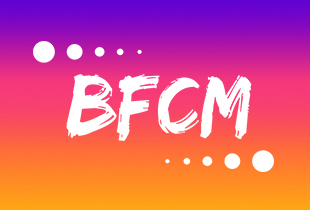 Spend $100 Get $10
Valid 24-30 nov.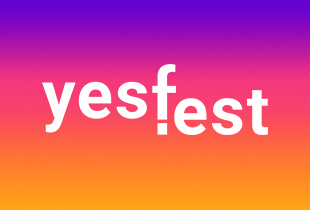 3 for 2 Mix & Match Across Beauty and Health
Refer to merchant's website for T&Cs.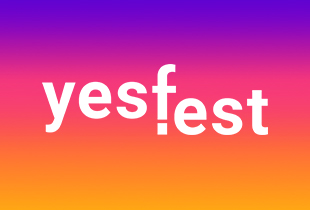 Earn PAssion Points at Guardian!
Please visit Guardian website for more details.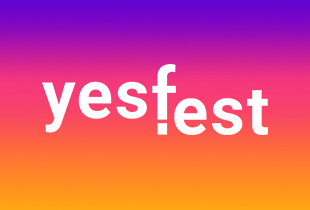 Earn 8% rebate at Guardian with UOB Delight Card!
Terms and Conditions apply. Please visit UOB website for details.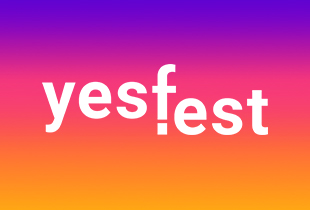 Free delivery on orders above $40 and 7 days free return!
Terms and Conditions apply. Please visit Guardian website for more details.
As of 29 Sep 12:00 Cashback is available for Guardian at 2.5 Cashback.

ShopBack must be the last link you clicked in order to get Cashback. If other website links are clicked after clicking through ShopBack, Cashback will not be tracked (E.g. coupon and deal websites)

If for some reason your payment made on merchant page has failed, do click through ShopBack again and re-do your purchases to ensure tracking is still active

Return to ShopBack and click through to the merchant every time you are making a new transaction.

If you are making 3 separate transactions on the merchant, you should click through ShopBack 3 times, each time before making a new purchase. For more details: www.shopback.sg/terms-and-conditions
Recent Articles
More about Guardian
Great products from your favourite Singapore Health and Beauty brand, Guardian, delivered right to your doorstep
Guardian is a household name in Singapore, known as an affordable drugstore for locals to find a variety of Health and Beauty products. Based locally, Guardian has developed a name for itself in the past four decades, being the choice pharmaceutical store in Singapore. Ranging from skin care and beauty products to health care products, Guardian has got you covered for all things to make sure that your body is kept in tip top condition always. What's more, Guardian has in-house specialists to help you in making the most informed choices when you purchase Guardian products. These experts will make sure you buy the drugs and beauty products best for you! With prices kept low thanks to Guardian promotion deals and Guardian sale offers and discount codes, you can be sure that keeping your health and beauty in check is never too expensive an affair.
Guardian online store brings you a plethora of Guardian promotion deals, Guardian sale vouchers and Guardian promo code deals
Now, you can shop with ease at Guardian from the comforts of your own home, thanks to the Guardian online store. Forget going all the way to the shopping malls for your daily beauty and healthcare needs – shopping online at the Guardian shop will not only get you the items you need with just a few simple clicks on your computer, but you can also get exclusive Guardian promo code offers and special Guardian sale items that cannot be found in their stores. That's right, you will be privy to the latest Guardian promo code offers, Guardian discount deals and more. Not only will shopping at the Guardian shop be much more convenient for you, it will be a lot cheaper as well, thanks to Guardian discount deals, Guardian coupon codes, vouchers and more!
Save more money with Guardian pharmacy promotion deals and Guardian sale items
If Guardian items are already a staple buy in your life, then why not save money while you continue to enjoy their great products? By shopping online with Guardian, you get to enjoy great Guardian promotion offers, Guardian promo code deals and Guardian sale offers that you cannot find anywhere else. These are online deals from the Guardian shop that cannot be missed. With the Guardian promo code, you will be able to get additional savings on top of those already low prices on Guardian promotion items, making your Guardian purchases cheaper than ever. So don't miss out on this great Guardian promotion deal – start shopping online with Guardian and use all those Guardian promo codes and vouchers now!
Catch ShopBack Singapore's Guardian cashback offers today, on top of special Guardian coupon code offers at the Guardian online store
If you already love shopping at Guardian at their brick and mortar stores, then why not consider shopping online through ShopBack Singapore instead? ShopBack gives you 4% cashback for shopping at the Guardian online store! That's right, it means you get even more savings on top of those you get from Guardian promotion deals or Guardian promo code and vouchers. There is no catch – all you have do is to follow these simple steps and you're all set to getting great Guardian pharmacy promotion deals, whilst earning cashback:
Sign up for an account or sign-in with ShopBack Singapore.
Select the Guardian pharmacy promotion code or Guardian sale of your choice.
Click on the deal, and get redirected to the website of the Guardian shop.
Sign up for a Guardian account, then proceed to select the product that you'd like to purchase after browsing through the wonderful products on the Guardian online store.
Be sure to keep a lookout for Guardian sale offers and Guardian promotion deals. Remember to use the Guardian promo code before making payment at the checkout page.
Make payment, and then wait to receive cashback for your purchase! Do note that cashback may take 1-2 days to appear in your ShopBack account.
ShopBack Singapore ensures that you always get the most bang for your buck when you shop online. So remember, Guardian promo code and Guardian promotion deals are not your only ways to save… there is always cashback from ShopBack as well. There isn't any reason why you shouldn't shop online now. Grab those Guardian promotion deals, Guardian promo deals and our exclusive ShopBack cashback offers today.
Connect with Guardian for more on the best Guardian pharmacy promotion deals, Guardian coupon code and Guardian sale offers
To keep up with the latest Guardian sale and voucher codes so that you can stock up on your healthcare and beauty products for cheap, be sure to follow Guardian on all their social media sites. Stay up to date with the newest skin, hair and body items that Guardian has to offer and get to purchase them before anyone else! You can find Guardian at the following social media sites: Facebook and Instagram. You should also sign up for the Guardian newsletter in order to have these updates sent directly to your email inbox. How convenient it is to get all those Guardian pharmacy promotion deals and Guardian sale offers and discount vouchers sent directly to you, straight from the Guardian shop!
If you love the great Guardian sale offers and Guardian promotion deals here, then why not check out other related deals at ShopBack? ShopBack Singapore has many other great promotion offers for you for your favourite Heatlh & Beauty products! From personal care to hair care and even make up products, ShopBack has got you covered with all you need from head to toe. With the great cashback offers that ShopBack has, not only will you save with great deals like Guardian promotions and discount codes at the Guardian shop, but you can also find similar deals like ZALORA discount codes and Fave promo codes! Also be sure to check out these awesome Lazada deals online as well – you won't be disappointed. Happy online shopping with ShopBack Singapore!