Fave by Groupon Discount Codes, Promo Codes & Coupons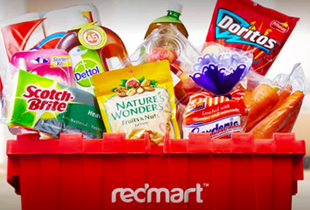 Get Redmart $20 Cash Voucher At Only $5! While stocks last!
New RedMart customers only. Limited time offer. Subject to availability. Refer to merchant's website for more details.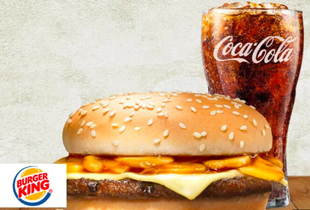 One Single Mushroom Swiss Beef Burger & Coke for only $6! While stocks last!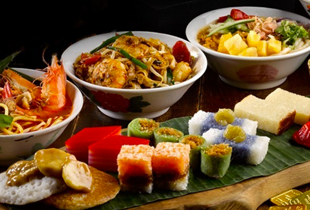 BEST SELLING Deals Updated Daily!
Check with merchant for more details.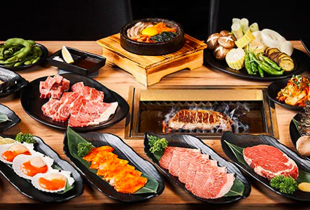 NEW Deals Updated Daily!
Check with merchant for more details.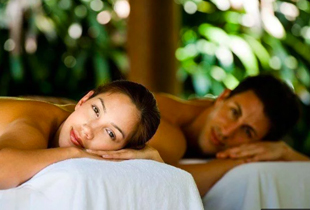 Your Perfect Holiday Gift Guide, From Gifts $50 & Under
Check with merchant for more details.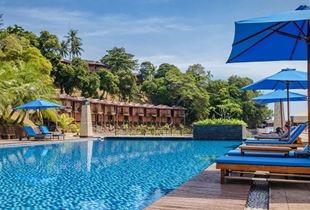 Top Staycation Deals in Singapore Updated Daily!
Check with merchant for more details.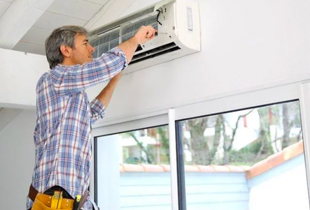 Local Service Deals in Singapore Updated Daily!
Check with merchant for more details.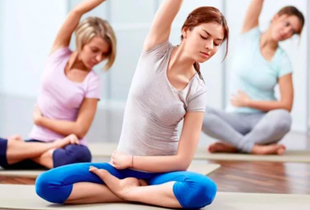 Top Trending Fitness Deals Updated Daily!
Check with merchant for more details.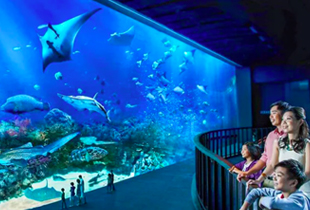 Attractions & Activity Deals in Singapore Updated Daily!
Check with merchant for more details.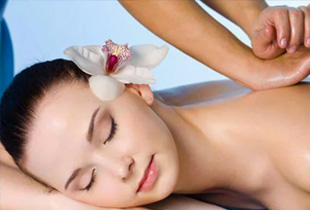 Go-To Spa & Massage Deals in Singapore Updated Daily!
Check with merchant for more details.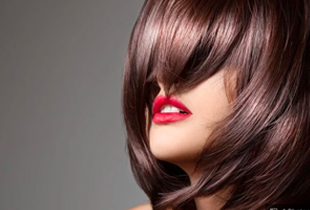 Trending Beauty & Haircut Deals Updated Daily!
Check with merchant for more details.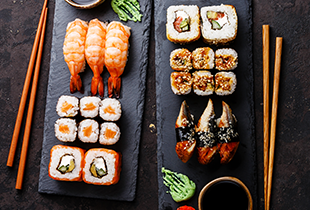 Most Popular Dining Deals Updated Daily!
Check with merchant for more details.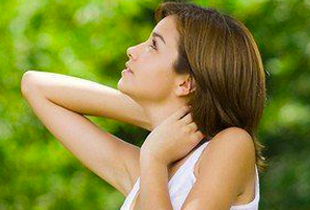 Weekly Specials: Top 30 Beauty & Massages
Refer to merchant's website for more details. T&Cs apply.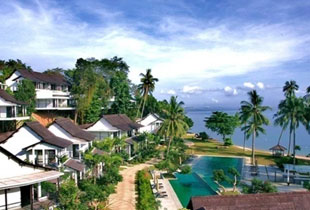 Travel Deals To Popular Destinations Updated Daily!
Refer to merchant's website for more details.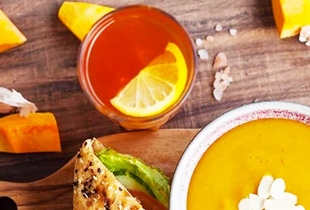 Groupon is now Fave SG! Up to 90% off beauty, dining, health, leisure & services everyday.
Click Shop Now and sign up now!
If for some reason your payment made on merchant page has failed, do click through ShopBack again and re-do your purchases to ensure tracking is still active

If you are making 3 separate transactions on Fave, you should clickthrough ShopBack 3 times, each time before making a new purchase

Cashback will not be given for orders made using voucher codes that are not listed on ShopBack
Recent Articles
More about Fave by Groupon
Use Fave by Groupon to get great offers when you head out to town
Fave is a free app that brings you discounted offers on awesome things to eat, do, see and experience in Singapore. Enjoy low prices every day with Fave and save up to 70% at top restaurants, cafes, spas, salons, gyms and more. You can browse for hundreds of Fave promos in your city and discover potential new favourite places go, restaurants to eat at or entertainment options. Fave will allow you to explore, purchase and redeem seamlessly in just a few taps, making deciding on what to eat and do simple and hassle free.
Great offers everyday from Fave with ShopBack!
Ever wanted to try a restaurant, café or spa but found it too expensive to justify? Or, you simply want to try going to somewhere new but, with so many options, you have no idea where to go and find paying full price for a new restaurant or spa just too much of a risk. Think about how much you spend on dining out, gym memberships, spas, beauty treatments and more. It's quite likely to be a substantial amount. ShopBacks merchant page of Fave has pages upon pages of fresh deals daily that will help bring that number down a lot.
With Fave, there will be great offers every day that will allow you to experience and explore new places, find new things to do without and new places to hang out at for a discount so it minimizes your risk and you get to venture out of your comfort zone on a dime.
When you log into ShopBack and check out the Fave merchant page, you will find a plethora of options to choose from. Looking for a deal on a vacation? check out the travel option. Need some pampering? services will get you exactly what you need. Hungry for something new? Check out the eat section for large selection of top restaurants and eateries to sink your teeth into. Looking to get fit and actually fulfill that new year's resolution? activities has you covered with gyms, sports and fighting schools to get you back into fighting shape.
Eat to your heart's content
With new restaurants and eateries being added every day, you will have a constant bevy of new options to indulge your desire for gastronomic adventure and to top it off, you can even choose how you save money. Discounts, cash vouchers, dinner and time-slot offers, 1 for 1 offers and even more are available for you.
Stressed out? Find a getaway or staycation
Life can be stressful, aside from easily planning for an evening out with your friends after work or even for the weekend, why not plan for a getaway to recharge and cool off or even a staycation? Fave often has great deals on hotels on our travel section and, you should check it out for sure to find out if you can turn a mundane weekend into quick getaway and escape the heat, literally and figuratively.
Pamper yourself with a spa or massage
There is nothing like a great massage to soothe sore muscles from sitting for too long or to remedy aches from being on your feet all day. Working constantly takes its toll and with special offers from top spas, salons, beauty centres and more, you can enjoy a relaxing spa, a wonderful massage to feel loose and light as a feather afterward or, emerging from a salon or beauty centre feeling and looking great.
Keep in shape with Fave
Singapore has so much great food. If you've been using Fave to find great new places to eat at and are worried about an expanding waist line or if you are simply, health conscious and looking to get in better shape, Fave has fantastic deals at great gyms or fitness activities. Browse for deals on weight training, Muay Thai, pilates, dance, yoga, Zumba, CrossFit, MMA and so much more so that no matter how you choose to keep fit, there will be something for you to try or even commit to.
How does it work?
ShopBack offers cashback for all Fave deals, giving you more for less! Be sure to utilize the Fave page on ShopBack. There are a plethora of great deals you can find such as a Fave code, a Fave promo and a fave discount code you can use to make your purchase AND get the ShopBack cashback on top of the promotion and discount. If you want to know how you can use a Fave promotion through ShopBack to increase your savings, here is a quick guide to get you going in under 2 minutes.
1) Login to ShopBack with your existing account OR sign-up for a free ShopBack account.
2) Navigate to the Fave merchant page. Select the Fave promotion or Fave coupon code that you desire.
3) Click "Shop Now," and let your browser redirect you back to the Fave website Shop as you normally would and get a cashback from ShopBack with every purchase
For physical redemption, select what you like and buy the fave voucher with ease of just a few clicks from the ShopBack page. When you are at the venue and ready to claim your purchase, please show your voucher using the app to the personnel at the venue for them to assist in the redemption process.
Where? When and how?
Fave is presently available in three cities. Singapore, Kuala Lumpur and Indonesia. We are constantly working to add new partners within our current cities to ensure that our users have a flow of great deals from top notch merchants. Please note that Fave will work with the currency of the country you are located in when using the app.
Purchases of any discounts and vouchers can be from a week in advance. Fave vouchers should be redeemed from up to seven days ahead so please be sure to visit our partner within a week.
Stay Connected With Fave
If you need more great Fave promotions, the best way to be kept in the know is to connect to Fave by their various social media accounts and platforms. Through these platforms, they reach out to customers, respond to feedback on their services, and of course, be notified instantly of any and all new Fave deals. Fave has a great Facebook page where they respond rapidly to comments, questions, and messages. Reviews, feedback and suggestions can also be found there.