Far East Flora Discount, Voucher & Sales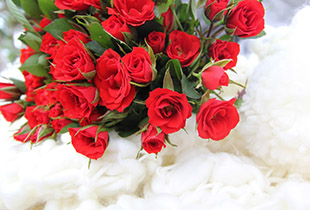 ⚡️<5.0% Upsized Cashback (was <3.5%) from 15 June 12:00 am - 16 June 11:59 pm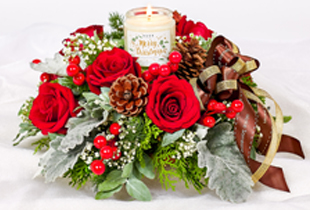 $5 off regular-priced items. Limited to first 1,000 customers.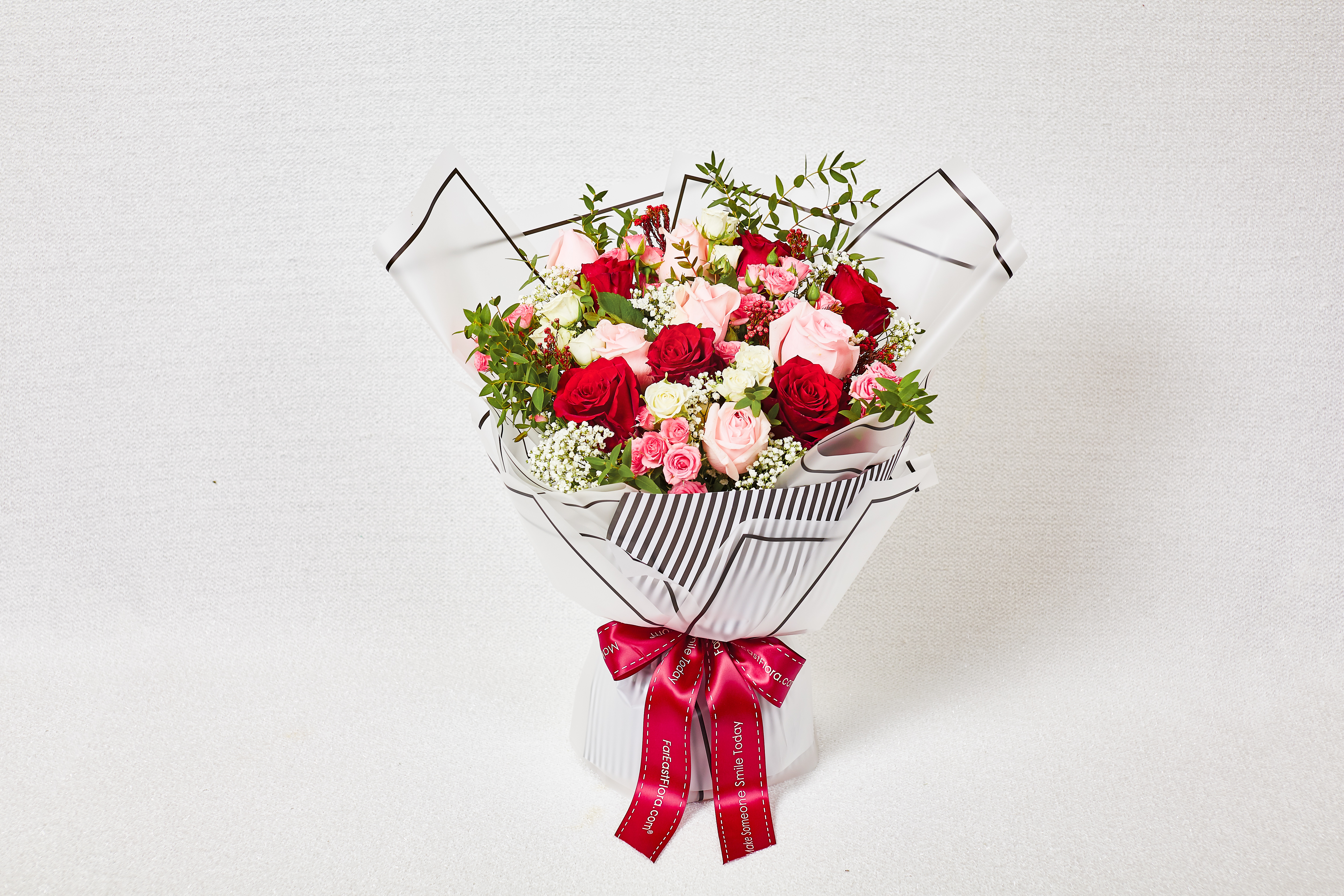 FarEastFlora.com promo code: 15% off for UOB cardmembers with minimum order of $100. Use coupon UOB2019.
Validity: Till 31 December 2019...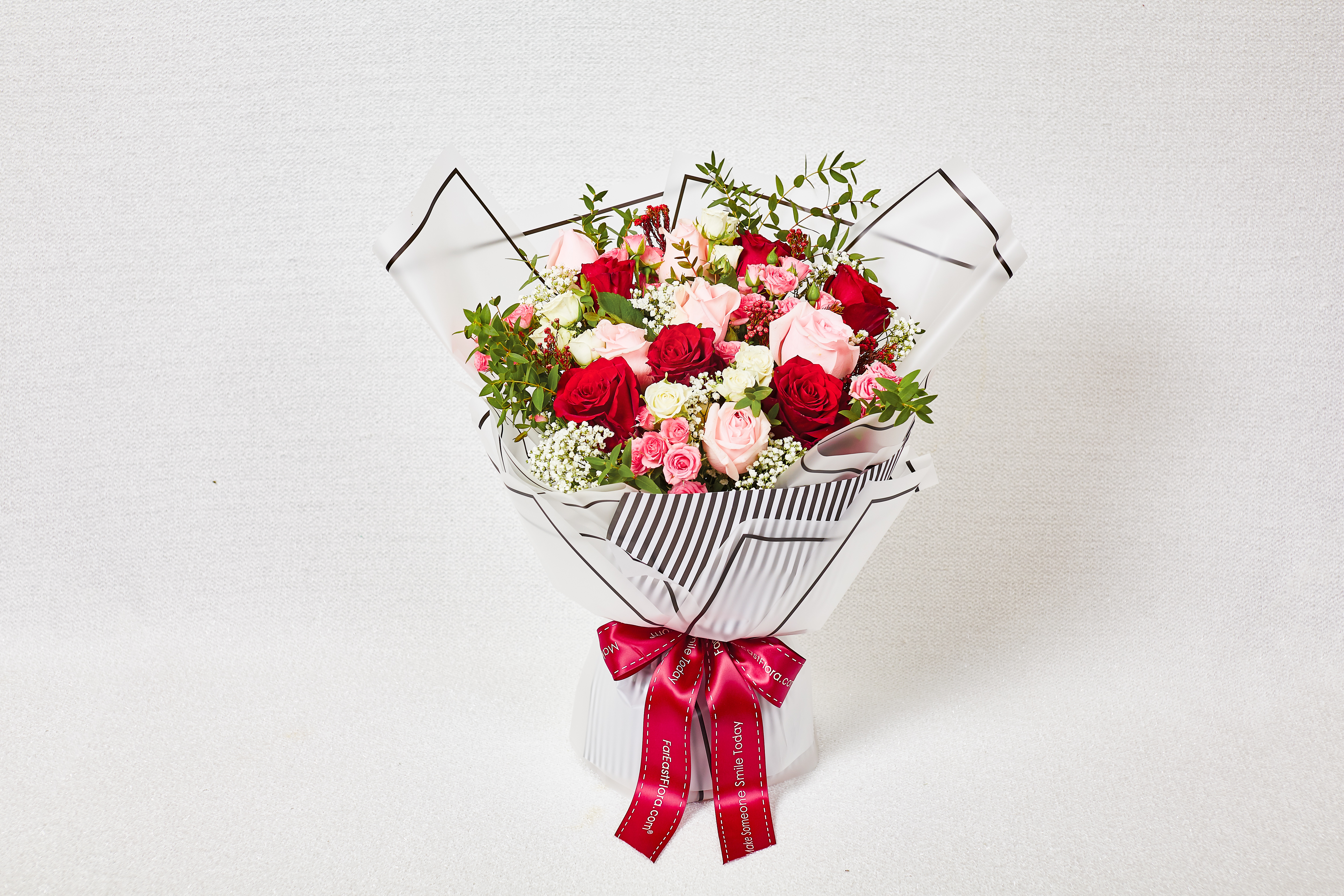 Get Cashback when you buy from FarEastFlora.com!
ShopBack must be the last link you clicked in order to get Cashback. If other website links are clicked after clicking through ShopBack, Cashback will not be tracked (E.g. coupon and deal websites)

If for some reason your payment made on merchant page has failed, do click through ShopBack again and re-do your purchases to ensure tracking is still active

Return to ShopBack and click through to the merchant every time you are making a new transaction.

If you are making 3 separate transactions on the merchant, you should click through ShopBack 3 times, each time before making a new purchase.

For more details: www.shopback.sg/terms-and-conditions
More about FarEastFlora.com
Far East Flora: Online Florist with Promotions!
The seed of Far East Flora was sewn in 1978, when it first commenced as a department. Having grown into a fine plant, Far East Flora is now an independent provider specialising in flowers, gifts, hampers and even decoration services. Far East Flora has extended her tendrils far and wide, internationally even, since the retailer now has branches in Kuala Lumpur and Hong Kong, and delivers to multiple countries outside of Singapore.
With the bountiful blossoms bursting out at you at Far East Flora, who knows if you'll wander off, lost in the flurry of petals. Far East Flora has efficiently categorised their collection of flowers and gifts, such that it is possible to seek out the perfect floral décor according to occasion and budget. In the boudoirs of this gifting specialist, you'll find tasteful hampers for your neighbour's housewarming, majestic flower stands for your company's grand opening, delicious-looking ready-to-go picnic sets, or even just the basic hand bouquet. Trust us though, after browsing through the mind-boggling and mouth-watering array of edible options available, the bouquet seems almost…bare.
Of course there are solemn occasions which call for flowers to be present too. Funerals, apologies, corporate events. Flowers can represent your heartfelt condolences, or express your sincere gratitude to a loyal client's continuous support. Far East Flora, with close to 4 decades of cultivating and arranging flowers, is the undisputed connoisseur in this field. Miscommunicated intentions can take root if, heaven forbid, you unknowingly present a selection of flowers inappropriate for the occasion. (Well I didn't know that was a white tulip, it looked like a white rosebud!) To exterminate the pesky weeds of mistakes and misunderstandings, we recommend you trust in the green thumb of Far East Flora.
For solid evidence of their credentials, Far East Flora has multiple awards on its shelf in the area of botanical beautification. But even more than that, Far East Flora has made thousands of people smile over the years, both gift receivers and givers alike.
ShopBack Singapore has loads of discounts and Far East Flora promo codes up for grabs! The cheapest alternative may be to bloom your own buds and prune your own plants, but by the time you've fashioned up an acceptable bouquet to profess your love, your sweetheart may have found someone else, someone else using Far East Flora's discounts and coupon codes!
Huge Discounts on an Equally Huge Variety of Flowers!
A bedazzling bed of buds and blooms bob their heads gently in the moist greenhouses of Far East Flora. Roses and freesias beckon with their alluring scent, while carnations and chrysanthemums charmingly captivate with their cacophony of colours. The dizzying variety of orchids alone is enough to make your jaw drop. Geraniums and gerberas grow with grace and grandiosity. Lilies, tulips, cymbidiums, eustomas, that flower you know by sight but not by name, Far East Flora has got it all! Blossoms can be arranged into boxes or bouquets, depending on your fancy. Far East Flora offers more than 1000 possible floral arrangements to cater to all tastes and preferences. If you're more into the green stuff, Far East Flora also has potted plants, hydrangeas, trendy-looking pre-made terrariums, and even Christmas trees (available by seasons)! However, whether you're looking for a single bloom as a prom wrist corsage, or the legendary bouquet of 99 roses, all of them can be purchased with Far East Flora's promo codes and Far East Flora's discount codes!
Discounts Even on Chocolate, Wine and Hampers??
Far East Flora partners with many renowned brands in the culinary and beauty industry to pair their pretty petals with promising products. We're talking about the likes of Bakerzin confectionary, Crabtree & Evelyn lotions, New Moon Chicken Essence and more! What better gift to receive than one which saturates your senses! Far East Flora also has clever wine and plush toy pairings with their flowers. Depending on the occasion, you can be cute, coy, or both. Gift sets and hampers are carefully put together for specific occasions, and Far East Flora does so with creative expertise. The resulting package is one convenient for the giver to procure without dampening his or her thoughtful intentions.
Event Décor can Enjoy Far East Flora's Coupon Codes and Discounts too!
The talented vines of Far East Flora also twine around decoration services. Weddings, birthdays, anniversaries – as heart-warming as these events already are, they can be spruced up further with sprightly sprigs of bluebells and Ecuador roses. While Far East Flora will help you fill entire ballrooms with the essence of springtime, ShopBack Singapore will contribute with our Far East Flora cashback scheme! Decorating an entire room with blossoms can be expensive, and a coupon code or discount will sure come in useful!
Getting flowers for your mom? Be sure to visit ShopBack for the best FarEastFlora Mother's Day promos!
If your mom loves flowers and you plan to get some for her, just know that ShopBack strives to get to you all the updates on the best FarEastFlora Mother's Day promo or promo codes to help you save! From roses, carnations, tulips to many more, you can save with Cashback and the latest FarEastFlora sale!
ShopBack Helps You get the Best Deals!
ShopBack Singapore offers cashback for purchases made from Far East Flora! That's right, even on top of any pre-existing sales, discounts, Far East Flora promo codes and Far East Flora coupons, ShopBack Singapore will still offer you 3% cashback with every purchase made, regardless of the amount you spend! ShopBack understands you can't always be hovering by Far East Flora waiting for a sale to occur before you gift (time and tide wait for no one), so our 3% cashback offer will always be there for you. However, Far East Flora does dish out frequent discounts, coupon codes, voucher codes and promotions. To know of all of them, read on:
Climb onto Far East Flora's Discount Tree!
Lost your way? Follow the trail of Far East Flora's promo codes, coupons, offers and online sales can be at their social media channels: