Expedia Discount Codes, Promo Codes & Coupons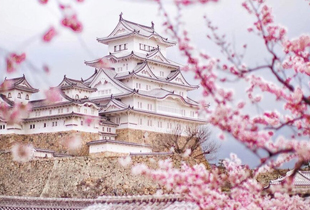 Staycation deals at up to 30% Off!
Refer to merchant's website for T&Cs.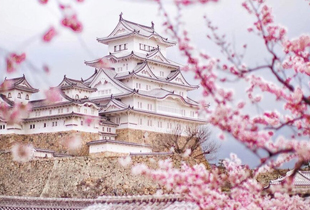 New Deals Every Day: Get 40% Off featured deals & Save on flight + hotel deals
Refer to merchant's website for T&Cs.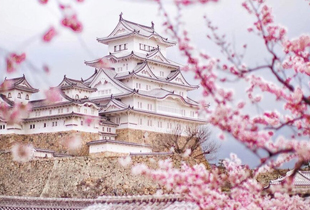 Hotel deals for $88 or LESS
Refer to merchant's website for T&Cs.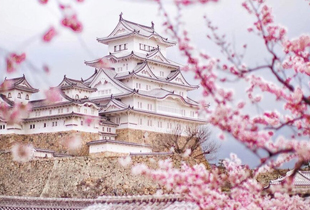 Flight + Hotel deals for $358 or LESS
Refer to merchant's website for T&Cs.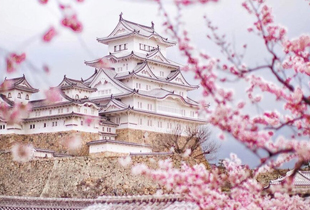 Save up to 35% on selected hotels at top destinations
Refer to merchant's website for T&Cs.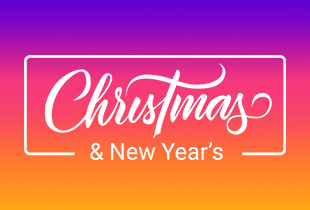 Expedia Hotels 9% Upsized Cashback! Book by 19 Dec, Travel by 31 Mar 2018.
Valid 19-20 dec. Book by 19 Dec, Travel by 31 Mar 2018. Best price guarantee and discounts on Expedia. Refer to merchant's website for more details.
Book Thailand Hotel Rooms at 50% off with Expedia Deals
Visit the land of smile and stay at hotel rooms with up to 50% off with Expedia deals! Used by 79 users this week
Expedia Deals for Packages: Save up to 80%!
Why not book your hotels and flights together via Expedia deals for packages to save even more - you can save up to 80%! Used by 91 user this week
Expedia Deals October 2017 Lets You Choose Your Flight Class!
You can now select your flight class when you book a package with October 2017 Expedia deals and promos! Check merchant website for details! ✓ Verified | Used by 215 users this week
Expedia Promos: Up to 30% off staycations in Singapore October 2017!
Save up to 30% with Expedia deals and promos this October 2017 for your staycations in Singapore with many added perks! ✓ Verified | Used by 225 users this week
Expedia Deals: Amazing Flight Deals daily | October 2017
Expedia deals are based on searches of fellow shoppers within 24 hours. So be on the look out for changing prices daily! ✓ Verified | Used by 198 users this week
Daily Expedia Promos up to 40% at 12PM | October 2017
Hot Expedia Promo this October 2017 with up to 40%. These Expedia deals happen daily so enjoy cheap flights and hotels! See merchant website for T&Cs. ✓ Verified | Used by 400 users this week
Cheap Expedia Deals for Packages from $358 per pax | October 2017
Book Expedia deals for October 2017 for packages as cheap as $358 per person. Expedia promo is subject to availability. Visit merchant website for T&Cs. ✓ Verified | Used by 321 users this week
Expedia Promos for $88 Per Night Hotel Deals for October 2017
Find cheap hotel rooms with Expedia promos for only $88 per night for October 2017! Check merchant website for terms and conditions. ✓ Verified | Used by 211 users this week
Expedia Deals for Last Minute Promos for October 2017
Be quick this October 2017to enjoy last minute Expedia deals for cheap flights and hotels for the best locations at the best prices. ✓ Verified | Used by 165 users this week
Full Selection of hotels and travel destinations
Best price guarantee and discounts on Expedia.
Packages include, but is not limited to: Hotels + Flights, Hotels + Insurance, Hotels + Flights + Insurance

Usage of promo/coupon/bank/telco codes not posted and approved by ShopBack may affect the eligibility of Cashback
Recent Articles
More about Expedia
Use Expedia discount codes & book a fuss-free holiday with Expedia
Do you know Expedia discount codes help you save on holiday bookings, plus the booking process is so easy and painless! Love traveling but hate the fuss that comes along with it? Or does the long process of booking hotels and flights put you off? Don't worry, we've all been there. With Expedia, the world's leading online travel agency, you'll never book your holidays the same way again. Expedia helps you find everything you may need for your holiday — air tickets, accommodation and even rental cars! You can read thousands of trustworthy reviews from fellow travellers who has used and loved Expedia and take advantage of our special features such as maps, weather forecasts and 360 degree virtual tours of hotels. Plus you can use Expedia discount codes. This service aims to simplify your travel planning, which can definitely be complex. With just a few quick clicks, you can have your flight and accommodation entirely mapped out — no matter where you're traveling to, be it Australia, Japan or India. Yes, you don't even have to get up from your chair — saving BOTH time and money, especially after using Expedia discount codes. What could even top that?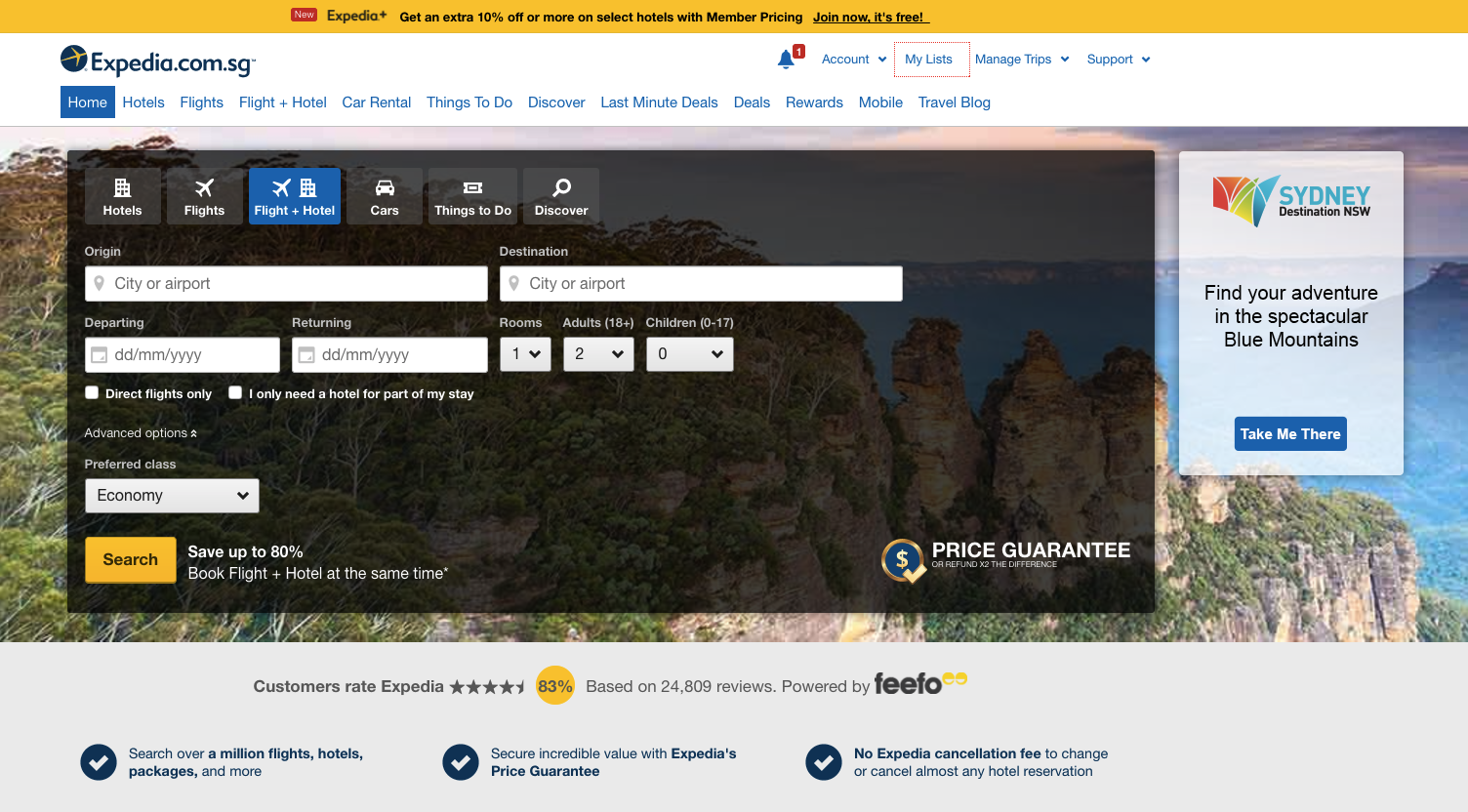 Live in the lap of luxury
We understand the familiar sinking feeling when that amazing hotel seems to be totally off your budget. But with a whole plethora of Expedia discounts codes and promo codes available, you can now live like royalty (at least for a little while!) during your travels! Fancy a trip to sunny Bali? Well, you can get a beautiful Balinese accommodation at $50 off. How about a quick getaway to nearby Bangkok for the weekend? Save up to 60% on accommodation in the incredible Thai city when you book through Expedia!
You can find your perfect hotel using Expedia's star ratings, guest reviews, location maps and great Expedia discount rates via ShopBack. Keen on going to other places? There are also amazing cashbacks on top of Expedia discount codes for various hotels around the world — and get this, they never expire.
Incredible flight promotions that'll make you soar
More often than not, flights are often the culprits that take up the most of your travel budget. Thus, you might find a little relief with Expedia's promotions and cashbacks that helps you save as you fly! With such amazing deals and Expedia discount codes via ShopBack, you can now fly easy.
Car rentals for cheap with awesome voucher codes!
Sometimes, it's so much easier having a rented car on hand when you're overseas! You have so much more freedom to explore the country you're in — which undeniably enhances your travel experience! Gone is the hassle of booking taxis and taking the local public transportation — which can get a little confusing, especially if you don't speak the local tongue Get a discounted rental car when you travel to Maldives — it's a deal that never expires. Additionally, If you have to transit between European cities, why not go one step further with discounts by booking it with Rail Europe?
Coupon deals for all-in-one travel packages
On a tight planning schedule? No fear — because there are various all-in-one travel packages you can easily get your hands on. Looking to visit Japan during the famous cherry blossom season, eat mouthwatering street food in Taiwan or have a go in USA's many themed parks? You can now do so at up to 24% off for hotels and flights inclusive with Expedia's exclusive coupon and promo deals!
Get awesome offers for local staycations
Who ever said that you couldn't have a holiday in your own shores as a little weekend getaway? This is a good option for those who wish to save on the often exorbitant flight costs with discount codes! With ShopBack, you can snag great staycation deals for 280 hotels in Singapore for up to 30% off. For the more budget conscious, you can also book lovely hotels starting from a mere $48. Both Expedia deals never expire as well — so you can schedule your anniversary with your other half or a birthday surprise well ahead of time!
Last minute planning? These last minute deals and Expedia discount codes will float your boat!
No worries if you were tight for time and are just beginning to plan your trip. It might actually even be a good thing as there various promotions and last minute deals from only $97 just catered for you! And the best part? It never expires, and there isn't an Expedia cancellation fee as well. You can book, change or cancel almost any hotel without a fee charge. So what are you waiting for? Embrace spontaneity and book an impromptu holiday through Expedia with ShopBack's awesome cashbacks — it'll definitely be a trip you'll remember fondly in years to come!
Seat management and special assistance
With an Expedia account, you are also able to alter your flight preferences! You can key in your Home Airport (That's our beloved Changi for us Singaporeans!) and seating preference — whether you prefer the aisle or window seat. For those who need special assistance for a disability or even language help, you can indicate it there for ease, and will be applied across your various travels.
Expedia's best price guarantee
To ensure that you're getting the best price Expedia has to offer, Expedia's Best Price Guarantee guarantees that you're getting the best price on stand-alone hotels and flight and hotel on Expedia.
In the event that you find a better price online for the same hotel and flight and hotel on another eligible travel website within 24 hours of your booking, Expedia will refund you twice the difference up to SGD 125.
Grab Expedia promo codes with ShopBack
What if you could book your dream holiday for a price that won't burn a huge hole in your pocket? Yes, please, sign us up for Expedia discount codes and promos! And look no further as you can easily find great Expedia deals right here in Singapore. Ranging from the best hotels to cheaper flights and even full travel packages, there's nothing sweeter than getting a luxurious stay for a great price. Best of all, you can even get money for booking your holiday through Expedia, with ShopBack! It might sound too good to be true, but it's really not a fantasy. Head over to our page to grab the best coupon codes and promos right now! For even more travel options, you can also check out Zuji for all of your flight and hotel needs (with cashback too, of course!)
Stay connected to Expedia
Sign up to get your very own Expedia account — manually through the website or link it through Facebook — and change the way you book holidays forever. You'll have the option to receive emails regarding exclusive discount coupons, secret deals and sale previews you can obtain for your next holiday!
Alternatively, visit Expedia's social media accounts to be be constantly updated of the latest deals and promos of your favourite travel packages and destinations.