Cotton On Discount Codes, Promo Codes & Coupons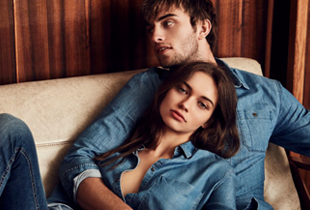 ShopBack Exclusive: 15% OFF Regular Priced Items For All Customers
Valid from 17 nov 2017 - June 2018 Refer to merchant's website for more details.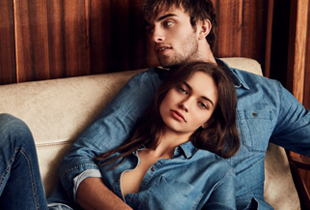 50% off sale items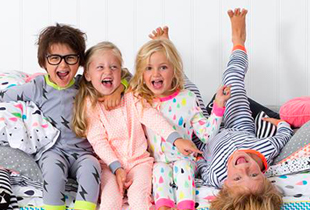 Cotton on kids: 500 styles under $20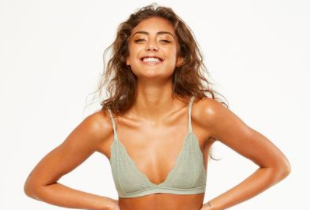 Cotton on Swimwear: 2 for $40
Swimwear Offer: 2 for $40 Cotton On Body swimwear styles, prices as marked, while stocks last, limited time only. Offer available in store and online at cottonon.com/SG. Discount automatically applied at the checkout. Offer excludes sale items, Cotton On Foundation and Gift Cards. Cannot be used in conjunction with any other offer including subscription coupons and promo codes.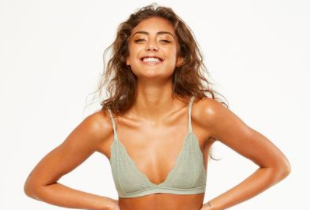 Cotton on body: Panties 5 for $40
Panties Offer: Buy 5 For $40 Panties on selected full priced Cotton On Body Panties styles, prices as marked, while stocks last, limited time only. Offer available online at cottonon.com/SG.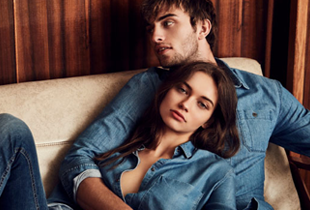 Cotton On & Co. Perks Rewards Program: Join and get a $10 voucher for your next purchase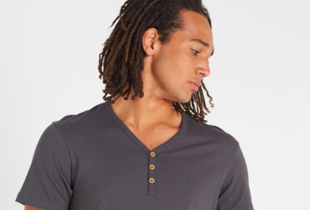 Cotton On Men: Essential Tees 2 for $20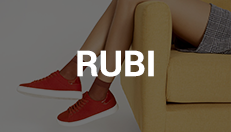 Shop Cotton On Rubi Shoes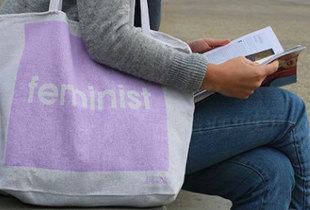 Shop now and empower girls to stay in school! Empower bags from $2.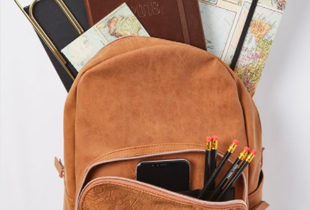 Cotton on: Backpacks for $39.99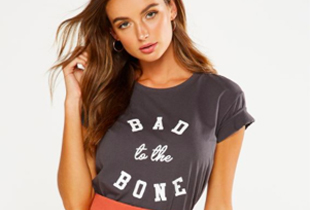 Cotton On Women: Essential Tees 2 for $20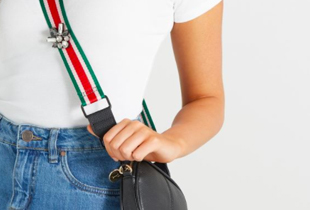 Cotton on: Build your bag, your bag your way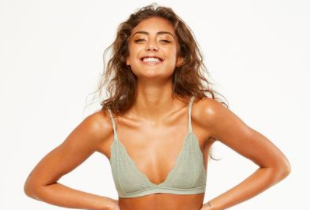 Cotton on body: Bralettes 2 for $20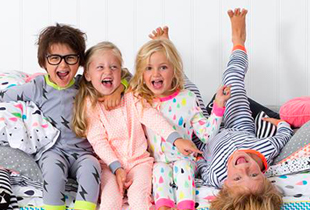 Cotton on kids PJ sets: Buy 1 get 1 at 50% off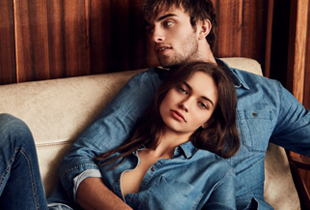 New men & women arrivals in stock!
Shop from Cotton On, Body, Kids, Rubi, Typo & more! Refer to merchant's website for more details.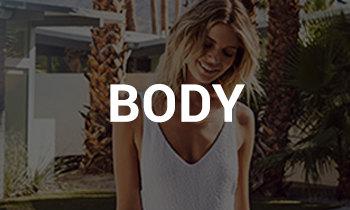 Shop Cotton On Body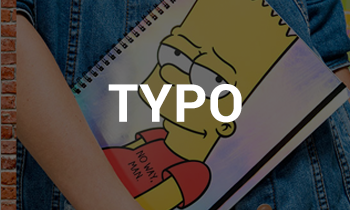 Shop Cotton On Typo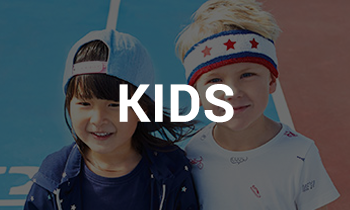 Shop Cotton On Kids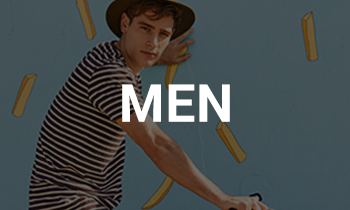 Shop Cotton On Men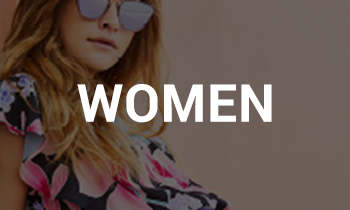 Shop Cotton On Women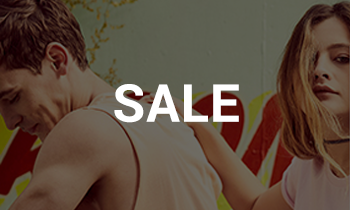 New items added to SALE tab weekly! Shop Cotton On Women, Cotton On Men, Cotton On Body, Cotton On Kids, Rubi and Typo!
No promo code needed. Discount automatically deducted at checkout.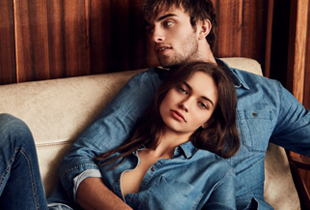 Free Shipping On Orders Over $50
Shop from Cotton On, Body, Kids, Rubi, Typo & more! Refer to merchant's website for more details.
ShopBack must be the last link you clicked in order to get Cashback. If other website links are clicked after clicking through ShopBack, Cashback will not be tracked (E.g. coupon and deal websites)

If for some reason your payment made on merchant page has failed, do click through ShopBack again and re-do your purchases to ensure tracking is still active

Return to ShopBack and click through to the merchant every time you are making a new transaction.

If you are making 3 separate transactions on the merchant, you should click through ShopBack 3 times, each time before making a new purchase.

For more details: www.shopback.sg/terms-and-conditions
Recent Articles
More about Cotton On
To 'Cotton On' to something means to understand or discover the potential of a great idea
With a strong belief in grand ideas matched with an unrelenting will to realize such ambitions, Cotton On has in itself the capacity to be one of the best – and it is safe to say that they are. This is evident by their successes. In a short span of only 23 years, Cotton On and it's group of companies have gone on to become the biggest value fashion group in Australia. Their successes have also translated to their overseas ventures. Altogether Cotton on has over 1300 retail stores across eight of their brands in 17 countries all over the globe. Keeping the engine room running is 20,000 of the most passionate of employees – and this number is set to grow as Cotton On continues on its fierce expansion.
From acid wash denim to global value fashion force made even further accessible with a discount from a promo or sale
Cotton On had its humble beginnings in the port city of Geelong and the story is an example of excellent calculated risk taking and the big benefit it reaps. The man behind the story of Cotton On is Nigel Austin. Taking cues from his strong family ties to the rag trade, Nigel Austin decided to satisfy his entrepreneurial urge by setting up a business selling acid wash denim jackets at the Beckley Market in Geelong.
Nigel Austin then was faced with a challenge during his endeavour. No one wanted to buy his acid wash denim jacket despite it receiving favourable feedback from those who had checked it out. He left that day without making a sale.
Quitters typically don't make quite the success stories. That is why this story is far from over. In fact the Cotton On success story is one that is still going strong. After that night of zero sale, Nigel Austin was struck with an idea so simple yet effective in its application – Nigel decided to slash the price of his jacket. This elicited a wave of positive response somewhere along the lines of his jacket totally being sold out – such was the genius of that idea.
With this in lesson planted firmly in mind, Nigel Austin has gone on to build an empire focusing on affordable and stylish clothing. Sometimes, the affordable products are made even more affordable due regular happenings of a Cotton On Sale, or a Cotton On Promo where you can get yourself some sweet Cotton On discount! You can be sure Cotton On apparels are always accessible to you.
Shop till you drop with convenience at Cotton On's online store with a little help from Cotton On discount made possible by a Cotton On sale or Cotton On promo
On 2011, Cotton On has decided to take on the world of online shopping by launching its very own online store. It is here that you can get access to the widest range of selection for Cotton On apparel and also those from their associating brands such as Rubi and Typo – all without having to manoeuvre through the throngs of crowd in a shopping mall. Besides the convenience it affords you, you can also participate in one of the many sale, discount or promo that Cotton On regularly hold to slash off some of the dollars you spend!
Shop with a discount during a sale or a promo to deck yourself from head to toe with footwear from Rubi!
Rubi is Cotton On's footwear brand producing some of the best value and comfortable footwear for the ladies. Rubi's footwear is effortlessly stylish there is guaranteed to be a pair for every individual style regardless of their wardrobe preference. We know that ladies can't resist the temptation of splurging on shoes so why not use a discount from a promo or sale to shoe-shop to your heart's content!
Inject a sense of fun and style in to your office or classroom with quirky and hip stationeries from Typo made affordable when you get Cotton On discount from a Cotton On Sale or Cotton On Promo
Typo is the cool, forward thinking and hipster cousin of the Cotton On family. Typo is where you head to for the most unique in lifestyle stationery. All of the products from Typo aim to inject a certain element of fun and excitement to an otherwise sterile category of products. Typo not only sells stationeries but also a whole line of lifestyle products and accessories such as handicraft materials, backpacks, home décor pieces, party supplies and novelty gift. Typo is not just a stationery store, it is a lifestyle.
ShopBack rewards you for shopping at Cotton On!
Apart from all the savings you get from the affordable products from the Cotton On range, you stand to save more by shopping at Cotton On with ShopBack. ShopBack rewards customers with 7% Cashback whenever you shop. The savings you clock in becomes really apparent when you combine these two-tiered savings with the discount you get from shopping during a sale or a promo. You can't go wrong with ShopBack and Cotton On – so keep both in mind whenever you're on the lookout for affordable apparel.
Stay connected for the latest product releases and also details on a Cotton On promo or Cotton On sale
A Cotton On discount missed is a massive shopping opportunity wasted! Always be kept in the loop regarding the latest in Cotton On news from new releases to the latest Cotton On sale or Cotton On sale by subscribing to their various channels of communication:
ShopBack also regularly delivers the latest in the best Cotton On deals and promos so be sure to watch this space too!