Only The Best Men s Fashion With Benjamin Barker
Benjamin Barker is a destination for heritage apparel for men. From well-tailored suits and shirts to smart bow ties and belts to classic Benjamin Barker shoes, the website/online store offers you plenty of options for clothes and accessories that define style and elegance. This is a one-stop destination where men can shop for the complete look.
Benjamin Barker promotions and sales are when you come across excellent offers and can buy your favourite apparel at lower prices. Although it is a full menswear brand, its main apparel is shirts. You can slay the occasion with the right style and fit and vintage-inspired accessories. Also, at BB Tailors, you can get a personalised and customized your look. All said and done, Benjamin Barker is the go-to place for men with style.
History of Benjamin Barker
Founded in 2009 by Nelson Yap, Benjamin Barker is among the first menswear brands in Singapore. Nelson Yap studied film in Melbourne and started Benjamin Barker after returning to Singapore. The brand started with making suits with an aim of providing the right fit to the local physique.
Initially, the suits were inspired by Melbourne s style of dressing in colours such as red, orange and purple but later evolved into simple and casual designs as a result of the feedback from the customers. Benjamin Barker s first store opened in Marina Square, Singapore. At present, Benjamin Barker has eight stores in Singapore and two stores in Melbourne, Australia.
Products Sold on Benjamin Barker Singapore
With the wide choice of apparel and accessories to complete your vintage look, Benjamin Barker is the ideal destination for you to shop. Shirts, blazers, ties and bow ties and trousers are some of the products. Explore Benjamin Barker s online store to find the perfect set of clothes and accessories that you are seeking. To explore the latest and newly arrived products, you can go to the "New Arrival" section.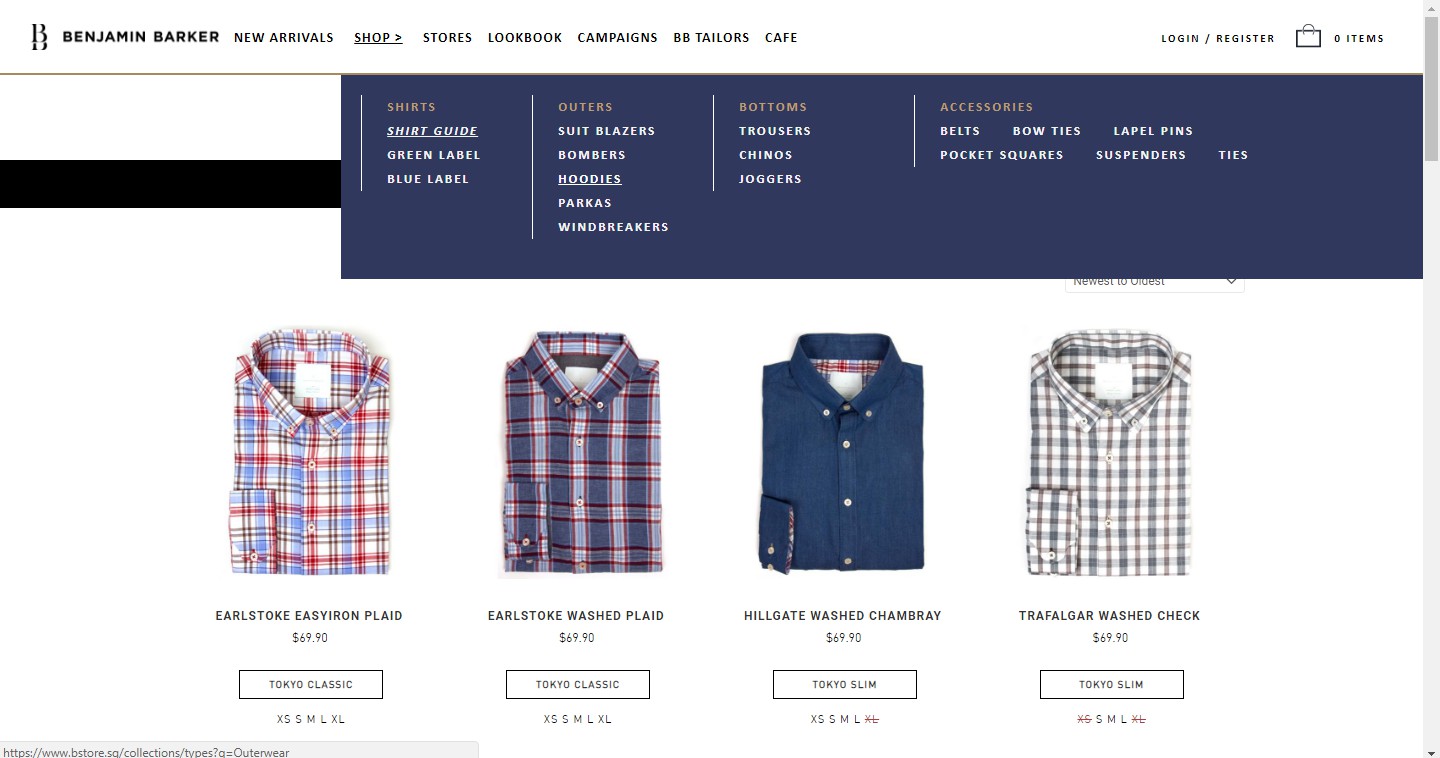 Shirts:
The 100% cotton shirts at Benjamin Barker are classy and comfortable. The brand offers two categories of shirts − Green Label and Blue Label. Green Label shirts are perfect for everyday use and Blue Label shirts can have custom detailing. Also, you can find your choice of shirt from a wide collection with colours and patterns.
Outers
: From classic suit blazers to warm hoodies and everything in between, the online store of Benjamin Barker has an amazing collection of outerwear. You can make the most of the offers since Benjamin Barker s suit prices and prices of other apparel go down during the period. Look out for the sales on the official website and grab the opportunity to shop till you drop!
Bottoms
: Whether you are looking for trousers or chinos or joggers, your search ends at Benjamin Barker. Go to the "Bottoms" category under "Shop" and select the sub-category of products that you want to buy. With a large number of products on the online store, you are sure to find what you are looking for.
Accessories
: Providing you with numerous options for belts, ties, bow ties, lapel pins, pocket squares and suspenders, Benjamin Barker is the place where you can find your choice of accessories. Explore the one-stop online store to find an amazing collection of products.
How to Shop at Benjamin Barker?
The official website of Benjamin Barker is designed to give you a fine experience of online shopping. Its easy-to-use interface allows you to find your choice of products easily and quickly. There are different tabs on the top of the homepage for product categories, lookbook, new arrivals and so on. Click on them to easily find what you are looking for.
Follow these simple steps to purchase a product at Benjamin Barker:
Step 1
: On the homepage, go to the Shop section present on the top and choose the category of products that you are interested in. You will be redirected to the product listing page.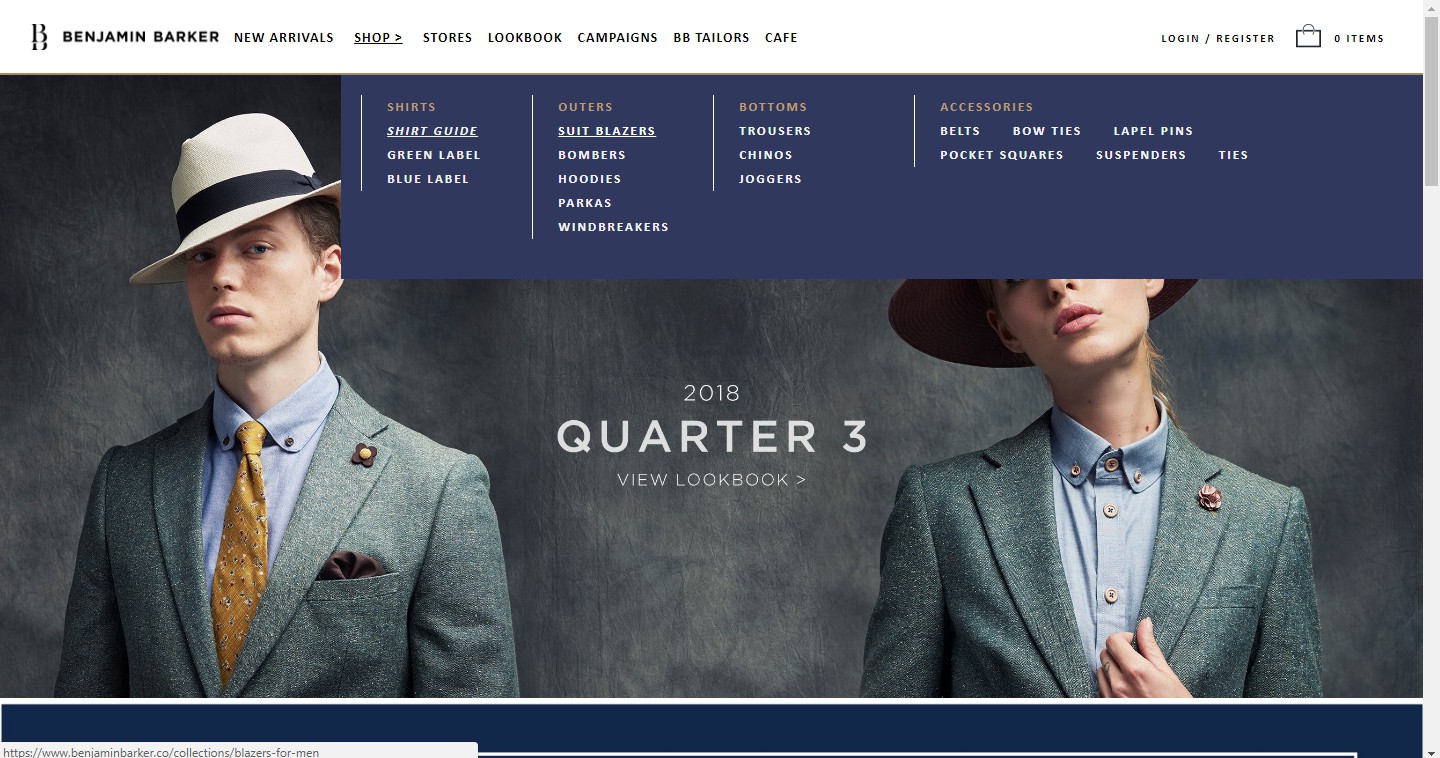 Step 2
: Click on the product you want to buy and select the size and quantity. Click "Add to Bag". You will be redirected to the shopping cart page.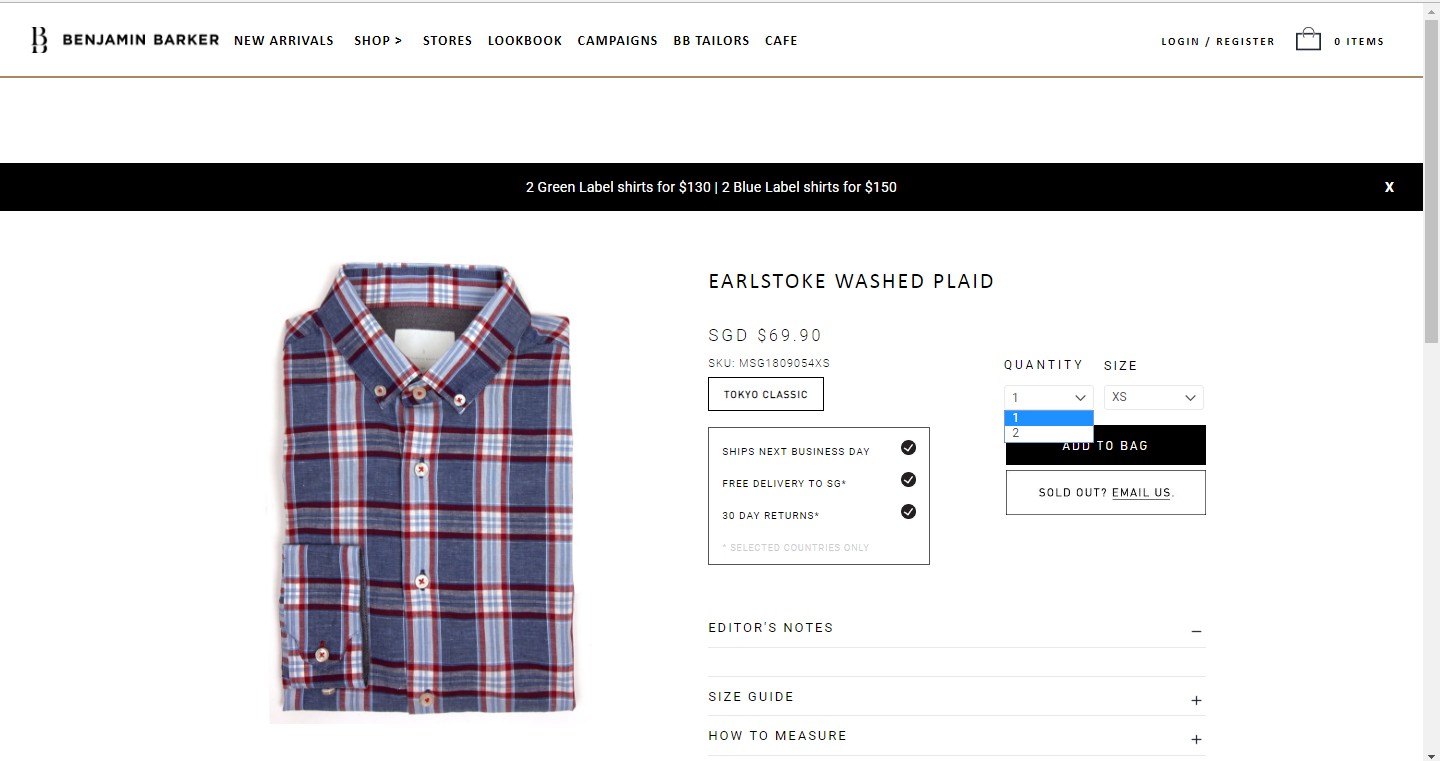 Step 3
: Click on the "Checkout" button if you have finished shopping.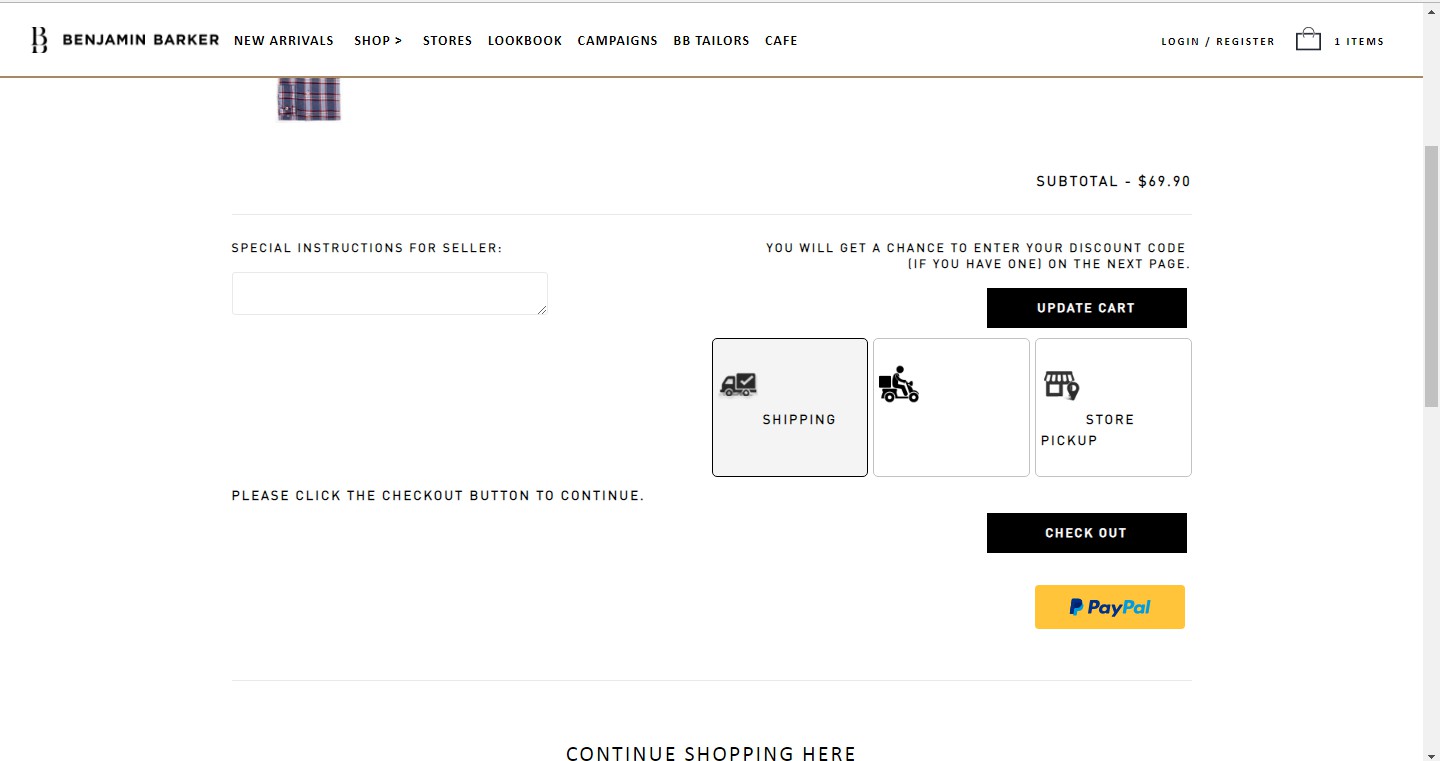 Step 4
: Enter your email address and shipping address and click "Continue to shipping method". You can also enter the coupon/voucher code if you have any, on this page.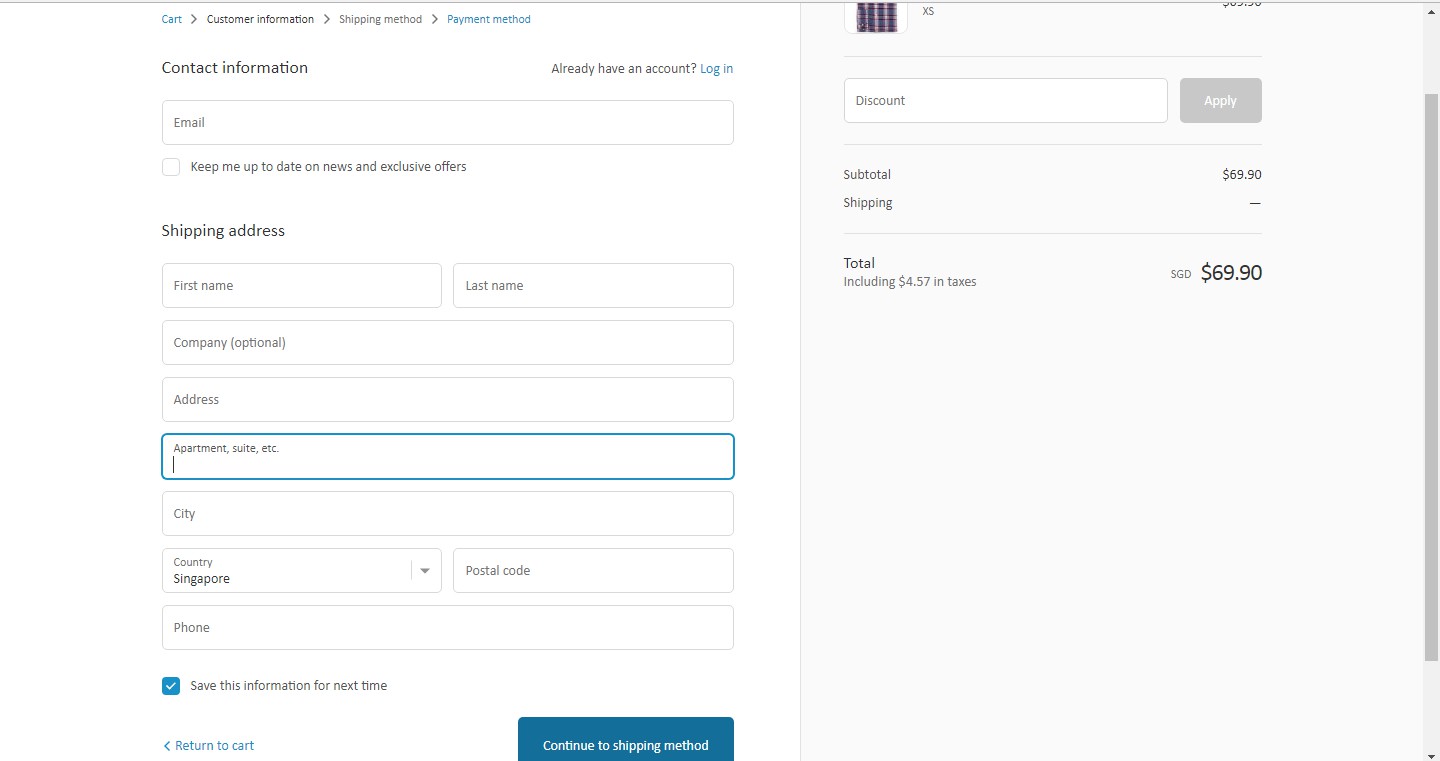 Step 5
: Choose the shipping method according to your convenience and click "continue to payment method".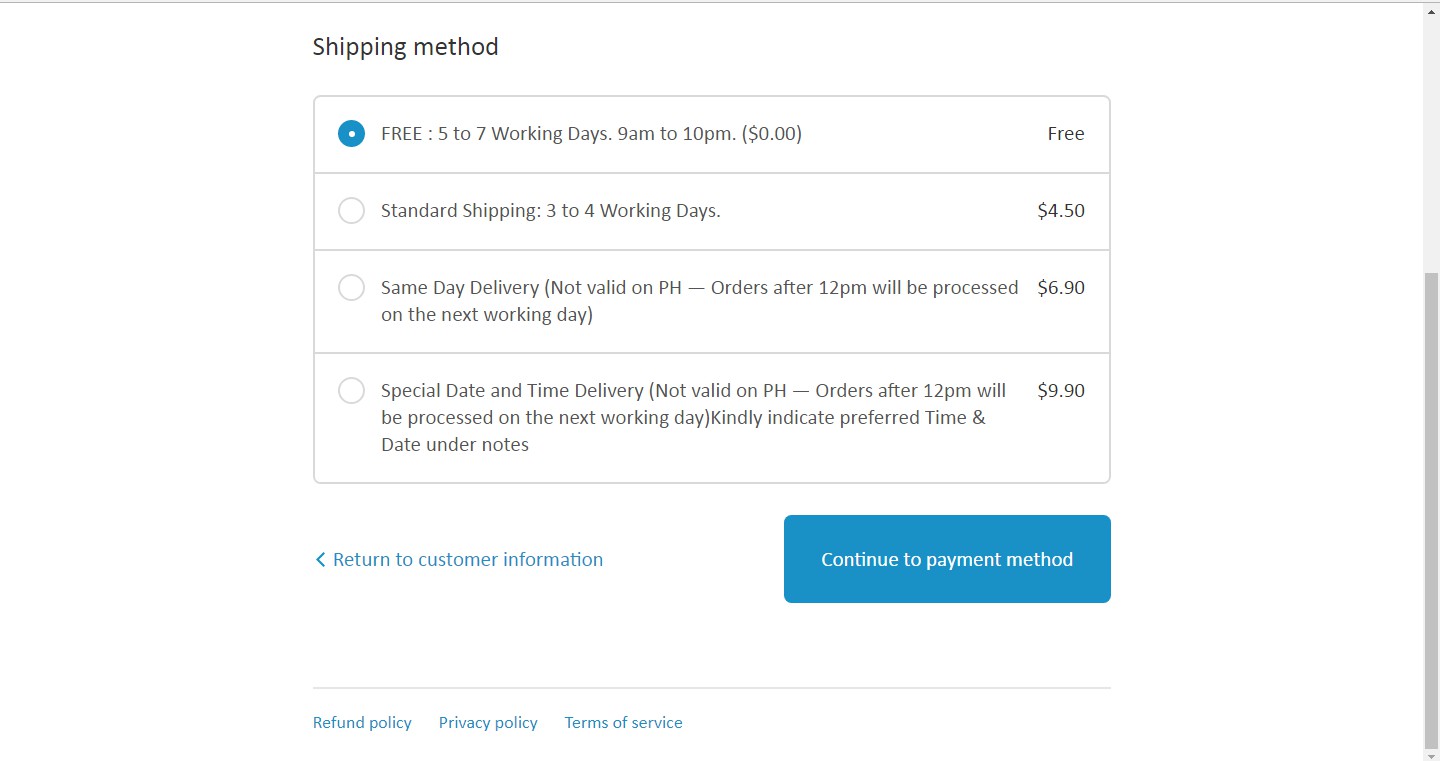 Step 6: Click "Complete Order". You will be redirected to a web page where you can log in to your PayPal account and make the payment.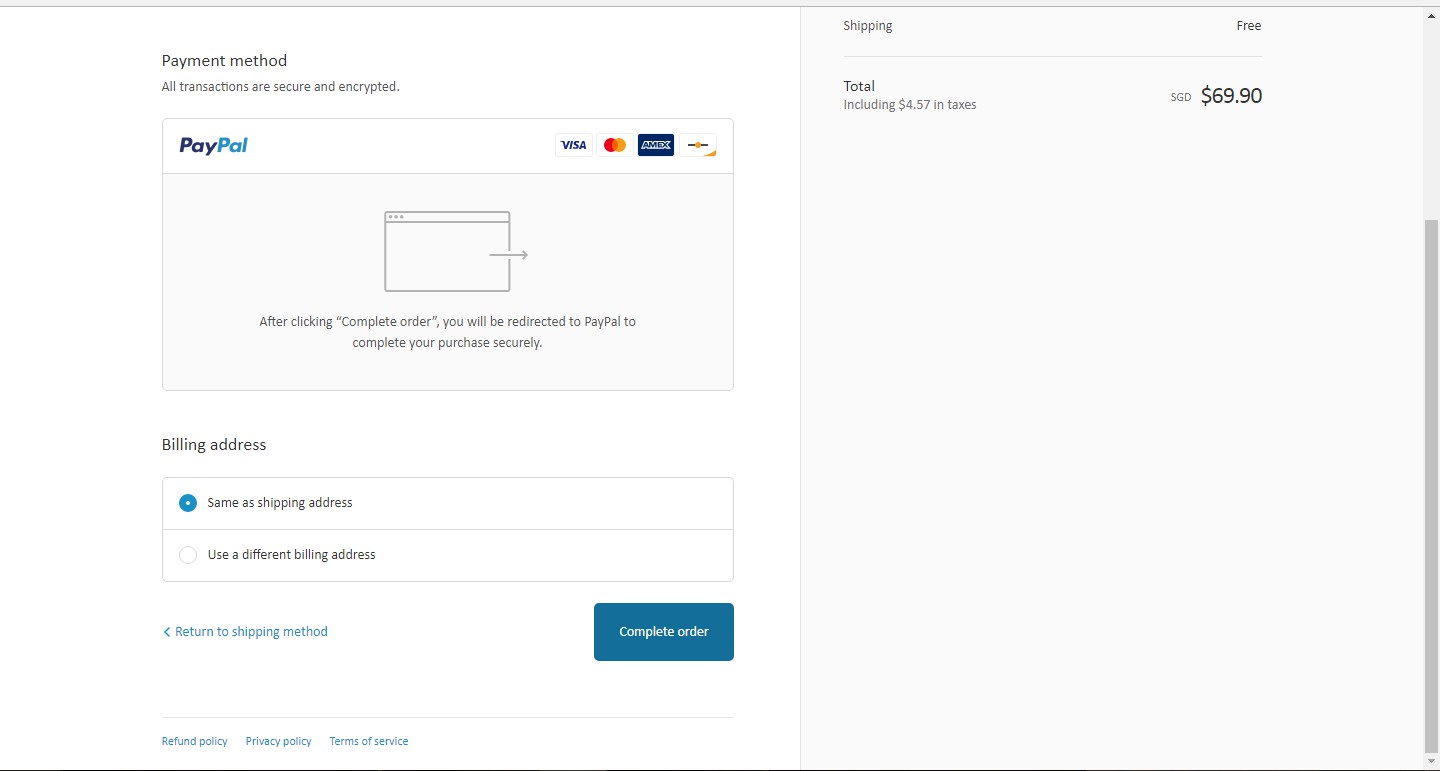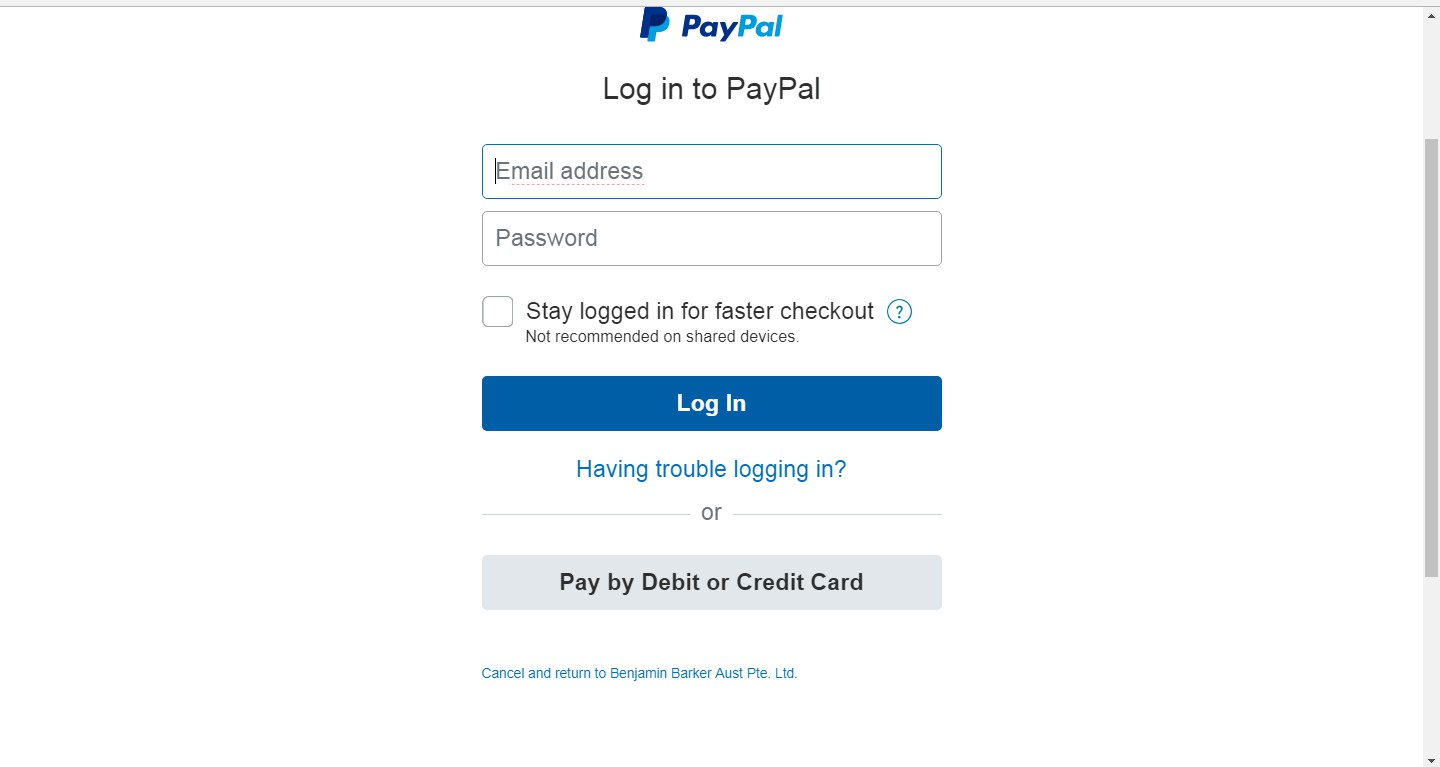 Payment Options on Benjamin Barker
Benjamin Barker accepts payments through PayPal. You can use your Visa cards, American Express cards, Mastercard cards, etc. to make payment for your products.
Different Coupon Codes and Discounts on Benjamin Barker
You can purchase your favourite products at a much lower price during various Benjamin Barker sales. Moreover, you can have the privilege of getting coupons and vouchers that allow you to shop from Benjamin Barker at discounted rates. Information about promotional sales is available on the homepage of its official website.
How to Redeem Coupons and Vouchers at Benjamin Barker?
Getting your choice of products is a lot more fun when you can buy them at cheap prices. Save money by using your coupons and vouchers when you shop for Benjamin Barker shirts, shoes and other things. Here is how you can make use of the coupons:
Step 1
: Select the product you want to buy and check out.
Step 2
: Fill your shipping details and click "continue to shipping method". You will be redirected to a different page.
Step 3
: On the right panel of the page, you will find a text box where the coupon code can be entered.
Step 4
: Enter the coupon code and click "Apply". Click "Continue to payment method" to purchase the product.
How to Shop on Benjamin Barker using ShopBack
You can earn 3.5% cashback by shopping at Benjamin Barker through ShopBack. By following a few simple steps mentioned below, you can be eligible for the cashback:
Step 1
: Log in to your ShopBack account or sign up if you are a new user. Only by being a member at ShopBack will you be able to earn cashback.
Step 2
: Under the Fashion tab on the homepage of ShopBack, click "View All Fashion Stores". A list of stores will be displayed for you.
Step 3
: Select Benjamin Barker from the list. You will be redirected to ShopBack s page of Benjamin Barker.
Step 4
: Click on the "Activate Cashback" button present on the left side of the webpage. Alternatively, you can check out the different deals and coupons available with Benjamin Barker.
Step 5
: Click "Continue to Benjamin Barker" in the pop-up window and you will be redirected to the official page of the brand.
Benjamin Barker s Shipping & Return Policy
Shipping
: Benjamin Barker has free shipping on all orders in Singapore. However, an extra surcharge of $10 is applicable for deliveries to Sentosa or Singapore Changi Airport.
In the rest of Asia, Benjamin Barker offers free shipping on all orders above $150, except for Fast Courier and Urgent Courier, the shipping charges are $60 (6 to 8 days) and $120 (1 to 2 days) respectively. For orders below $150, the shipping charges are $10 for Registered Post, $45 for Fast Courier and $80 for Urgent Courier. In the rest of the world, the shipping rates depend on the weight of the package.
Return
: Orders can be returned for exchange or refund; however, only defective products are eligible for a refund. Here are the steps you must follow to return an item:
Items such as ties, tie clips, pocket squares, socks, belts, cufflinks and lapel pins cannot be returned or exchanges unless damaged.
Benjamin Barker Customer Service
ou to connect with them in multiple ways − via call, fax, email and text. You can send a fax to +65 62826737 or send queries about your online orders to the email address: [email protected] The online hotline number +65 91114976 is available from Monday to Friday from 10 AM to 6 PM (GMT +8) and you can connect to them via text or call.
You can contact the store via their social media accounts: