App Store · Apple iTunes App Store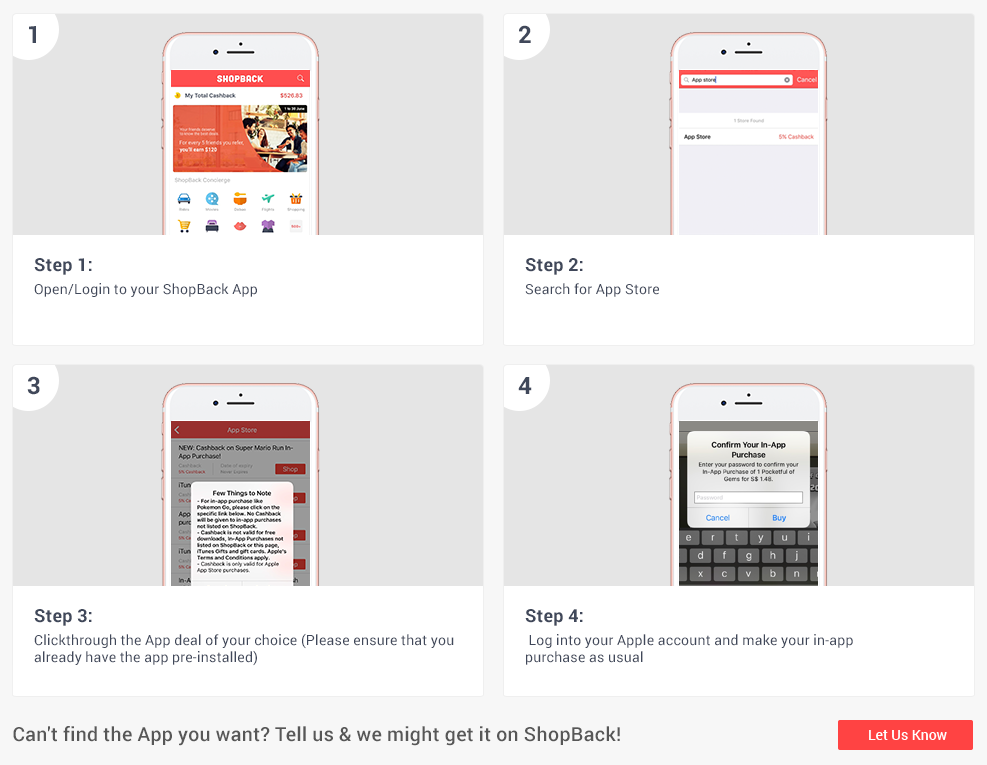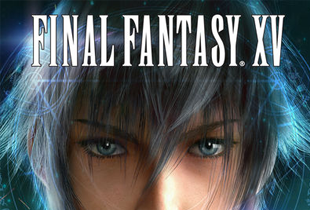 Final Fantasy XV: A New Empire
Build. Defend. Rule. Join Alexis Ren in Final Fantasy XV: A New Empire! Be the hero of your own Final Fantasy XV adventure in the brand new mobile strategy game Final Fantasy XV: A New Empire! Build your own kingdom, discover powerful magic, and dominate the realm alongside all of your friends!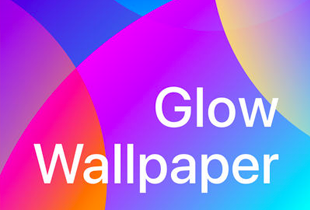 Glow Wallpaper
The Wallpaper HD has more than 10,000 HD wallpapers for you to choose from. To provide you with better services, we will be updated at any time. These high-quality wallpaper makes you enjoy every time when you turn on your phone.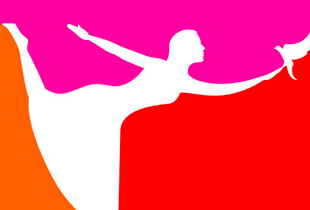 Plotagraph+ Photo Animator
Launch Sale 50% off! Plotagraph+ is a one of a kind image animation app that brings photos to life. Tell your story in a fun and unique way with animated images that can now be shared on most of your favorite social media platforms as a looping video or Animated PNG.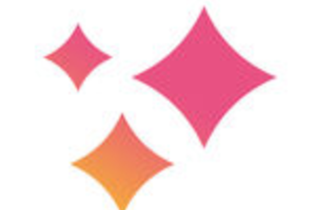 kirakira+
With this app, you can add effects like a cross filter to attach to the camera lens. Light emitting materials and reflective object will shine even more.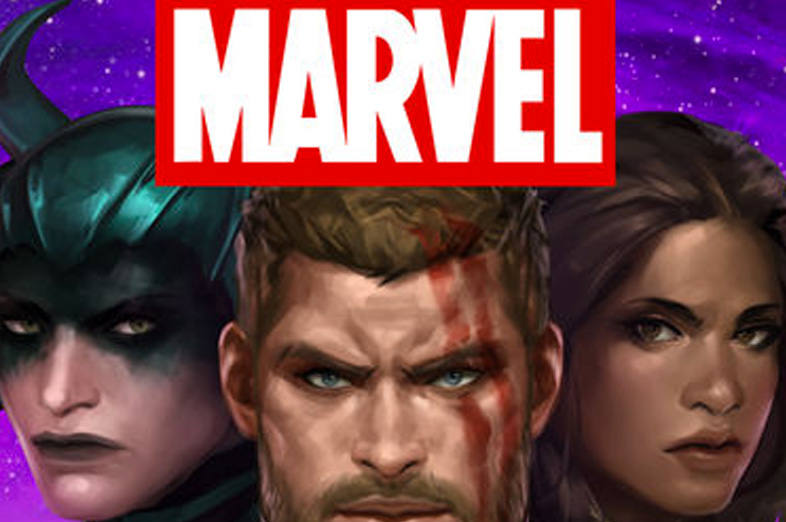 MARVEL Future Fight
An epic blockbuster action-RPG featuring Super Heroes and Villains from the Marvel Universe! The Avengers, Guardians of the Galaxy, Inhumans, Defenders, X-Men, Spider-Man, and more! Over 100 characters from the Marvel Universe are available to play! S.H.I.E.L.D.'s very own director, Nick Fury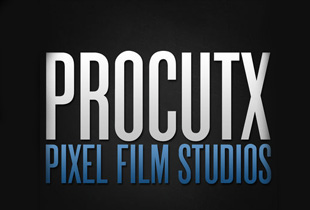 ProCutX for Final Cut Pro X
***Requires a Mac running 10.7 or 10.8 & Final Cut Pro X*** PROCUTX for Final Cut Pro X is an iOS iPad & iPhone application that allows editors to control Final Cut Pro X on their MAC through an iOS device. Built from the ground up to meet the needs of today's creative editors, PROCUTX breaks.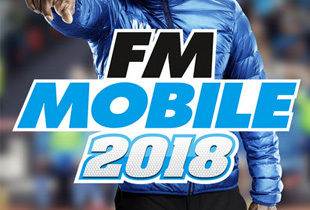 Football Manager Mobile 2018
Football Manager Mobile goes wherever you do, so you can win anytime and anywhere with your favourite club. With compatibility across the majority of smartphones and tablets, you'll speed through the seasons in FM Mobile whilst still experiencing that authentic football experience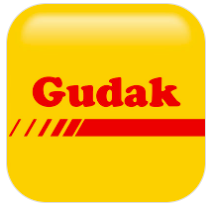 Gudak Cam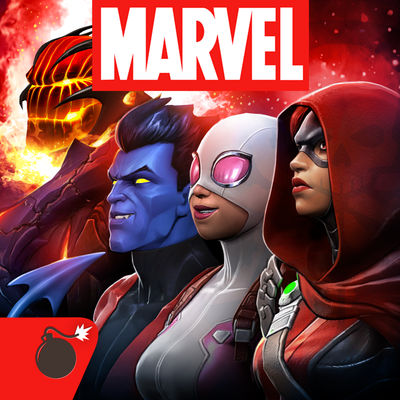 MARVEL Contest of Champions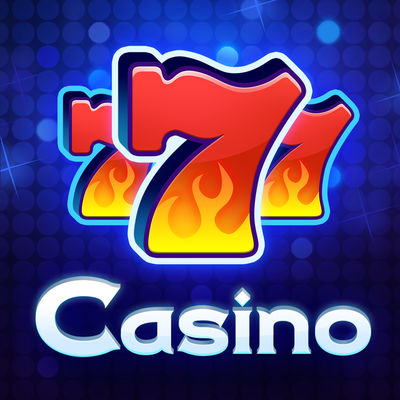 Big Fish Casino: Slots & Games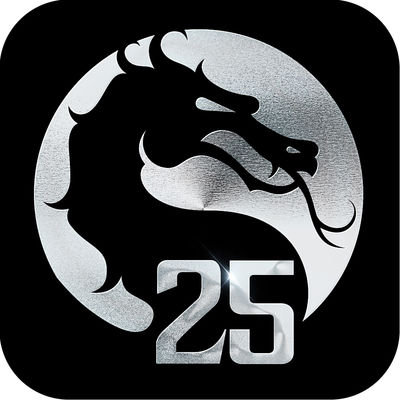 MORTAL KOMBAT X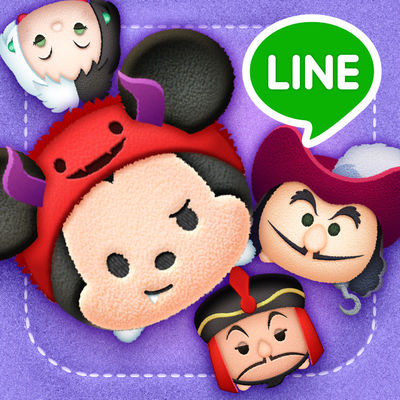 LINE: Disney Tsum Tsum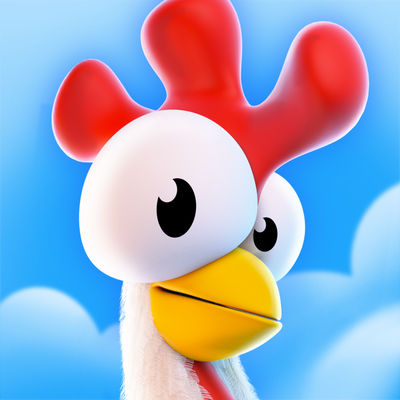 Hay Day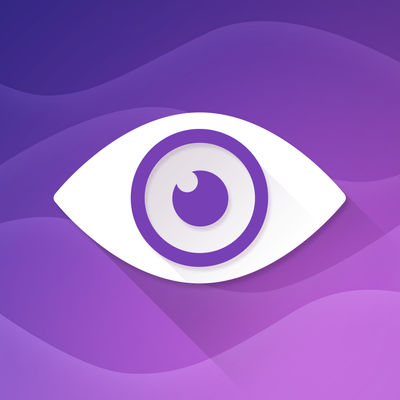 Purple Ocean Psychic Readings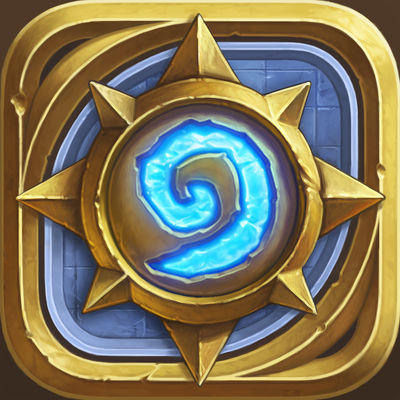 Hearthstone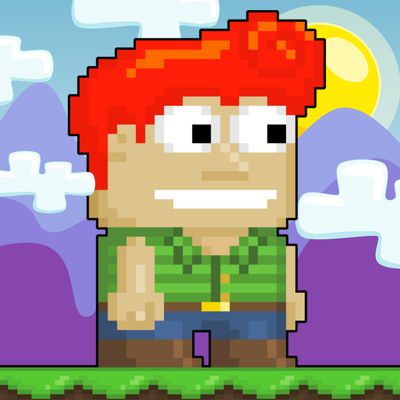 Growtopia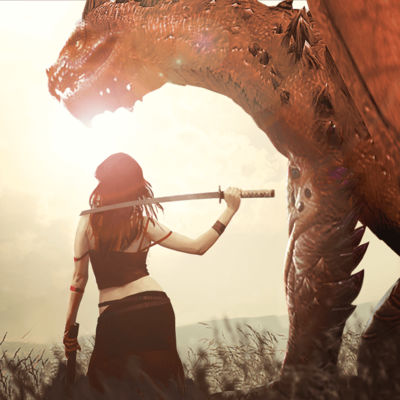 War Dragons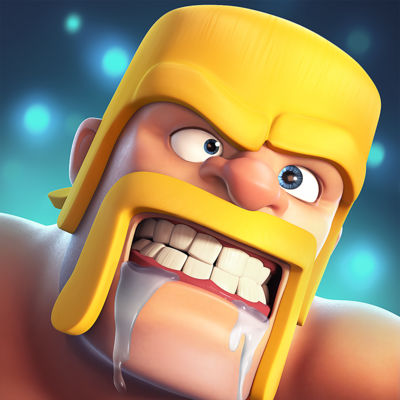 Clash of Clans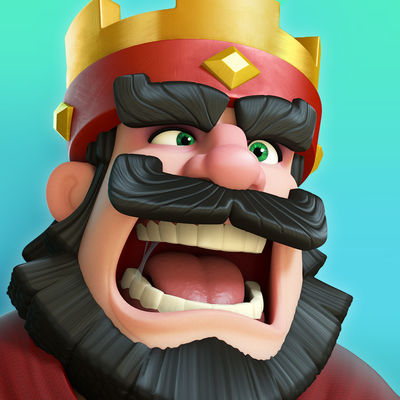 Clash Royale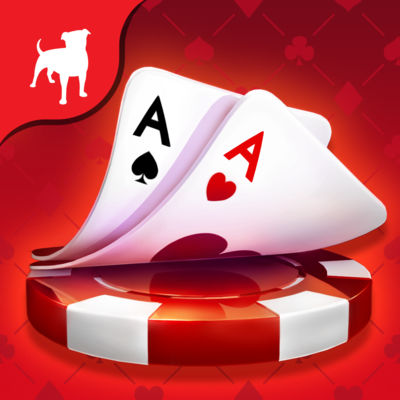 Zynga Poker - Texas Holdem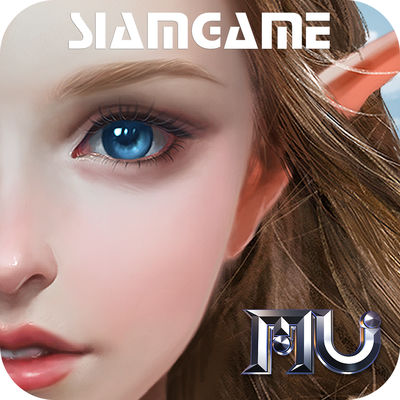 MU Origin-SEA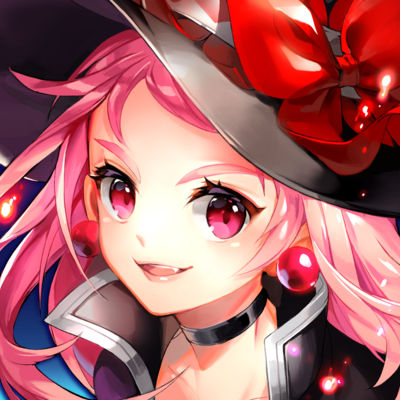 King's Raid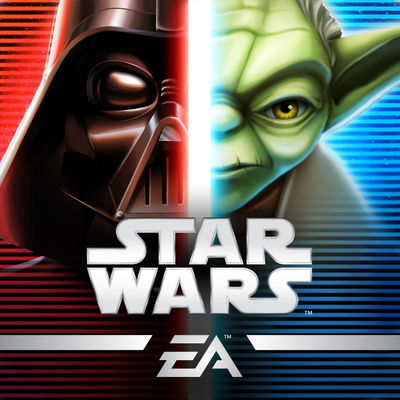 Star Wars™: Galaxy of Heroes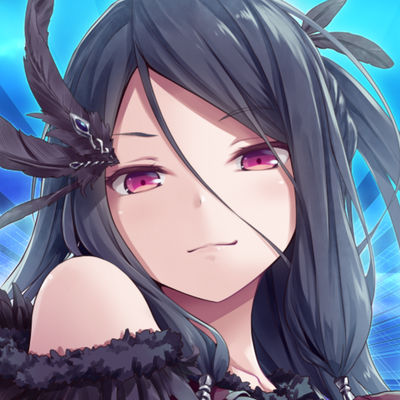 Valkyrie Crusade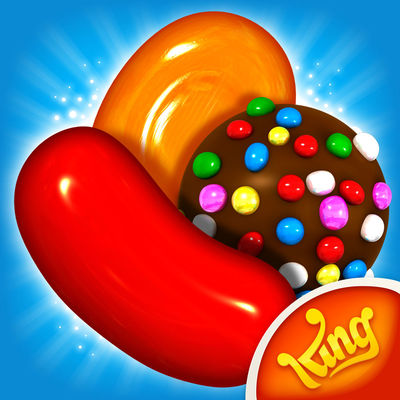 Candy Crush Saga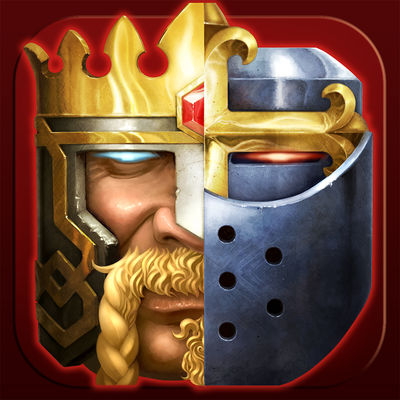 Clash of Kings - CoK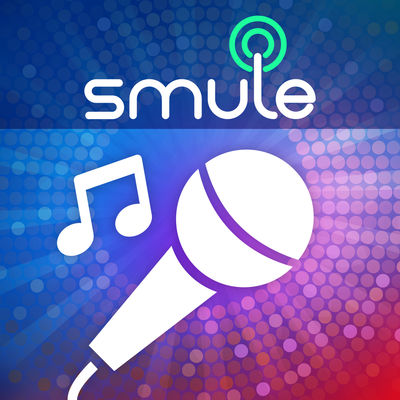 Sing! Karaoke by Smule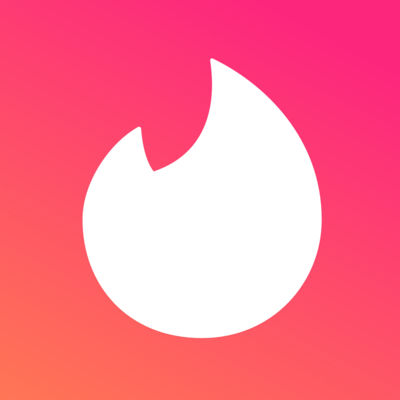 Tinder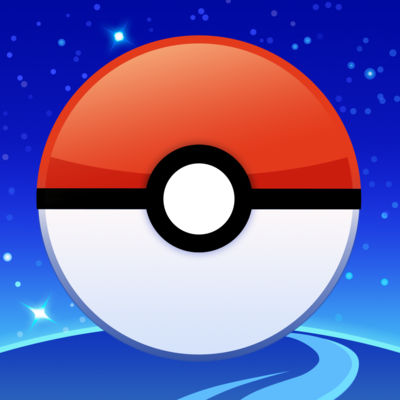 Pokémon GO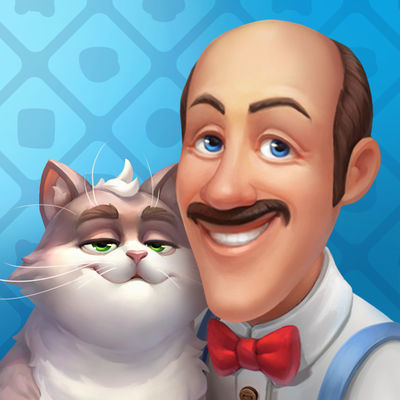 Homescapes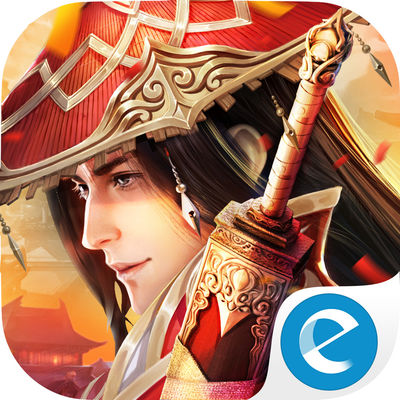 剑侠情缘(Wuxia Online) - Efun独家新马版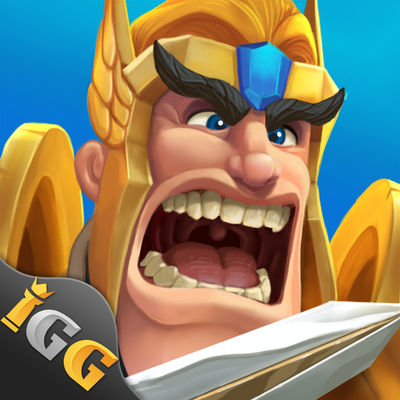 Lords Mobile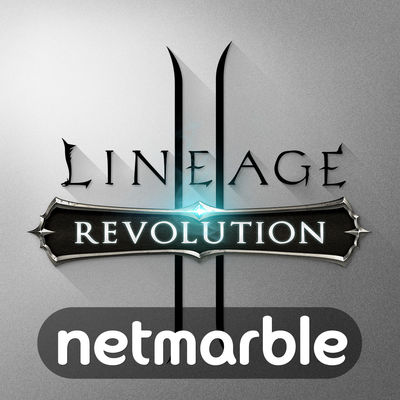 Lineage2 Revolution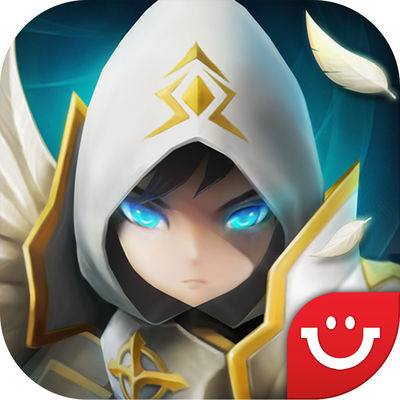 Summoners War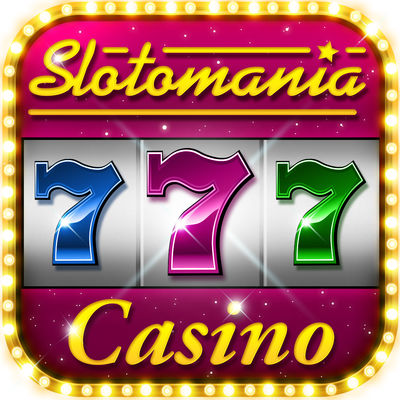 Slotomania: Online Slot Casino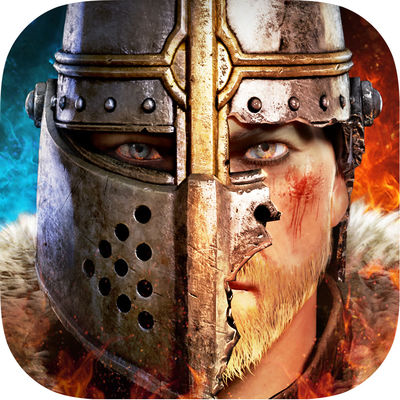 King of Avalon: Dragon Warfare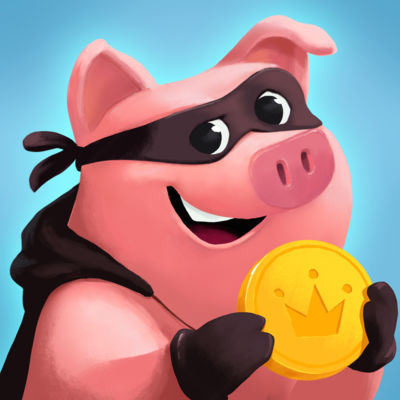 Coin Master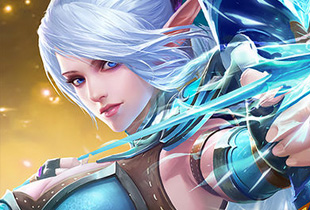 Mobile Legends: Bang bang
Valid only for paid apps and in-app purchases featured on this page

For more details: www.shopback.sg/terms-and-conditions
Recent Articles
More about App Store
Apple App Store & iTunes is now on ShopBack Singapore
8 years ago, the concept of app stores was introduced and today it had become an integral part of our lives (and phones!) to download App Store and search for an app that eases our lives. In 2008 when Apple opened Apple App Store with the launch of iPhone 3G, there were merely 500 apps for iOS App Store downloads. Nobody expected the exponential growth in the months to come for this concept of a download App Store. By the first quarter, the number of App Store downloads exceeded the 100 million mark and the number of Apple apps had jumped to 3000! By the following year, Apple hit the 2 billion App Store download mark, which is an astounding feat in a short time frame. Today, the Apple App Store offer 2 million Apple apps for download and when anyone thinks of app stores, Apple App Store in the first to come to mind.
As Apple has strict App Store guidelines compared to other app stores, every single app is tested by a human before being approved. Consumers have a greater peace of mind about security and viruses with the stringent regulations. The focus on user experience had always been key for Apple and that is what the App Store ecosystem provides with their download App Store. With a single Apple App Store login, you can sign into Apple iTunes store on iTunes online to browse and buy iTunes music, movies, shows and apps and you get to enjoy the purchases across your Apple devices with ease. With the launch of iPhone 7 and iPhone 7 Plus, we would like to highlight some of our favourite Apple apps for the iPhone from iTunes App Store! All at your fingertips, with a single App Store login via the Apple Store app or iTunes online!
Some of the best iPhone Apps from Apple App Store
EverNote
This is one out of the millions of iPhone apps on the iTunes store that one need to have. This free and sleek designed app assist us to takes notes effortlessly, increases productivity at work or for your side hustle. With a cloud service, you can access your notes via your iPhone, Mac, PC or via their website for quick retrieval of information. You can snap a picture, record a voice note or simply type in an idea on the Evernote app so you will not forget your brilliant ideas. You can also email your notes or print them with a tap, or upload to social media platforms directly from EverNote. Notes management will not give you a headache anymore with this nifty app! Download this time-saving app from the Apple Store App or iTunes online for all your note-taking needs!
FlipBoard
Flipboard is a content curator that gather contents from your social networks and web partners to feature on a magazine-like app that allows you to absorb information at your fingertips. News from blogs, websites, your social media news feeds, and more will be condensed into the sleek and beautiful Flipboard app for you sit back and relax with a coffee while you swipe away. You can download Flipboard using Apple iTunes store.
Google Maps
The most updated and detailed geographic map that provides direction by car, foot and public transportation is Google Maps. This is one of the most reliable map apps, out of the vast choices of iPhone apps in the market. With Google Maps, you can see estimated travel times and have an indication of how bad the traffic is ahead so that you can reroute. There is also integration with your Google account for quick access to your home and work locations. If you are travelling overseas, it is always a good idea to download offline maps for quick navigation without data. This is one iOS App store download you must have on your phone.
Apple Music
Before Apple Music, digital music was revolutionised by iTunes, allowing consumers to buy iTunes music instead of physical music formats. Getting into the music streaming business, Apple Music was launched last year in June and today there are 17 million paid subscribers! You can listen in to the 24/7 global radio station, streaming in live from London, New York and Los Angeles called Beats 1 or you could use the Beats Music recommendation engine to learn what you like and continually find new songs curated to your earbuds. The "For You" tab will fill up with constantly evolving recommendations after you indicate your favourite artists and genres. And you can share the subscription with up to 6 family members for just $14.99 per month! By logging into your App Store account, Apple Music also synchronises all of the iTunes music you've put into iTunes over the years, so you don't have to worry about having to upload all of your favourite tunes and CD albums that you have collated in your iTunes music library all over again. What's more, you can get cashback from ShopBack Singapore for Apple music too.
DuoLingo
Learning a new language doesn't have to burn your leisure time. DuoLingo has brought language acquisition to your Apple device with its simple and repetition teaching methods that allow you to learn a new language on the go. Best of all, DuoLingo is free! There are a series of mini-games consisting of timed quizzes, listening and speaking exercises and other interactive and fun activities. You can clock achievements or level your skill levels for an interesting language learning experience. DuoLingo also functions as a translator for short texts. Say hello to your business associates in their native language today by downloading DuoLingo from the iTunes App Store.
Find My iPhone
This is one app from the iOS App Store we wish we don't ever need to use. Unfortunately, this is one of the best App store download that will save you time, money and a whole lot of convenience. Since the launch of the app in 2010, Find My iPhone has helped recover countless Apple devices regardless if you had been careless or someone had stolen them. The app shows you a detailed map with the last known location and also lets you trigger an alarm for extra help in finding it. You could also remotely wipe the device including details of your App Store account if you are unable to recover the device.
IF by IFTTT
Ever wished you had a personal assistant handling the mundane day to day stuff for you? IFTTT is your mobile personal assistant that allows you to automate certain functions on your iPhone. IFTTT can take triggers from your social media platforms such as Facebook or Twitter which can then be set to activate actions on other channels. There are pre-set templates to help you figure how to use the app where you could also modify and create your own unique ones. It follows just one simple logic if this (happens) then that (should happen). You can save a lot of time not dealing with repetitive Internet tasks, by downloading IFTTT from iTunes App Store.
Get your Apple Apps now with App Store Apple
Other than these useful handy iPhone apps that we have shortlisted for you today, new and interesting apps are appearing on the Apple App Store every day. What's more, you can now enjoy cashback on purchases made on the App Store and iTunes Store with ShopBack Singapore! Just simply login to ShopBack Singapore, and then log in to your Apple Store App with your App Store login to access your App Store account and start browsing the latest and coolest apps that will either entertain you or make your life easier. If you would like to check out Apple's latest devices, visit Apple Online.