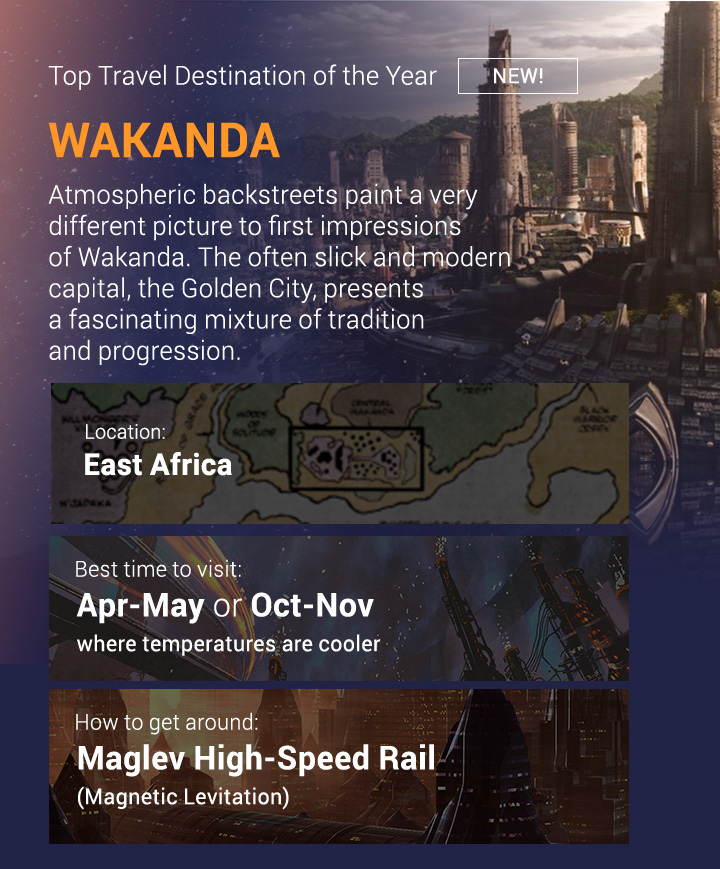 Deals
Wakanda may not be real but these deals are.
1. Hotels + Flights
Wakanda may not be real but we kid you not - these hotels do really exist and can be found in Africa. From luxurious Cape Town resorts with the backdrop of the magnificent Table Mountain to Ethiopia's rich cultural buildings, step outside your comfort zone by planning a trip to Africa.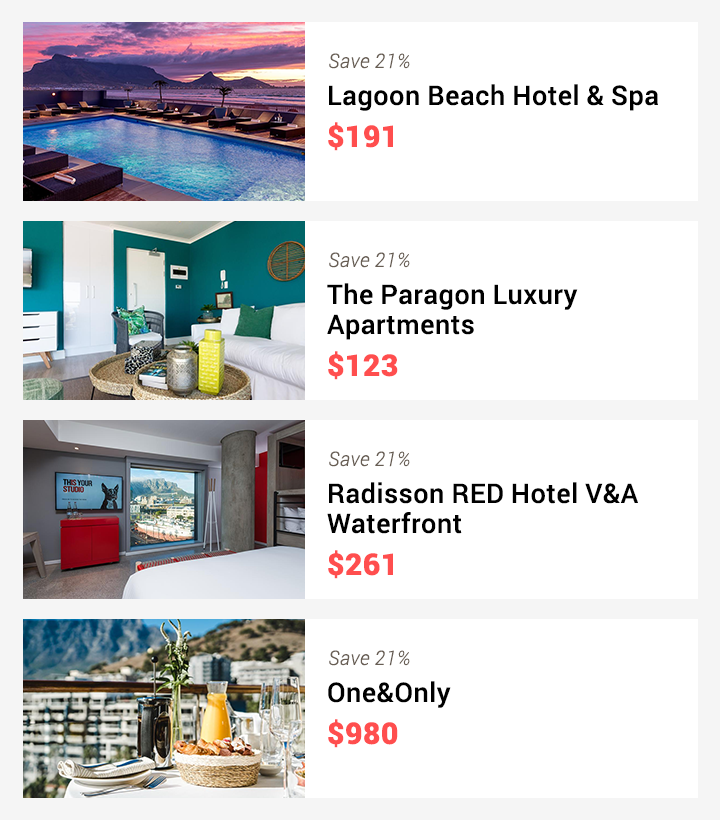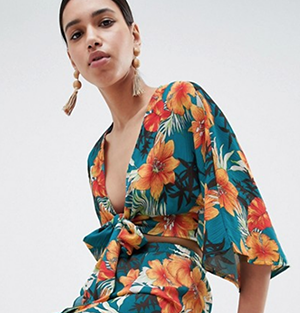 Tropical Print Tie Front Top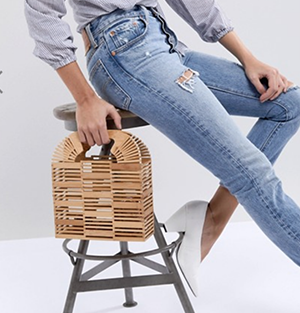 ASOS Bamboo Square Boxy Cl...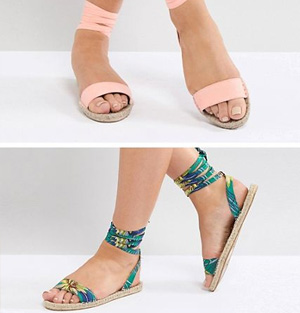 Two Pack Espadrille Sandals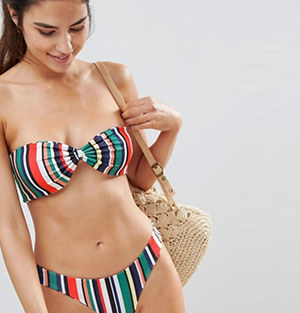 PrettyLittleThing Striped ...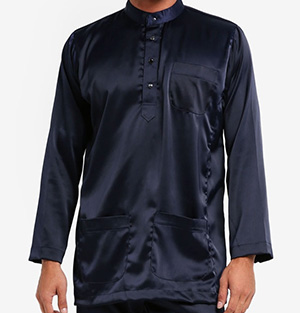 Baju Melayu Cekak Musang
Super Skinny Blazer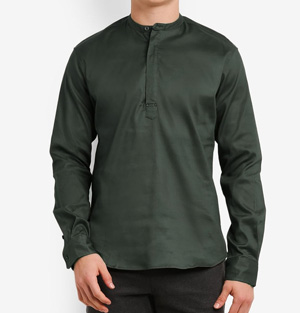 Rivet Long Sleeve Shirt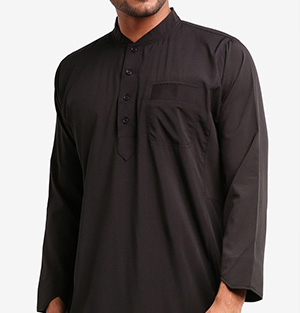 Bomber Collar Jubah