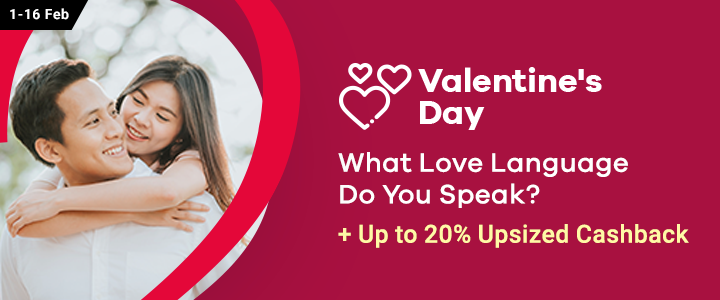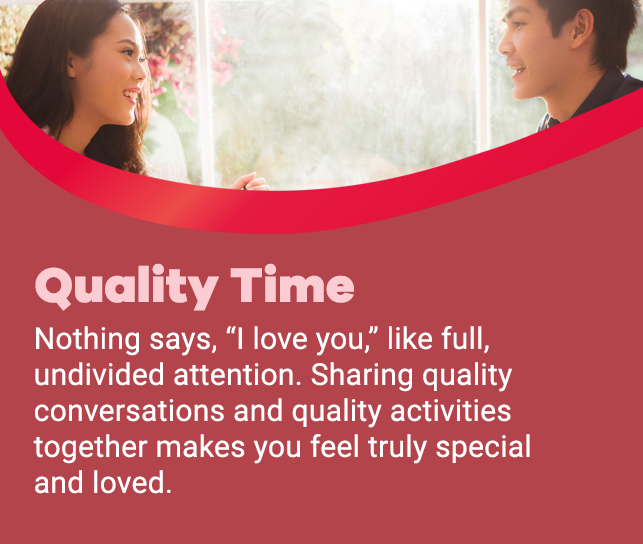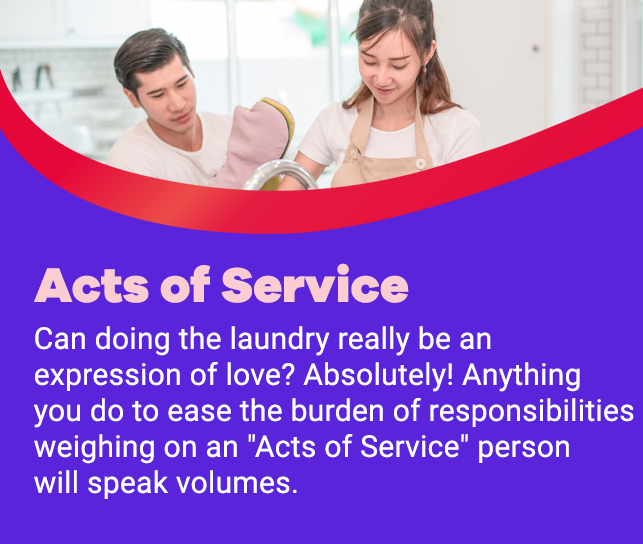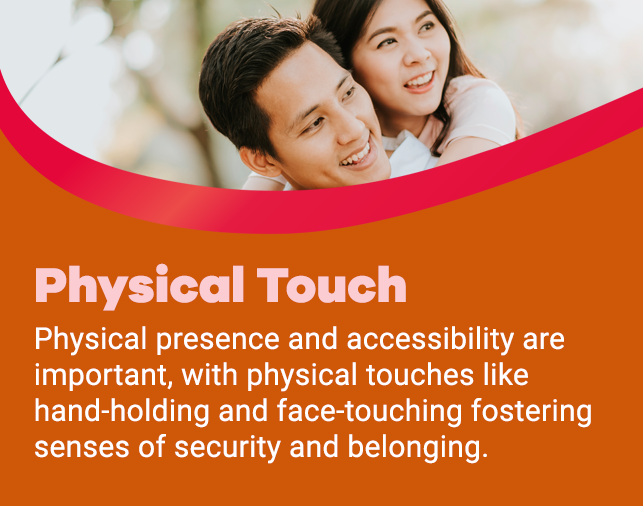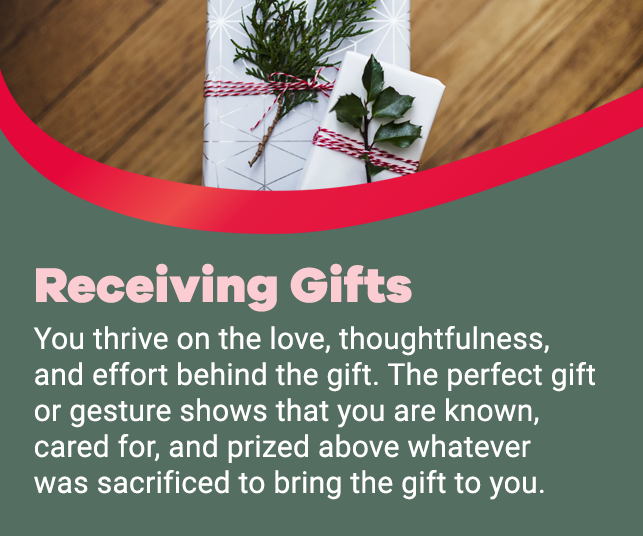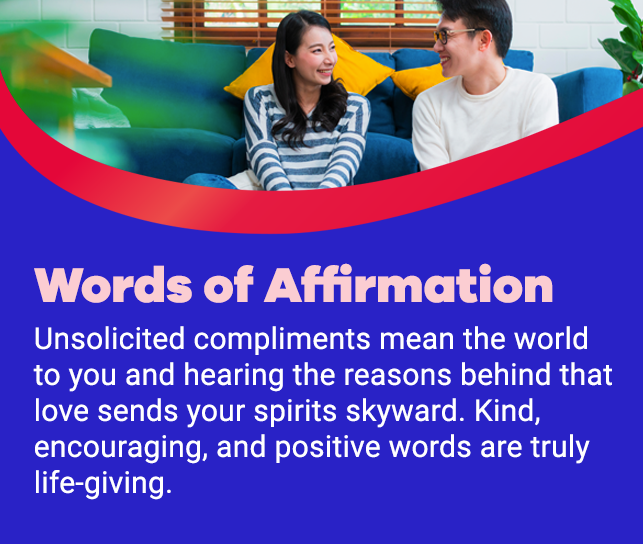 Making your Valentine's Day special
Valentine's Day is a special day for couples, so we have compiled a list of the top Valentine's Day gift ideas to help make your Valentine's Day that much more special.
From the young lovebirds to the tender old loving sweethearts, or the elegant classy couple, and the sporty dynamic duo, we have you all covered with a range of Valentine's Day gift for her and him.
From us to you: Have a wonderful Valentine's Day 2020!
Classic statement pieces
The Daniel Wellington watch is not just a watch, nor just an accessory, or a simple time-keeper. It is you. It becomes you. If you wear a Daniel Wellington, you wear understated opulence and and unpretentious style.
Featuring a series of interchangeable straps, a Daniel Wellington watch is suitable for every occasion and every meeting. If your partner needs a classy watch, a Daniel Wellington watch will make the perfect Valentine's Day gift. Check out Daniel Wellington to find a beautiful timeless piece for your beau for Valentine's.
Take a short trip overseas
Valentine's Day may seem just like a day of bouquets, chocolates and glitzy card for your Valentine, but it is also much more than that. Valentine's Day is also a day for you to take time out for your loved ones to reconnect and find the special meaning in your relationship.
A short getaway trip may prove the perfect opportunity for you to reconnect with your partner and spend some alone time with them to reflect upon time gone by. Check out our Travel sites to find some great affordable and romantic Valentine's Day ideas for getaways.
For the IT geek
Get your beloved geek his latest tech gadget, and watch his face light up in front of you. DHgate sells some of the most exciting tech fixes and gadgets at competitive prices, so you don't have to break the bank getting the perfect gift for your Valentine gift for him. From tablets to laptops to headphones or even the strangest gadget you can't make head or toe of, DHgate has a wide selection of toys and gadgets for your partner.
Even if it doesn't sound romantic giving him an Android TV Box toggle, it will put a smile on his face. On Valentine's Day, at the end of the day, that's what matters. Making your loved ones happy.
For the aspiring cooks
Avoid the inevitable crowds and the overpriced food on Valentine's Day with a romantic retreat in your very own home. Or for the guys, charm your Valentine with a unique thoughtful gesture by taking the time to prepare a meal for her. As they always say, the way to a woman's heart is through her stomach; she will be touched by the amount of detail and assiduity put into her Valentine's Day gift.
To make the cooking process breezy and painless, check out ShopBack Singapore's compilations of Food sites for the freshest ingredients and best Valentine's Day ideas for your romantic candlelit meals.
There we have it, ideas for your Valentine's Day gifts to make your Valentine's Day 2020 a special and memorable one.