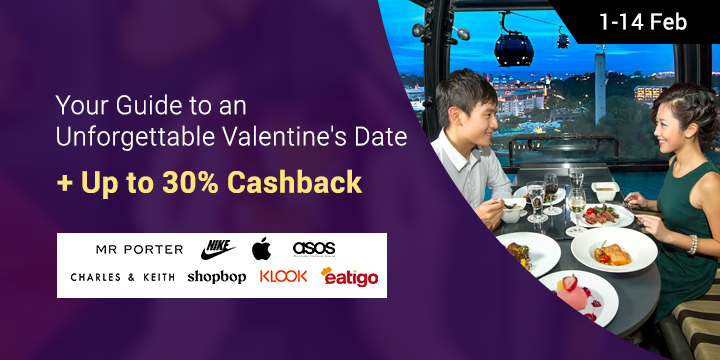 Make A Table Reservation Now
With Valentine's Day just around the corner, be sure to reserve your spot early to get the best views and tables for your dining experience. Add a flavour of romance to your dinner with Equinox level 70 view of the city or treat your date to a culinary experience at Anti:dote. Browse the top 8 romantic venues with Eatigo and enjoy discounts of up to 50% off when you select your preferred timing. Plus, enjoy $1.50 Cashback every time you book and attend your reservations.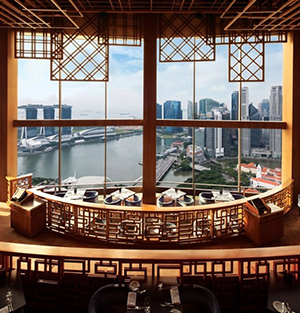 Equinox @Swissotel The Sta...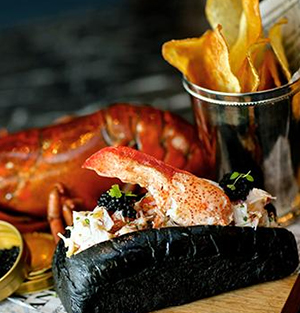 Anti:dote @Fairmont Singapore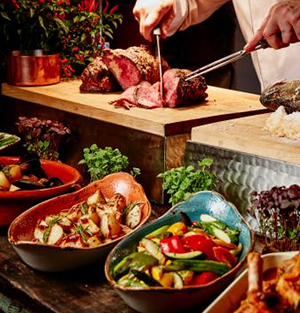 Prego @Fairmont Singapore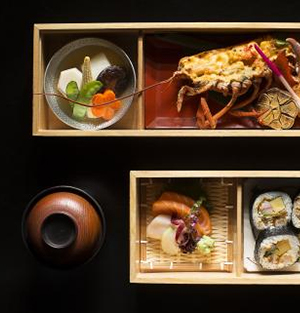 Mikuni @Fairmont Singapore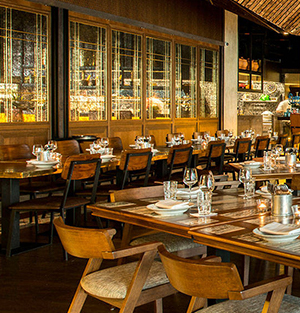 Long Chim Thai by David Th...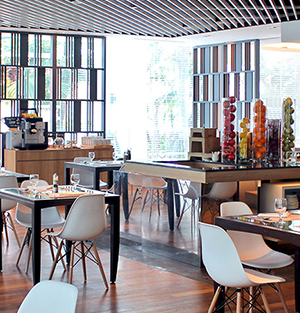 Shutters @Amara Sanctuary ...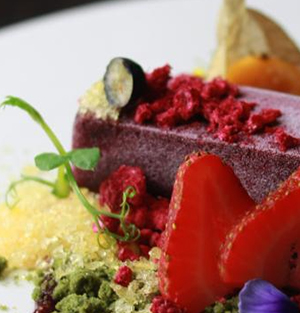 The Clan European Restaurant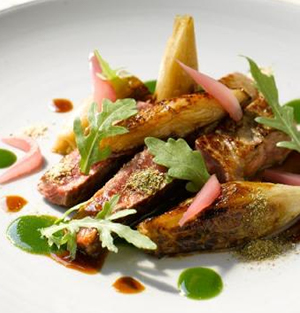 Audace French Bar & Restau...
Curate A Dish Handmade With Love
If you're a "Acts of Service" kind of person, you may want to consider curating your very own 3-course meal. Get your ingredients ready with honestbee! With deliveries done within the hour, you don't have to worry about being last-minute. However, we understand that not everyone is a gifted cook - this is where foodpanda and deliveroo may come in handy to assist you in creating the ultimate culinary experience. Afterall, the best experience depends not only on the food, but also the company and the ambience, so hit up your best romantic playlist and prettiest table decor for an experience your date will never forget.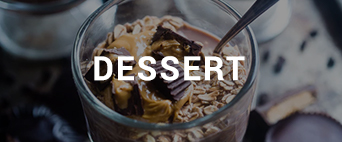 Foodpanda's Best Restaurants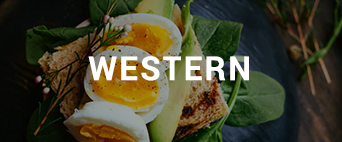 Foodpanda's Best Restaurants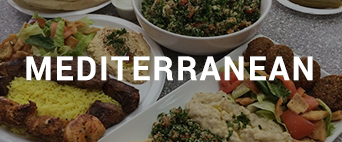 Foodpanda's Best Restaurants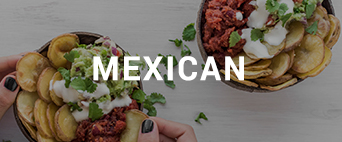 Foodpanda's Best Restaurants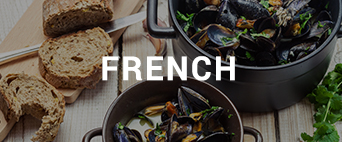 Foodpanda's Best Restaurants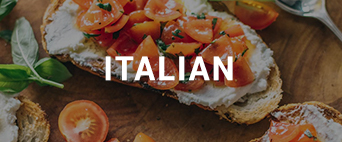 Foodpanda's Best Restaurants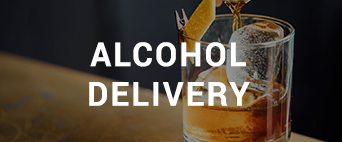 Free delivery above SGD$50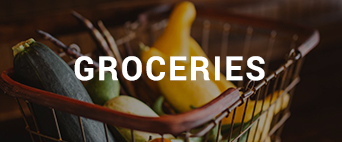 Cook your best meal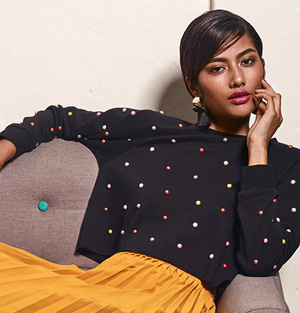 New Arrivals Dresses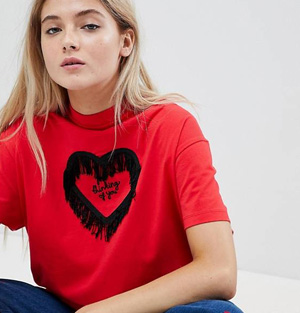 New Season Arrivals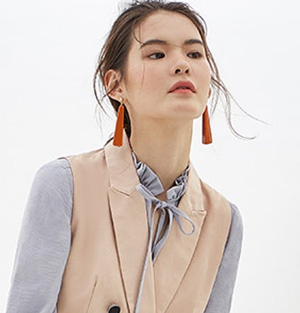 Win up to 40% off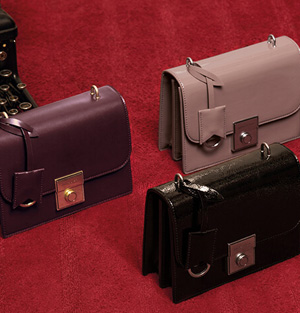 Complete your look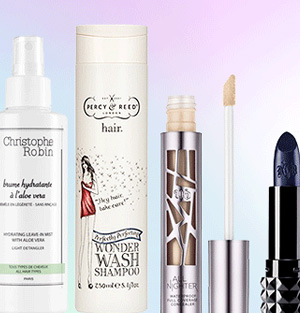 Redeem a SkinGoals Kit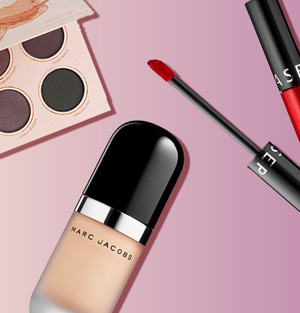 Redeem a Skincare Starter Kit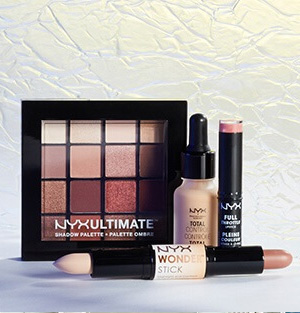 18% off min. spend $95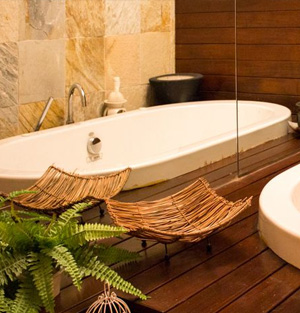 Pamper yourself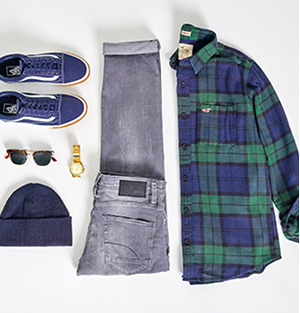 Men's shirts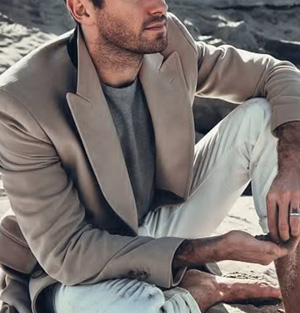 Dress Smart Casual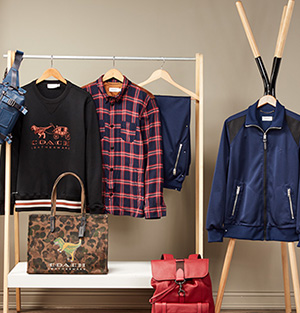 New: Coach 1941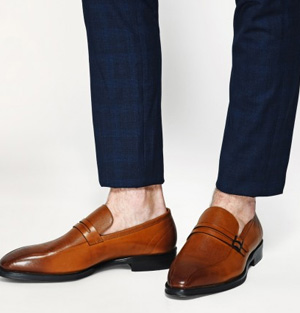 Pair with the bestsellers
Experience An Adventure
If you enjoy doing things together as a couple, fill up your date with activities such as Sentosa outings, or do something different like have breakfast in the zoo. These are family-friendly activities too that if you're a couple with kids, you can also enjoy the day together with your children.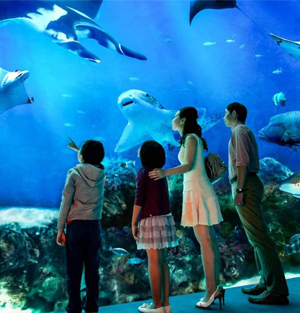 S.E.A. Aquarium Ticket Sen...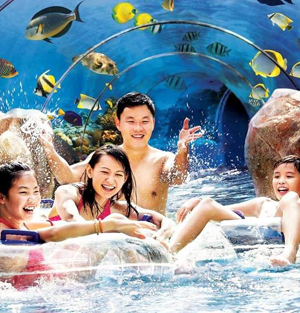 Adventure Cove Waterpark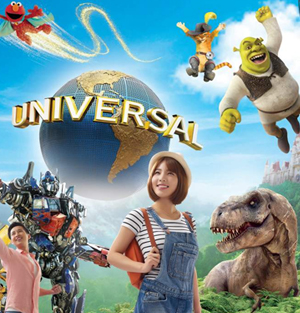 Universal Studios Singapor...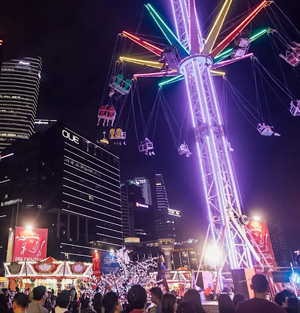 Prudential Marina Bay Carn...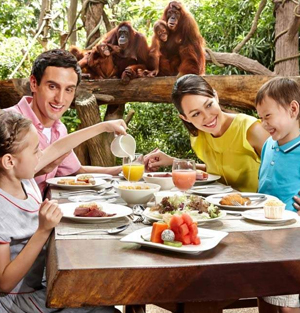 Singapore Zoo Breakfast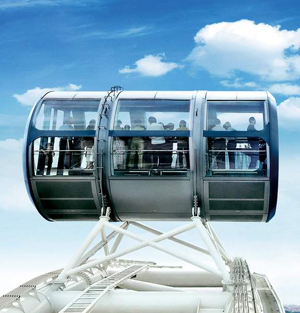 Singapore Flyer & Gardens ...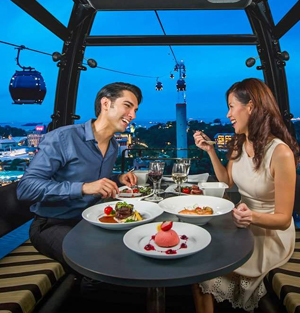 Cable Car Dining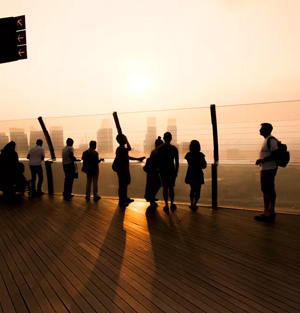 MBS Skypark Experience
Staycation
Book a romantic staycation with one of the best hotel selections in Singapore. Here's our 4 best hotel picks with superb ratings to suit your budget. With Valentine's day approaching, hotels such as Marina Bay Sands is fast running out so hurry and book early!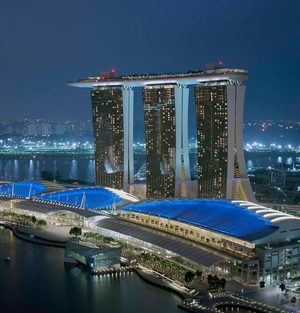 Marina Bay Sands
Hotel G Singapore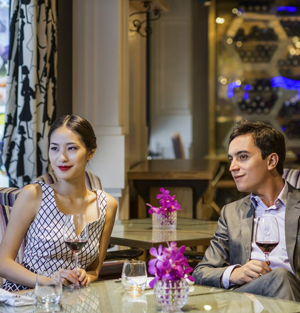 So Sofitel Singapore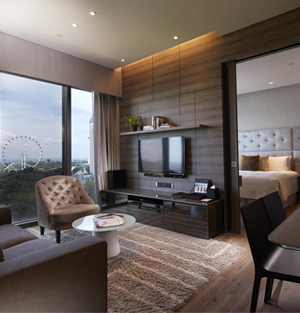 Pan Pacific Serviced Suites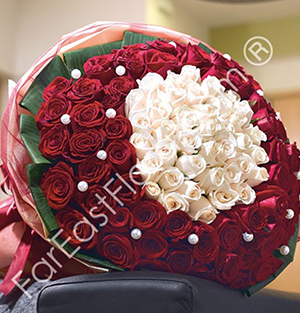 PY06 LOVE, ACTUALLY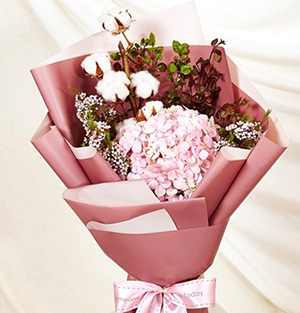 VA14 CHARMING KISSES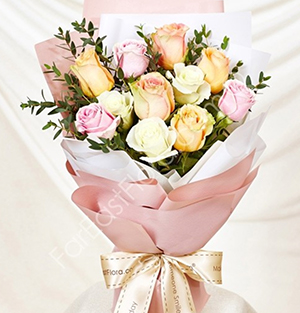 VA15 PROMISES OF LOVE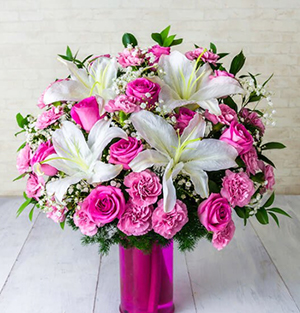 Roseate Kiss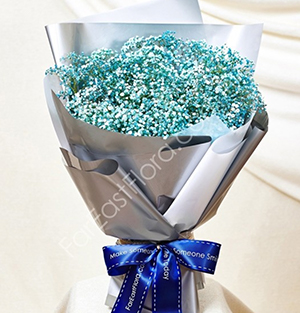 VA05 TENDER MOMENTS
VA33 SPARKLING SAPPHIRES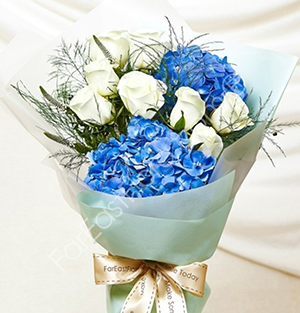 VA26 ESPECIALLY YOURS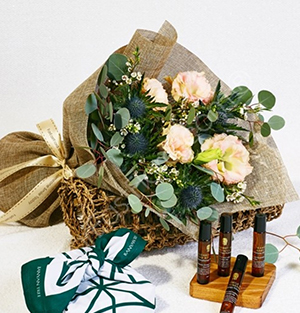 BT004 WELLNESS KIT
Read our latest posts from the blog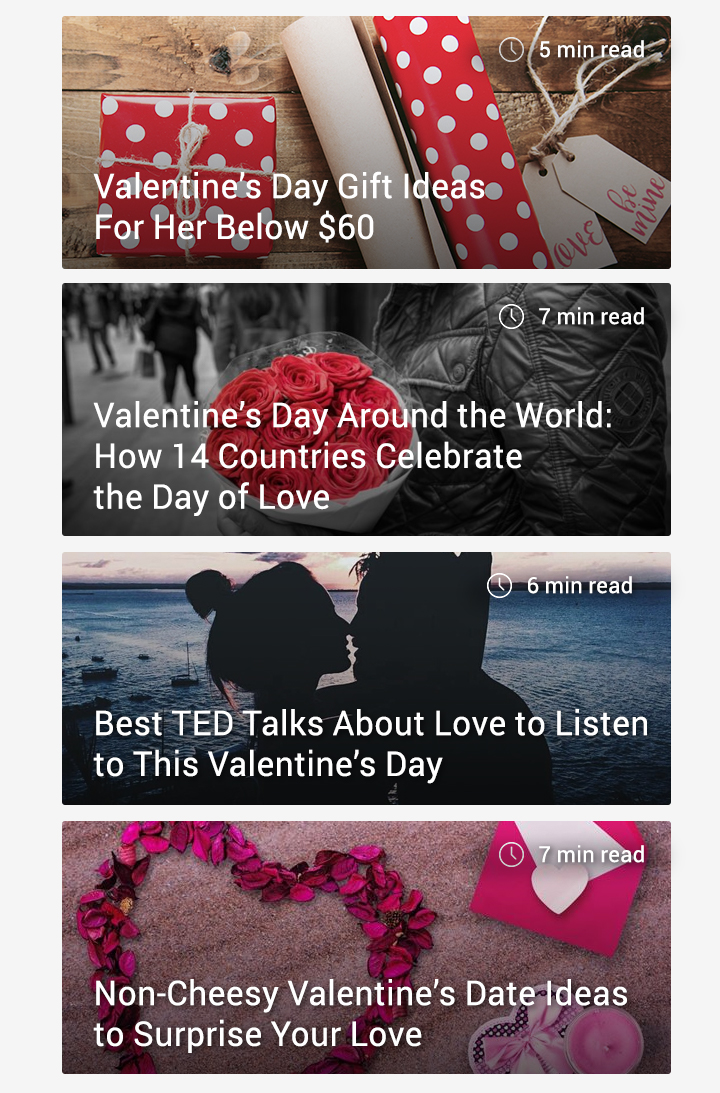 Making your Valentine's Day special
Valentine's Day is a special day for couples, so we have compiled a list of the top Valentine's Day gift ideas to help make your Valentine's Day that much more special.
From the young lovebirds to the tender old loving sweethearts, or the elegant classy couple, and the sporty dynamic duo, we have you all covered with a range of Valentine's Day gift for her and him.
From us to you: Have a wonderful Valentine's Day 2019!
Classic statement pieces
The Daniel Wellington watch is not just a watch, nor just an accessory, or a simple time-keeper. It is you. It becomes you. If you wear a Daniel Wellington, you wear understated opulence and and unpretentious style.
Featuring a series of interchangeable straps, a Daniel Wellington watch is suitable for every occasion and every meeting. If your partner needs a classy watch, a Daniel Wellington watch will make the perfect Valentine's Day gift. Check out Daniel Wellington to find a beautiful timeless piece for your beau for Valentine's.
Take a short trip overseas
Valentine's Day may seem just like a day of bouquets, chocolates and glitzy card for your Valentine, but it is also much more than that. Valentine's Day is also a day for you to take time out for your loved ones to reconnect and find the special meaning in your relationship.
A short getaway trip may prove the perfect opportunity for you to reconnect with your partner and spend some alone time with them to reflect upon time gone by. Check out our Travel sites to find some great affordable and romantic Valentine's Day ideas for getaways.
For the IT geek
Get your beloved geek his latest tech gadget, and watch his face light up in front of you. DHgate sells some of the most exciting tech fixes and gadgets at competitive prices, so you don't have to break the bank getting the perfect gift for your Valentine gift for him. From tablets to laptops to headphones or even the strangest gadget you can't make head or toe of, DHgate has a wide selection of toys and gadgets for your partner.
Even if it doesn't sound romantic giving him an Android TV Box toggle, it will put a smile on his face. On Valentine's Day, at the end of the day, that's what matters. Making your loved ones happy.
For the aspiring cooks
Avoid the inevitable crowds and the overpriced food on Valentine's Day with a romantic retreat in your very own home. Or for the guys, charm your Valentine with a unique thoughtful gesture by taking the time to prepare a meal for her. As they always say, the way to a woman's heart is through her stomach; she will be touched by the amount of detail and assiduity put into her Valentine's Day gift.
To make the cooking process breezy and painless, check out ShopBack Singapore's compilations of Food sites for the freshest ingredients and best Valentine's Day ideas for your romantic candlelit meals.
There we have it, ideas for your Valentine's Day gifts to make your Valentine's Day 2019 a special and memorable one.