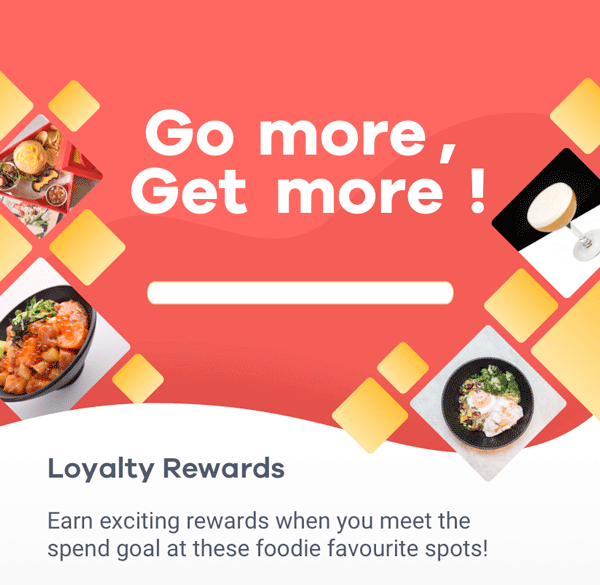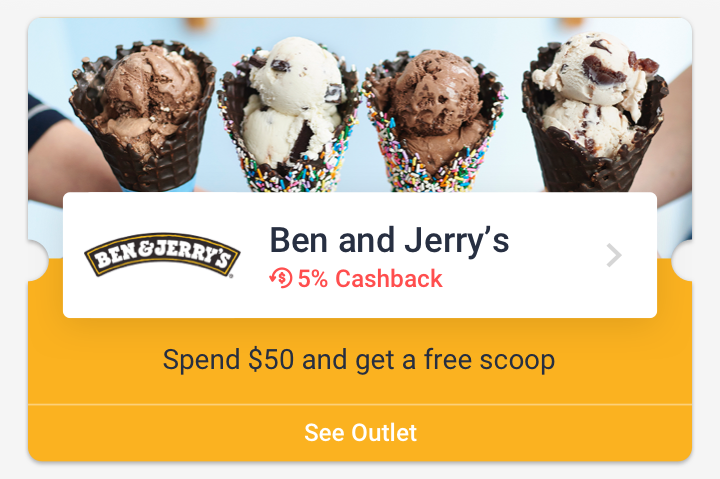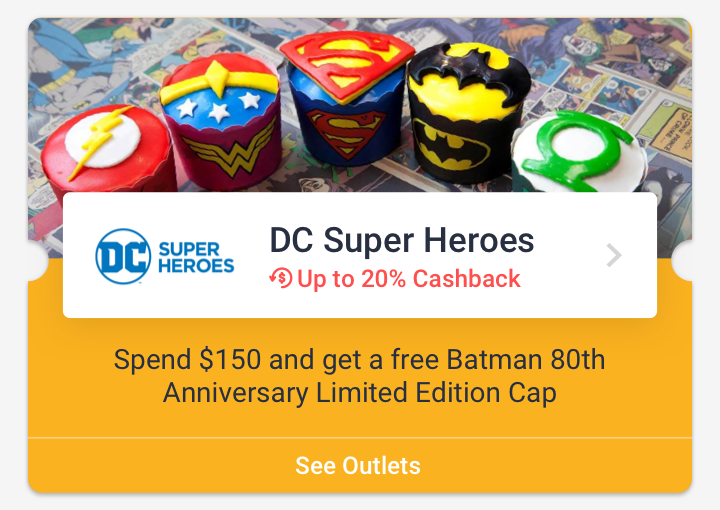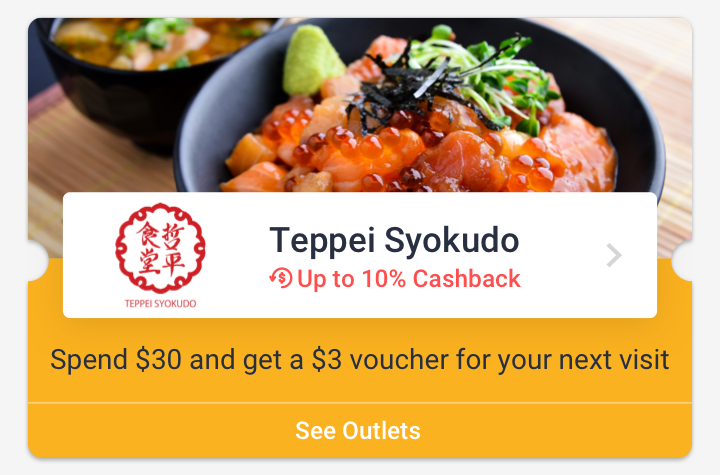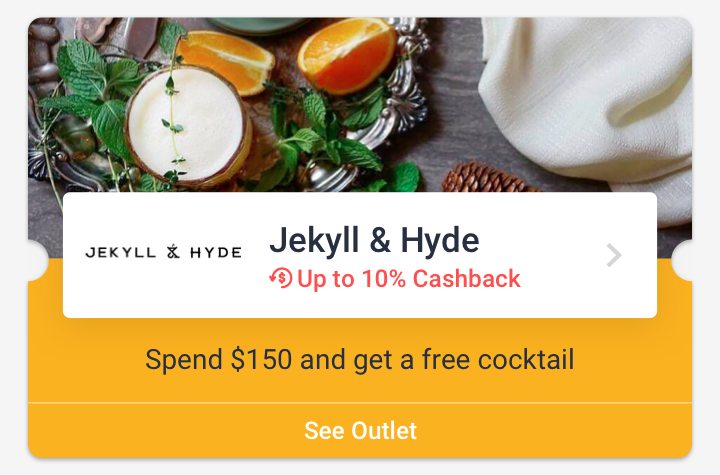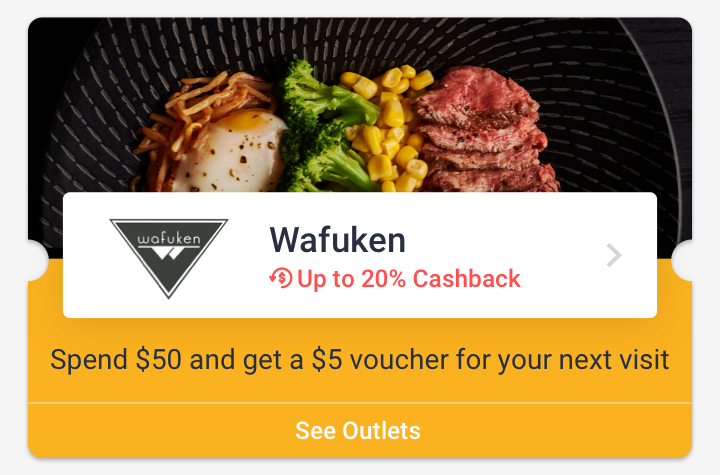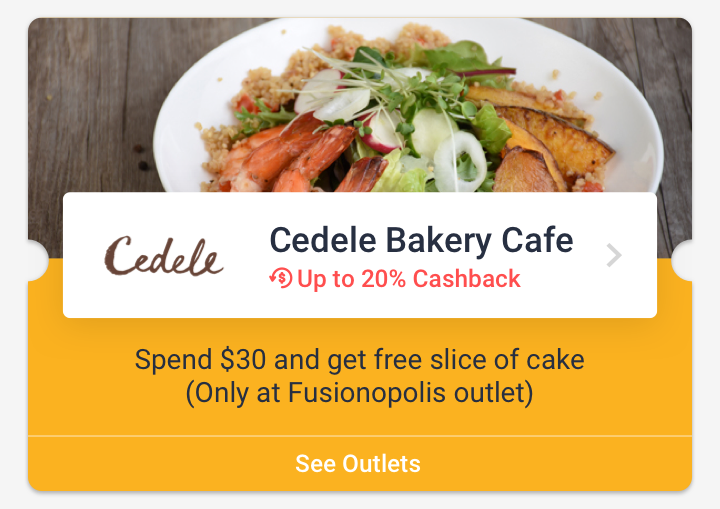 How Loyalty Rewards work:
Loyalty Rewards can be earned by reaching the spend goal at participating restaurants on ShopBack GO within the specified time period.
Purchases must be made using a card linked to ShopBack GO, for the spend amount to count towards your Loyalty progress. You'll continue to earn Cashback on your spend as usual, too.
Your progress will appear as 'Pending' until your Cashback turns redeemable. Once that's happened, the spend amount will appear as Confirmed in the progress bar.
Once you've reached the spend goal and all your Cashback is Confirmed, your Loyalty Reward will be unlocked, and the voucher added to your account. Remember to use it soon!
Vouchers can be redeemed on your next visit to the restaurant, by getting a staff member to key the redemption code into the voucher on your phone.