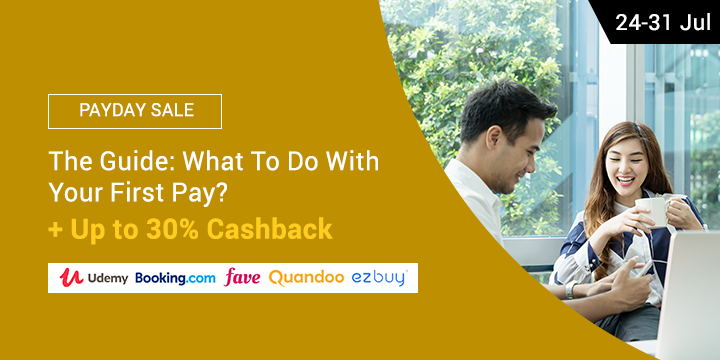 Getting your first paycheck can be both exciting and scary at the same time! Torn between the freedom to spend your hard-earned money and save up for a rainy day? No worries, we'll share some tips and tricks with you. ;)
"With great power comes great responsibility" – Marvel
1. Plan Your Salary
The first step to making smarter financial decisions is to be aware of your spending habits. When you plan for your first pay, you don't just plan for your first pay but those subsequent paycheques that will start coming in too. The rule of thumb is to save 20% of your salary for emergency funds and future use + set aside 50% for expenses + 30% for future investments.
2. Save 20% Of Your Salary
One tip is to transfer your salary into a different savings account with high interest rates.
3. Allocate 50% For Expenses
This may include student loans, paying off insurance plans, contributing to household bills and shopping.
4. Invest With The Remaining 30%
Rather than leaving all your remaining money in a savings account with very low interest rates, you can invest your money. This does not have to be high-risk and complicated, you can always start with a low-risk, monthly sum.
To learn more about personal finance and tips on savings / investments, check out Udemy and earn up to 30% Cashback via ShopBack>>
Now that you've got these tips at the back of your hand, let's shop on a budget!
Travel Tips
Compare fares, book in advance and utilise the sale season
Travel during the off-peak season; Fly during odd-hours and schedules
Backpack, travel light and avoid baggage fees
Mingle with the locals and shop at local markets
Take public transport / bicycle
Stay in hostels or CouchSurf and talk to other budget travellers
Cook your own meals and pack it along with you
Research for free attractions, venture to off-the-beaten-path locations and enjoy the beauty of the country you're in
Use an International Student Identity Card (ISIC) for discounts
Use a credit card that helps you sve up for frequent flyer miles
Food Hacks
Plan your meals and cook at home
Shop with a grocery list and do not get tempted by sale items
Shop at local markets for cheaper prices
Buy items in bulk and split with friends
Store ingredients correctly and reduce food wastage
Freeze ingredients / cooked meals before they spoil
Reuse the remains of your food ingredients / leftovers for your next meal
Learn how to use a slow cooker
Look for recipes that do not require obscure ingredients or out-of-season items
Bring your own reusable bags to carry your groceries to avoid any additional costs
Fashion Tips
Look for clearance sales / end-of-season sales
Check out local flea markets / second-hand stores
Shop for clothes that can be mixed-and-matched
Get wardrobe staples / basics that will never go out of style (you'll never go wrong with a LBD little black dress)
Shop with a list and do not get tempted by sales
Sign up for newsletters to be notified of the latest sales
Join the Sell / Swap groups
Nike Upcoming New Releases
Presenting to you the launch calendar for Nike's upcoming new releases! Find out more and earn 11% upsized Cashback via ShopBack>>
*11% upsized Cashback till 31 August (was 2%)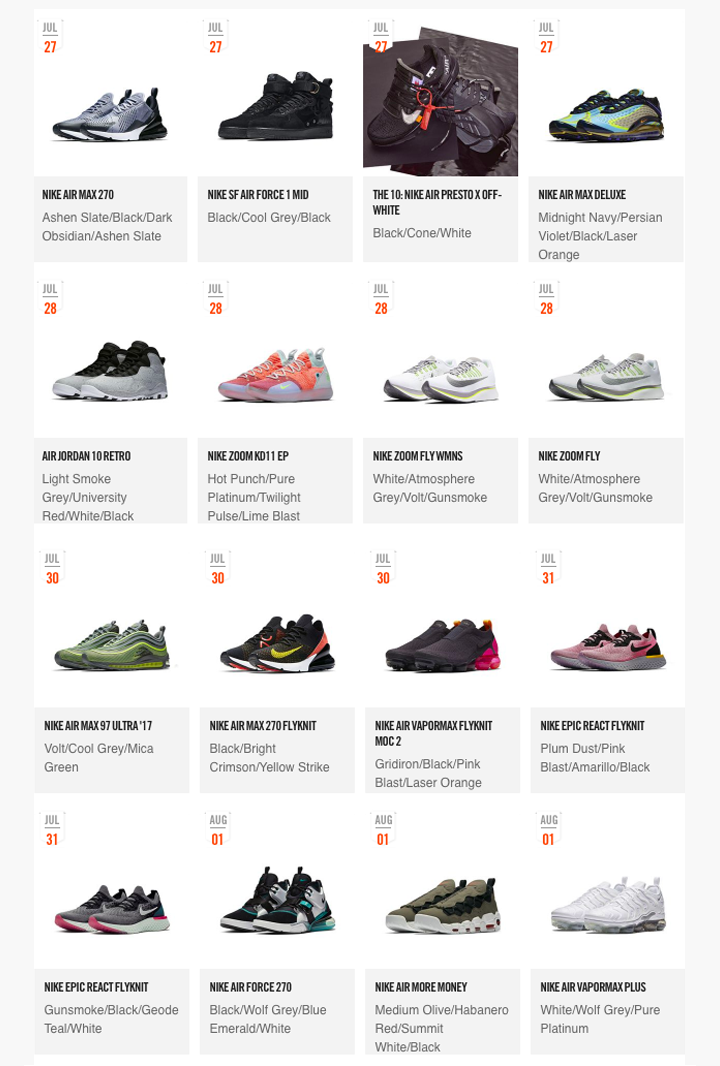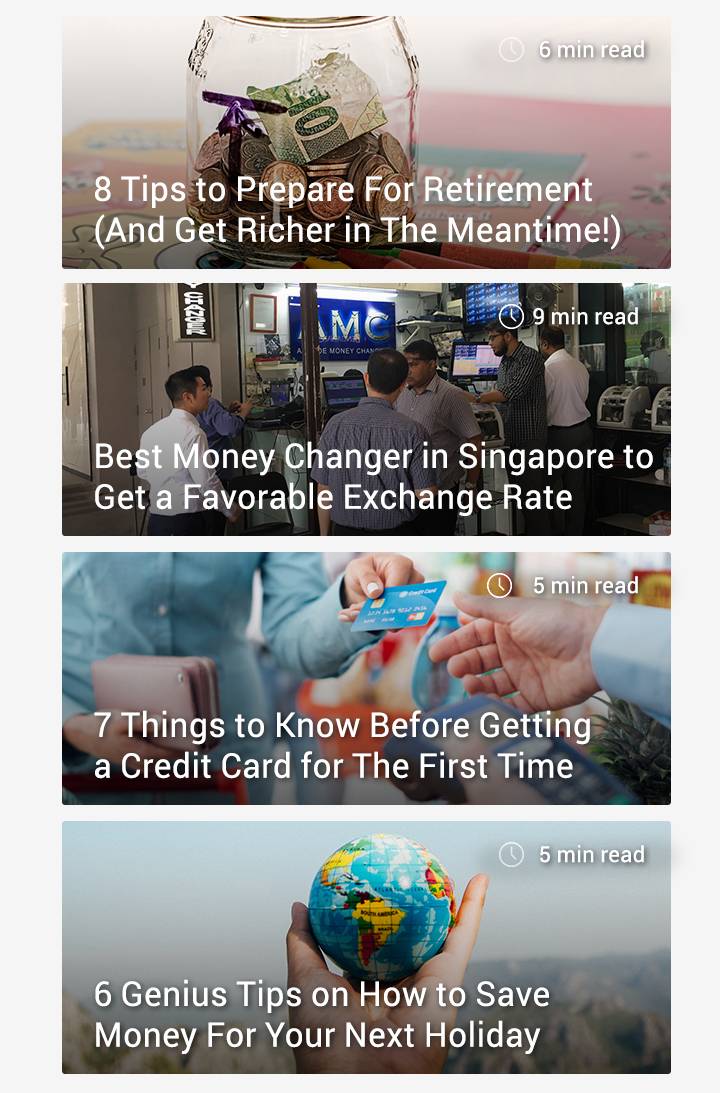 Learn The Smarter Way From The Blog