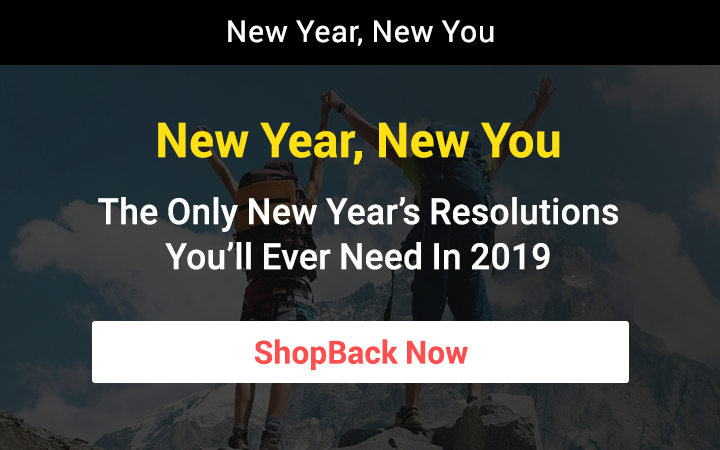 #1 I Will Get Active
Here's to a Healthier You. Find friends to work out with you for the motivation you need.
#2 I Will Read More
"I think that pretty much every form of fiction (I'd include fantasy, obviously) can actually be a real escape from places where you feel bad, and from bad places... it can be somewhere that actually teaches you things you need to know when you go back, that gives you knowledge and armour and tools to change the bad place you were in." - Neil Gaiman.
#3 I Will Take A Vacation By Myself
Always wanted to travel solo but never had the chance or guts to do it? Make this the year of your first solo adventure. Discover new places, culture and sights and plan that adventure you've always wanted.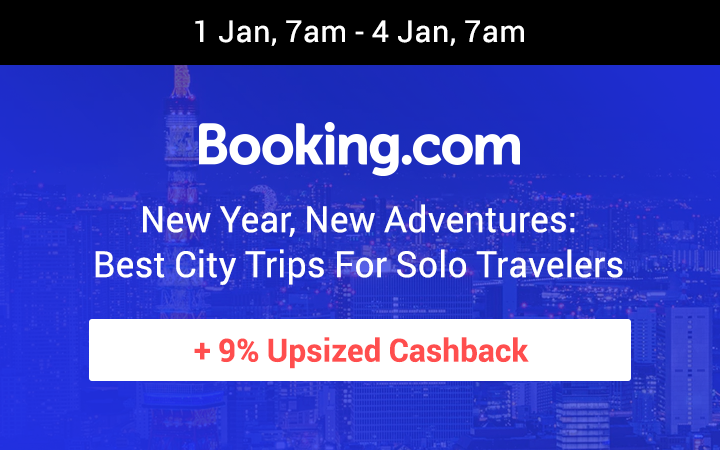 #4 I Will Laugh More
Studies have found that laughter makes you live longer. Improve your mental wellness and happiness by organizing activities and outings with your family and friends.
#5 I Will Make Myself More Interesting
Never stop being curious. The best way to gain a new perspective is to pick up a new skill or learn something at your free time. Make it easier with Udemy online courses.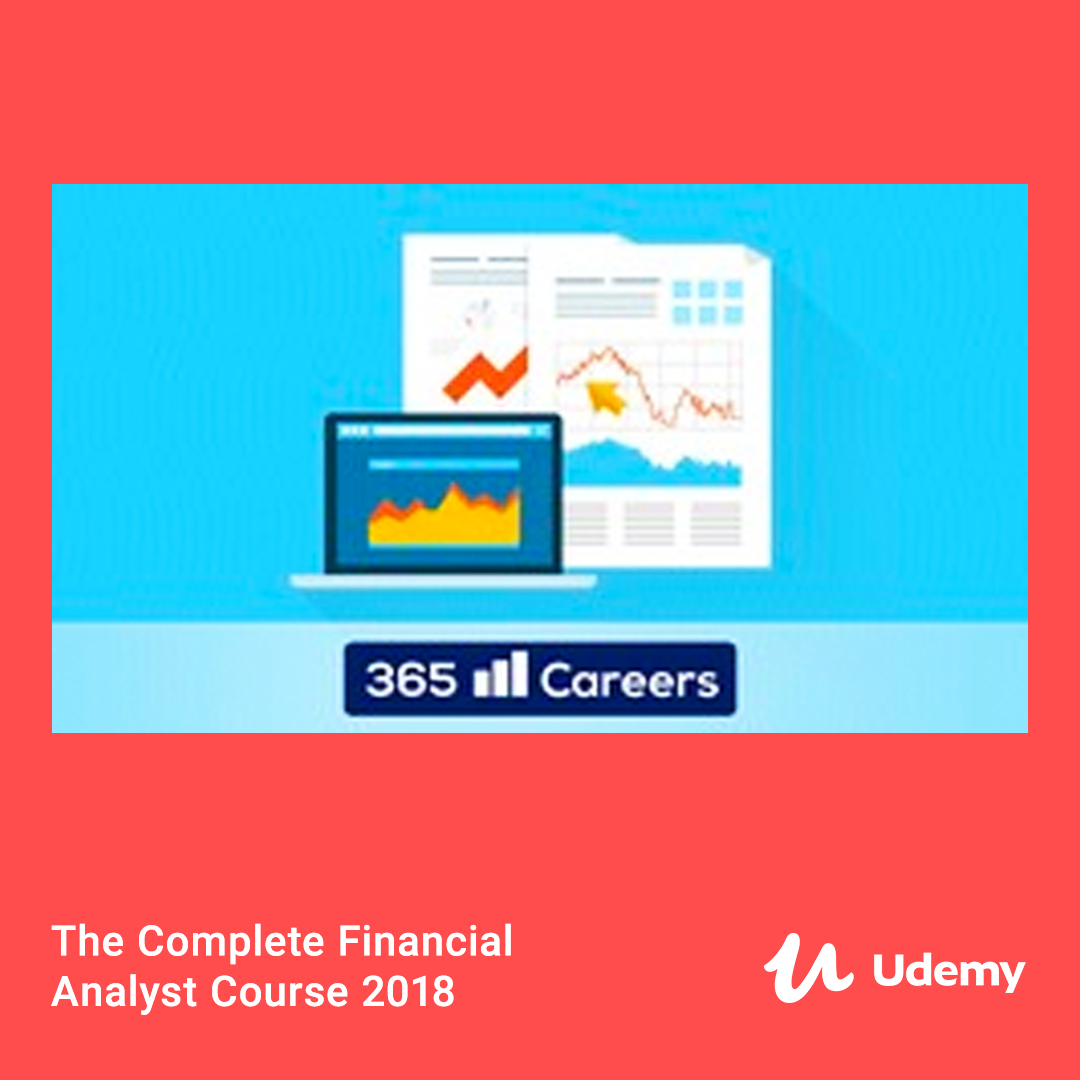 The Complete Financial Ana...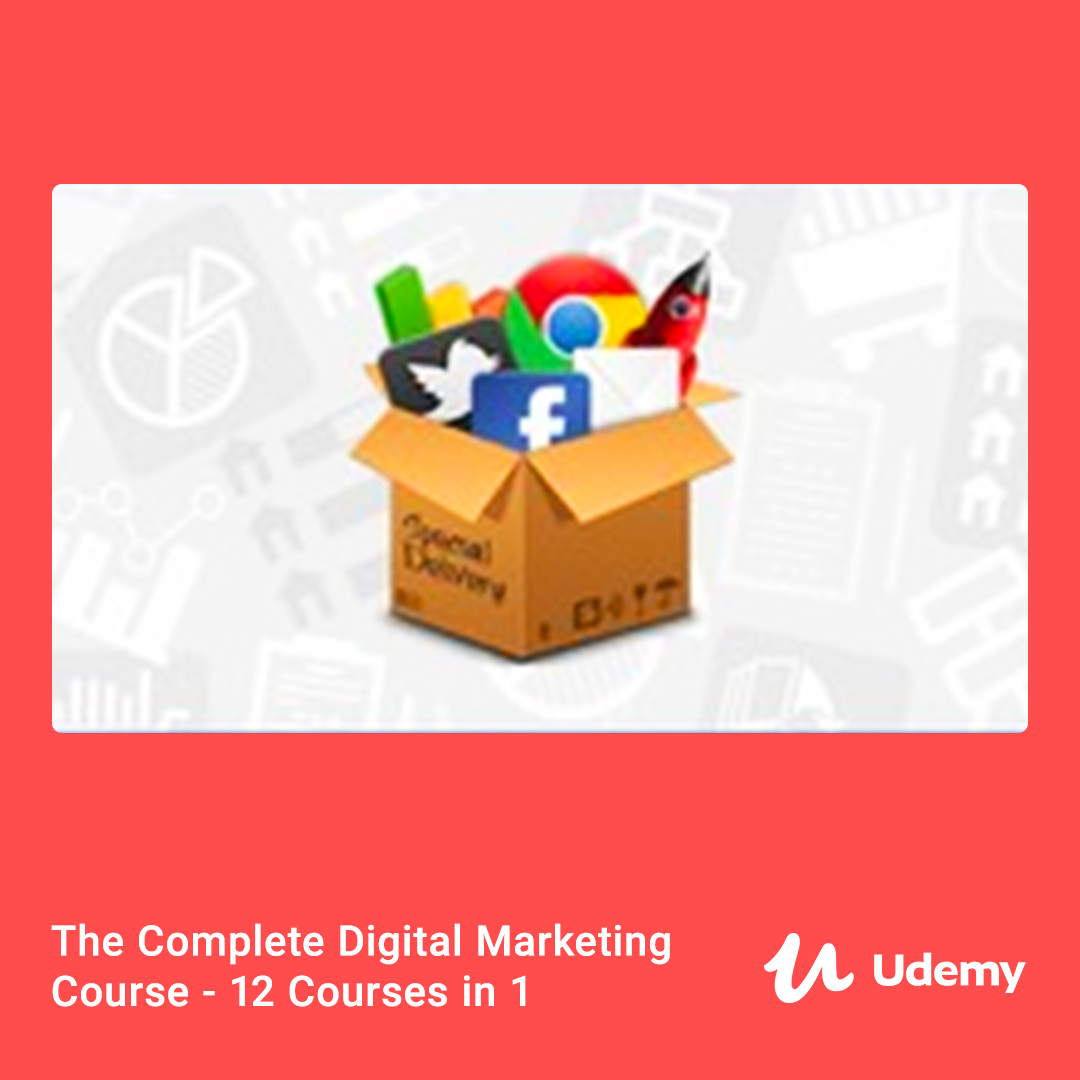 The Complete Digital Marke...
Pianoforall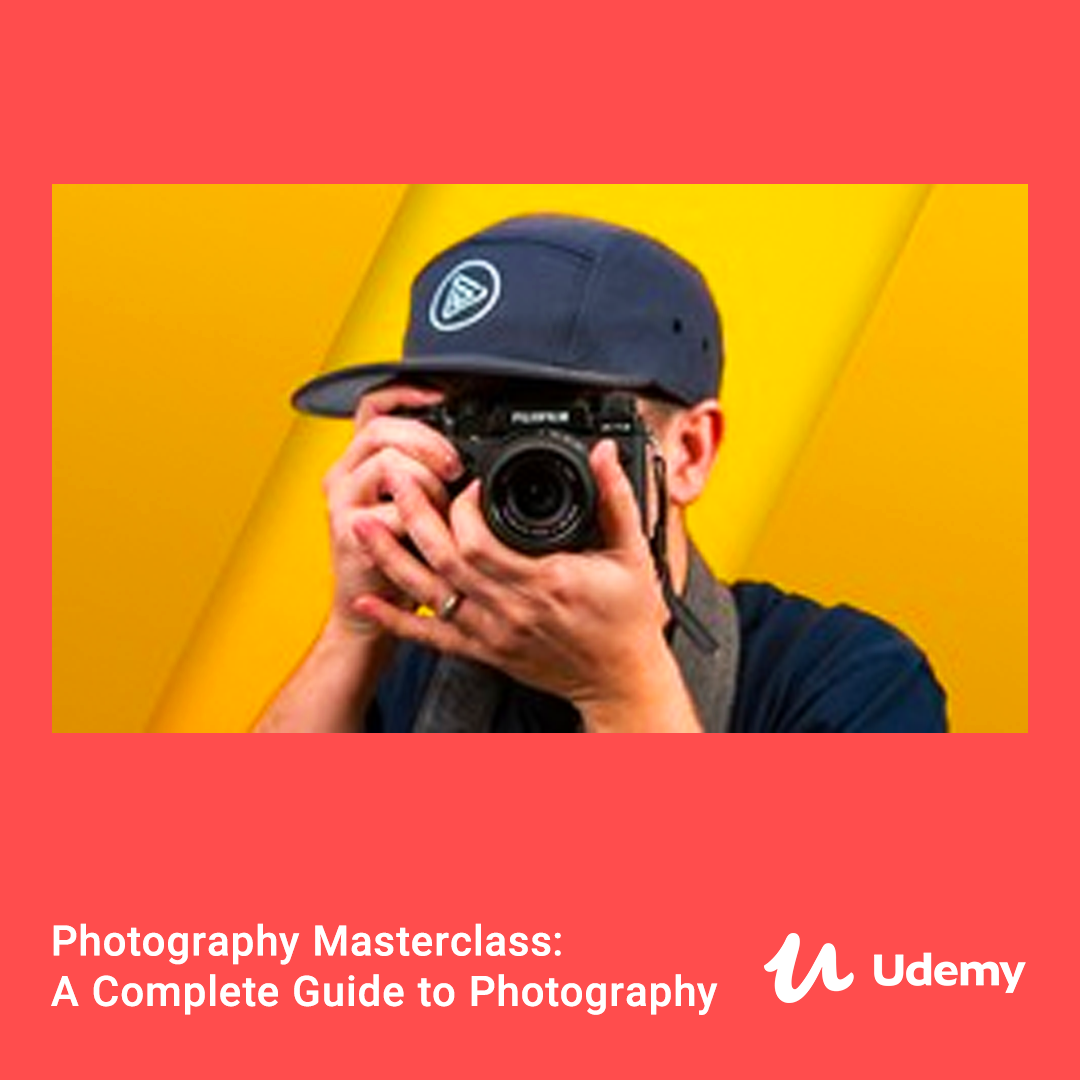 Photography Masterclass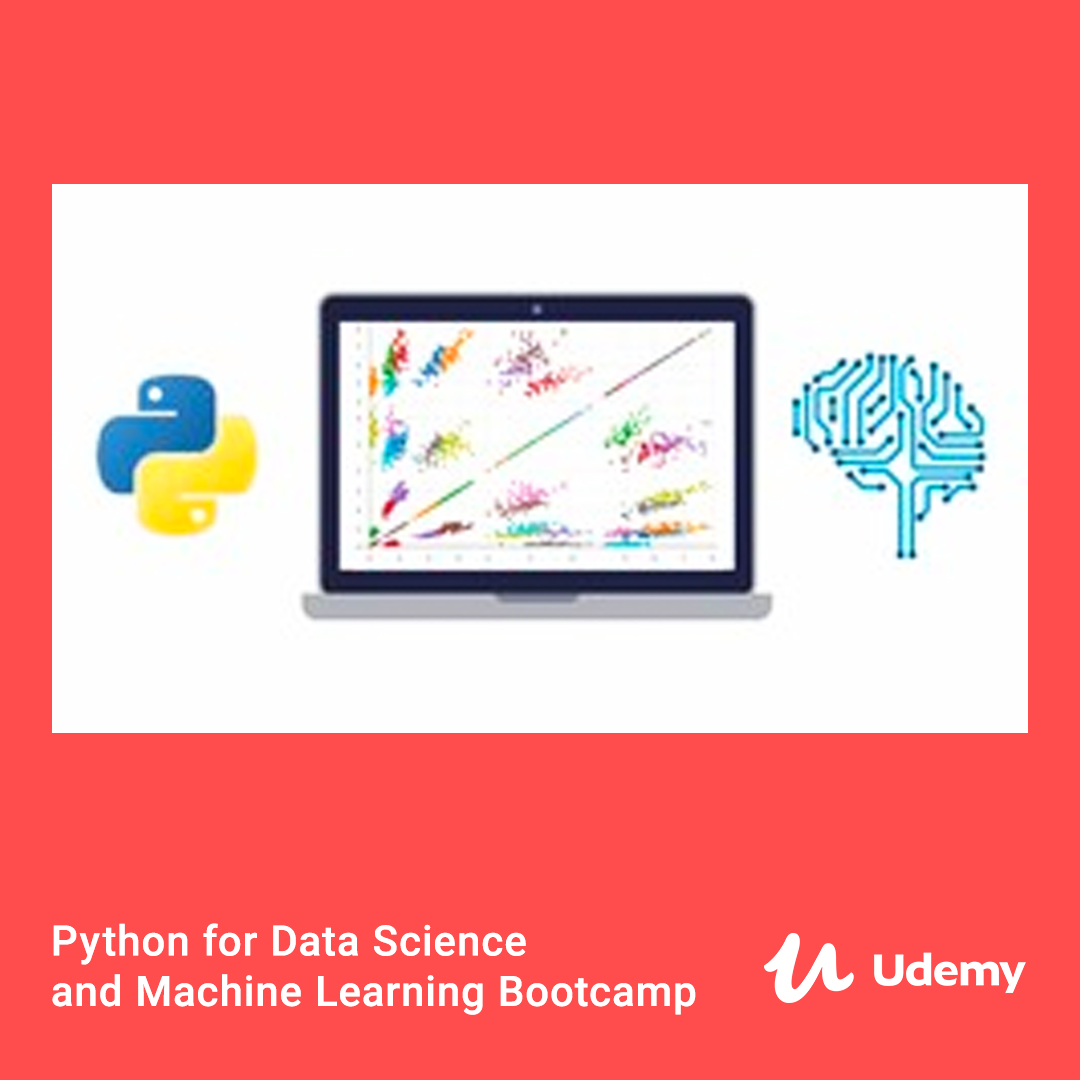 Python for Data Science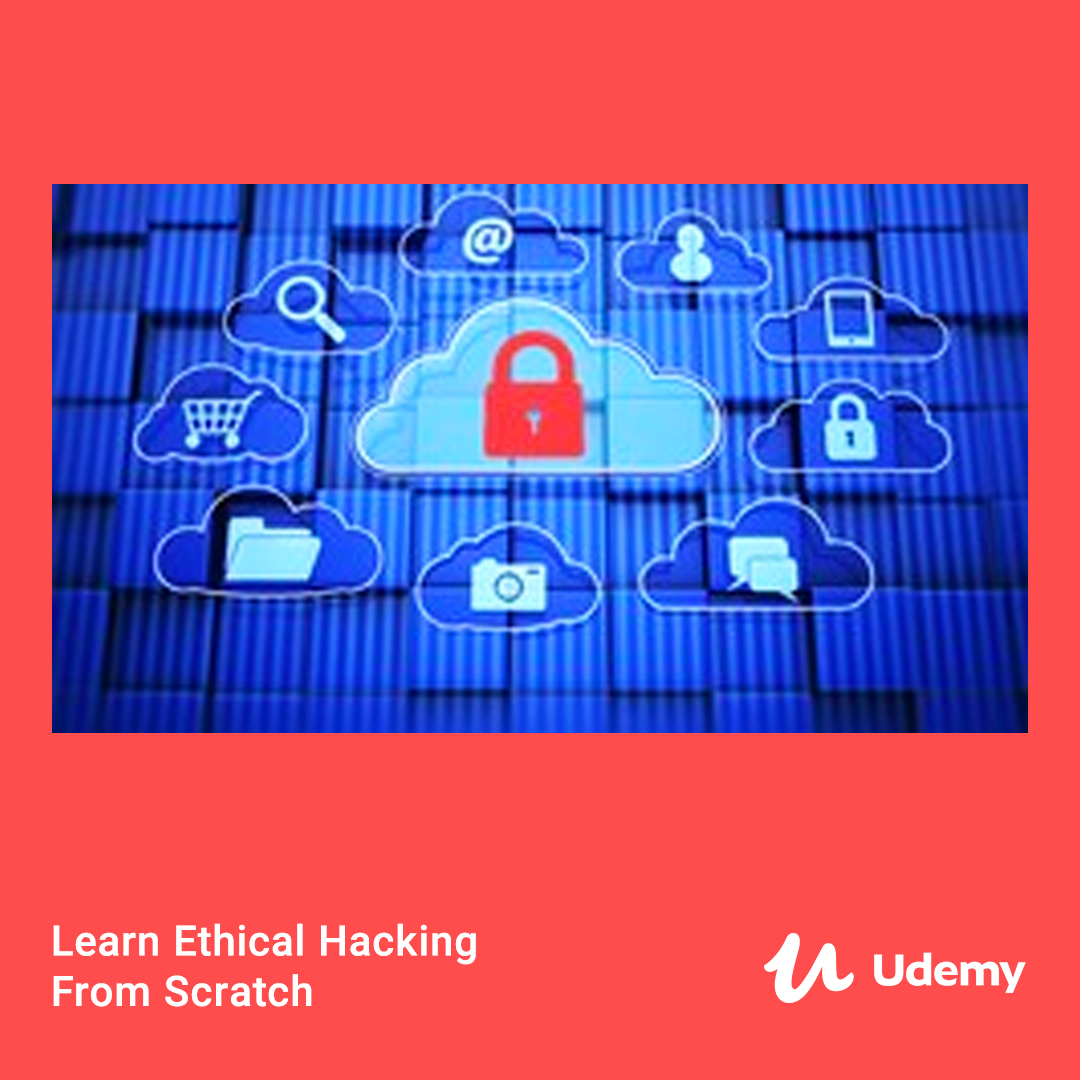 Learn Ethical Hacking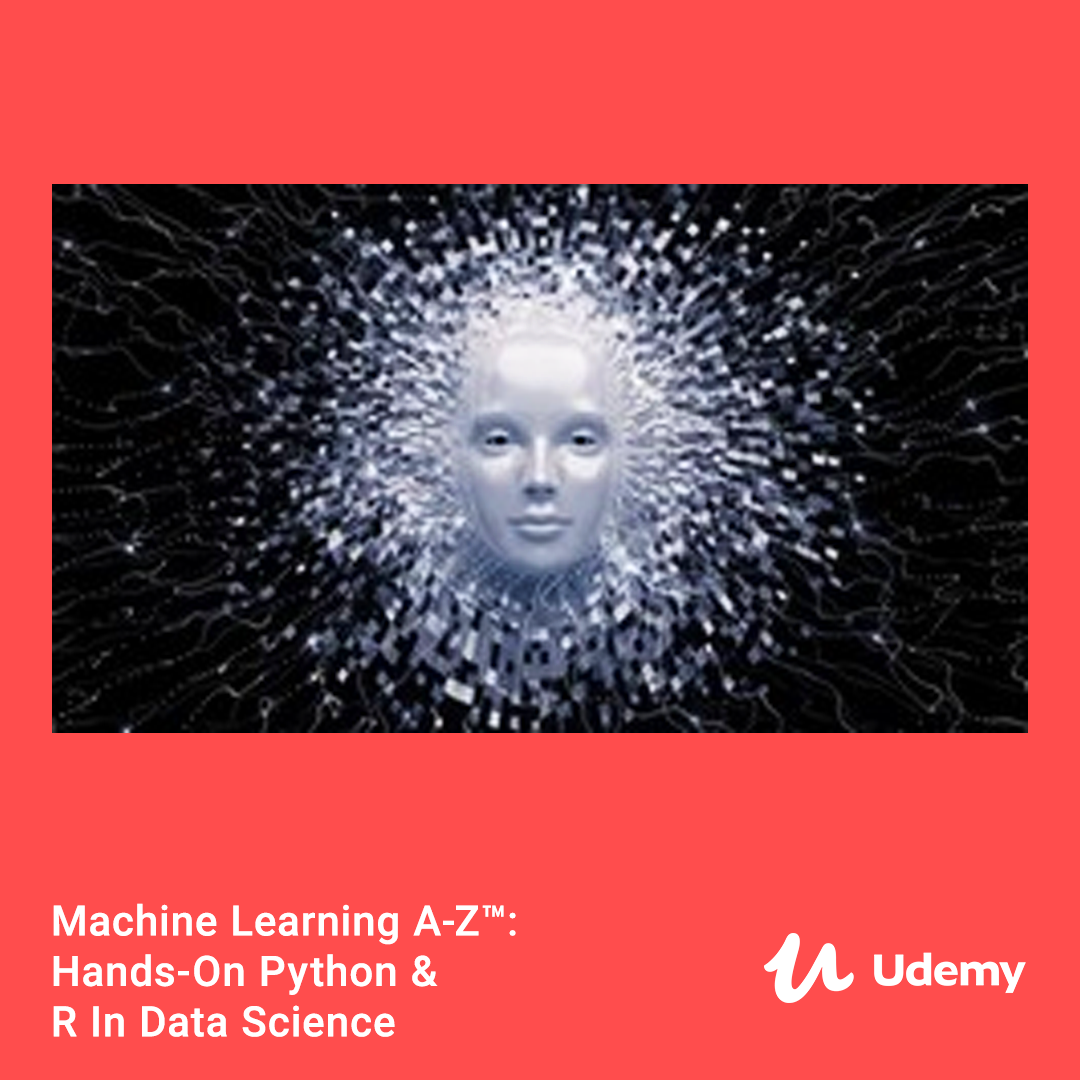 Machine Learning A-Z™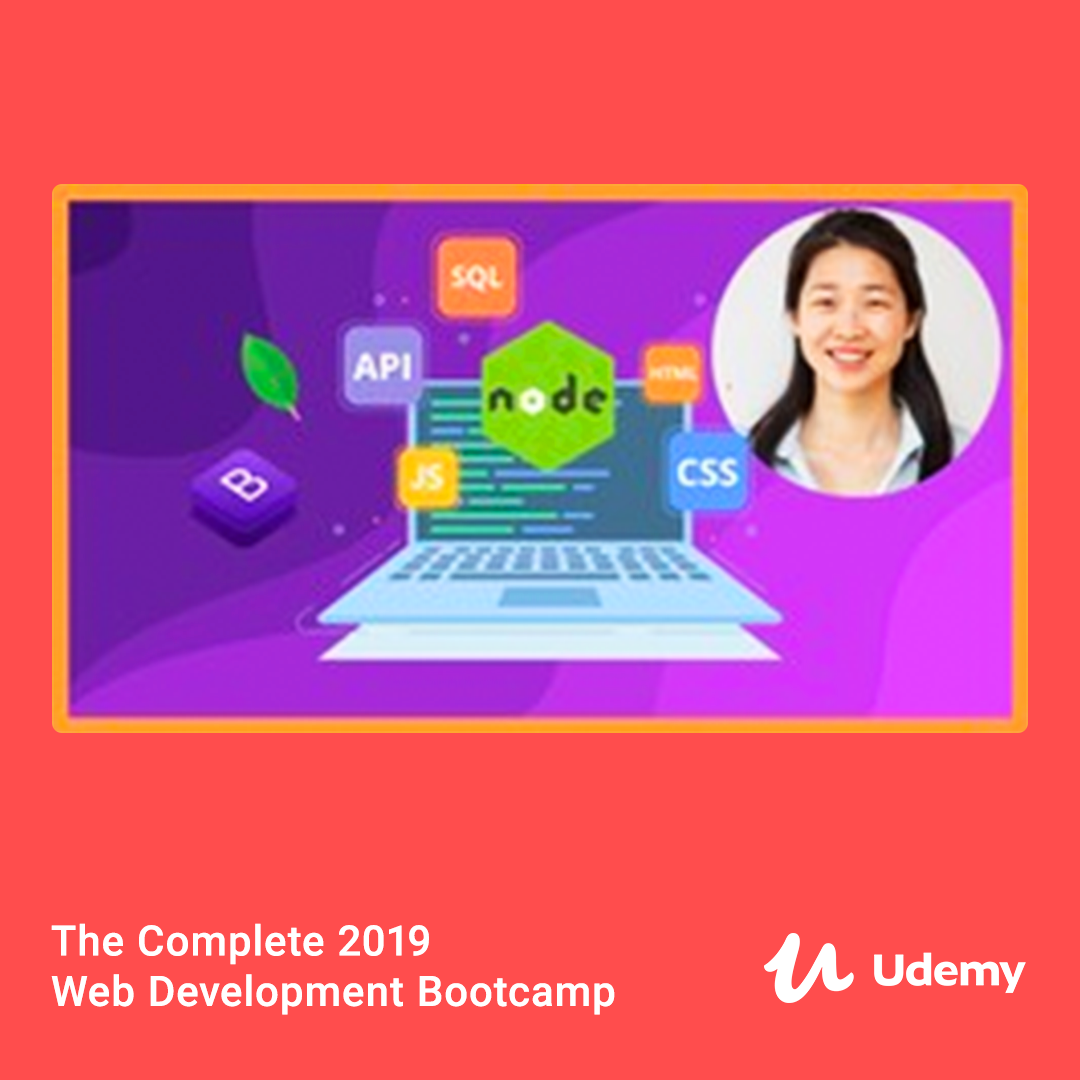 The Complete 2019 Web Deve...
#6 I Will Spend More Time With Loved Ones
Family time is precious. Here are some suggestions to help you plan a good time with your kids or have a sumptous buffet meal with your family.
# I Will Enjoy My Work / School
Start the year right by looking your best. Get a new shirt or dress for your first day at work to set the tone for the rest of the year.
Save more this New Year Promotions!
Happy New Year! A brand new year is here and that means you have a fresh new start. To help you hit the ground running, ShopBack Singapore is presenting to you our great New Year promotion! If you are looking to do some great furnishings, or looking for the latest fashion trends, why not take advantage of all the amazing New Year deals you see here? With ShopBack and our cashback rewards, you will be starting the year off right with the most tremendous discounts!
ShopBack Singapore has all the New Year special offers
Because we all love a great deal, and this is the starting of an amazing new year, we are glad to bring you our trademark range of ShopBack New Year deals! They span across the most amazing merchants, and the most comprehensive range of products, all at the most attractive prices from our exclusive New Year sales. Zalora has tremendous New Year offers for the guys with an array of great dress shirts and pants for their new work year, and for the ladies with a colourful collection of business skirts and tops. Lazada has great New Year offers for various consumer electronics, especially phones, computers and tablets you would need for work. The merchants and selections involved in our amazing New Year sales are simply limitless.
New Year promotions from the biggest fashion merchants
New Year discounts are the norm at ShopBack, as all the partnering merchants desire to usher in the New Year with amazing selections and discounts. One of the best products that we have on offer during our great New Year sale would be fashion items. As consumers need new attires for work, and for play, and everything in between, our most celebrated New Year promos all gear towards providing the very best clothing, shoes, bags and other accessories for both men and women. Don't miss out on all the New Year special discounts for the top fashion merchants today!
New Year special offers for lifestyle products
Looking for products to embody your everyday use cases? Looking for New Year special offers to get those products that you know you will use frequently? ShopBack has, of course, the product range and the New Year special offers to help you save the most amounts of money while shopping for lifestyle items online. These products range from the top brands to the most recognised indie names, and they span from household essentials such as vacuum cleaners and blenders and even groundbreaking robots. We have all the great New Year discounts, so you never have to worry about getting your household needs met while needing to pay exorbitant amounts of money.
New Year discounts for pop culture items
Are you a big fan of the Transformers or the Teenage Mutant Ninja Turtles? If so, you can expect awesome novelty item outlets like Gearbest, Taobao and Tmall to have amazing New Year special offers too, and for products you would definitely look to decorate your office work desk with. Bring in a playful start to the New Year with some lava lamps, action cameras, speakers and more, so your office desk will always be fully-equipped for the New Year. Fancy yourself some cosplay costumes? You can bet our exclusive New Year deals will bring you the cheapest selections, so you'd never have to worry about paying a fortune to dress up for all of your anime parties.
Don't miss out on all our amazing New Year special discounts
We here at ShopBack Singapore has yet more New Year coupons and offers for just about every occasion, product category and merchant in our extensive catalogue, and that's not all, we provide great cashback rebates on top of all our New Year special offers. What this means is that you get paid simply for online shopping this New Year!