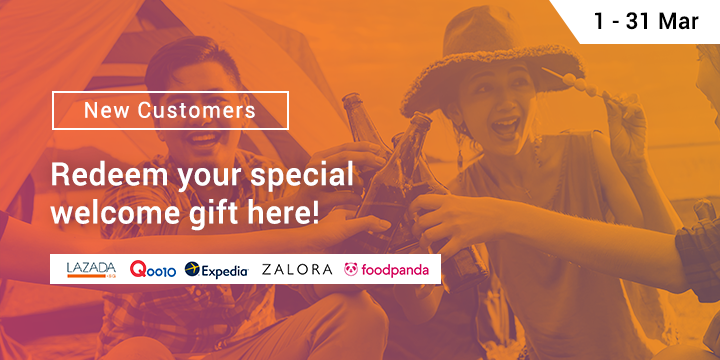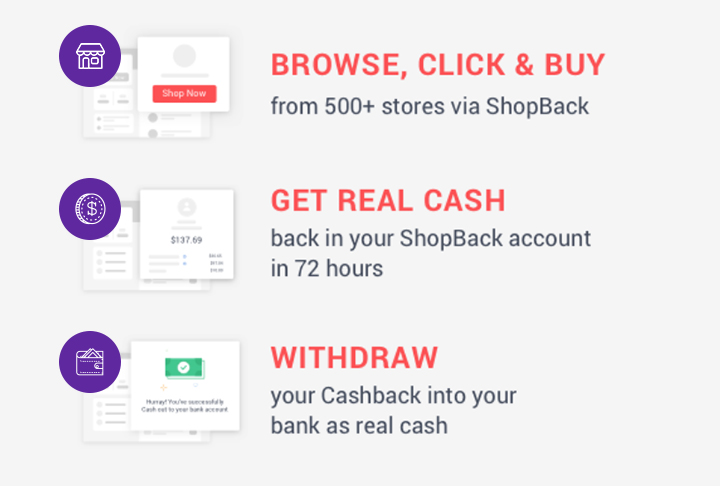 Redeem your Welcome gift:
Choose either 1 item below from $0:
1. Sign up for a free account with ShopBack
2. Click to buy any 1 of these items at the usual price on Lazada or Qoo10
3. Get usual Lazada or Qoo10 Cashback of up to 11% (depending on category)
4. Get the rest of the bonus Cashback by the 30th of the following month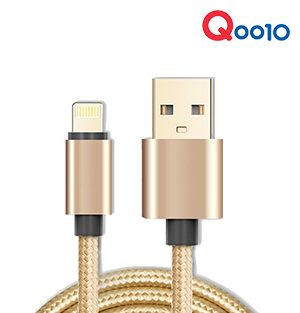 REMAX Fast Charge USB Cabl...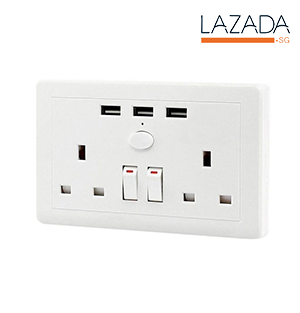 UK Plug 3 USB Ports Wall O...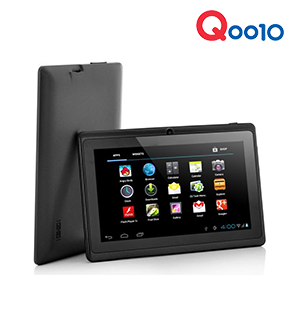 7 inches Tablet | Android ...
Logitech Wireless Mouse M275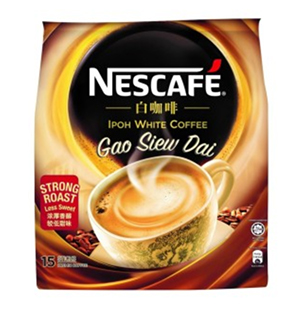 NESCAFÉ® Ipoh White Coffee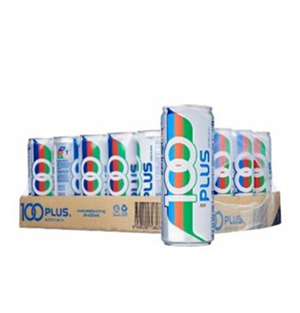 100 Plus - 325 ml x 24 cans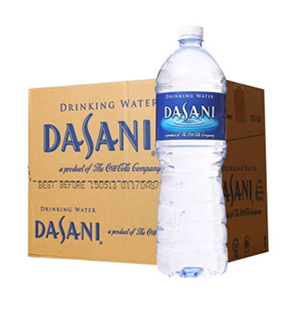 Dasani Water - 12 x 1.5L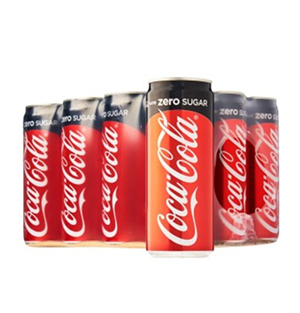 Coca-Cola Zero 320ML x 12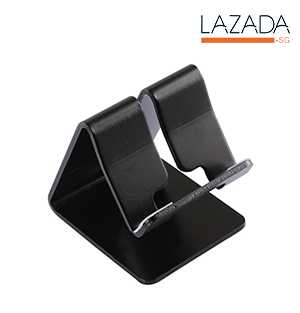 Aluminium Alloy Desk Table...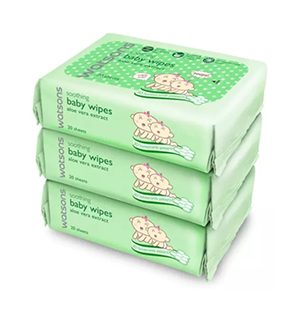 Watsons Soothing Baby Wipe...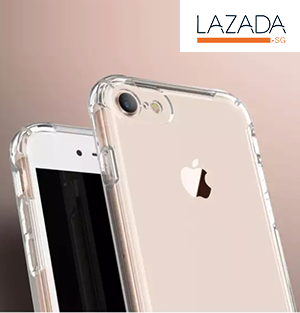 Shockproof Anti-knock Soft...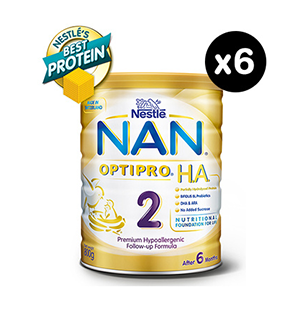 Nestle Nan Optipro/HA/Kid ...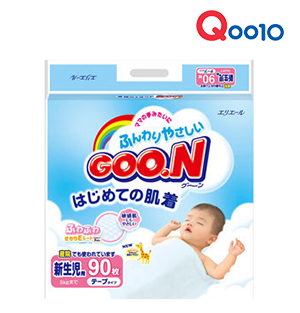 GOON Japan Diapers/Pants 4...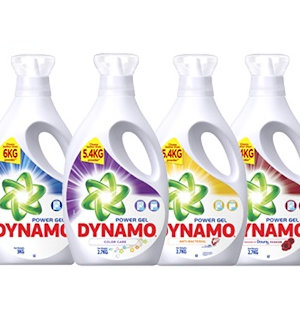 P&G Dynamo 4 x Power Gel D...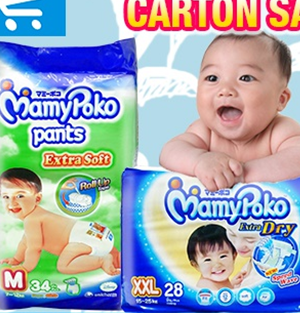 MamyPoko Extra Dry / JUMBO...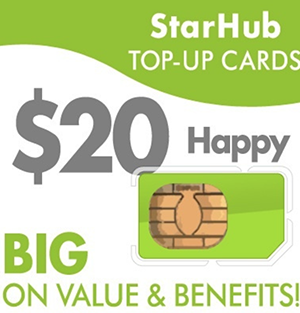 StarHub $20 Top-Up
Or $10 Extra Bonus Cashback on featured store:
Valid only on your first ShopBack purchase at any store featured below:
1. Click to make your purchase or booking
2. Receive the normal store Cashback
3. $10 extra bonus Cashback will be credited to your account at the end of the following month.
Terms and Conditions
Valid for purchases via this page from 1 Mar 2018, 0:00 - 31 Mar 2018, 23:59. Bonus Cashback will be credited on the 30th of the following month from your purchase date. Valid for new ShopBack customers only. Valid for one-time redemption only. Customers can either redeem an $10 extra bonus Cashback on 1 purchase from any merchant store featured or 1 item from $0 via this campaign page. Bonus Cashback amount is capped at $10.
Limited to 1 quantity of 1 item featured in this campaign page per new customer only. Customers must create a ShopBack account before purchasing with the same account in order to receive Cashback. Not valid with other ongoing New Customer promotions. Prices are accurate as of 1 Mar 2018, subject to changes in merchant prices. Should the listed price be higher than the store paid price, Cashback received will still correspond with the listed Cashback amount.
Promotional Cashback is only valid on items featured on this page with the exact size, variation, colour, quantity. No Cashback will be awarded for items not featured on this page. If you click on a product and is redirected to Lazada or Qoo10's homepage, it means that the product is out of stock. Customers must click through and purchase the item within 1 window to successfully qualify for Cashback. ShopBack reserves the right to invalidate Cashback for orders that are 1) not made via ShopBack, or 2) suspected to have fraudulent intent (eg. creating multiple ShopBack accounts) and/or 3) violation of t&cs.
Items featured are subject to stock availability on store's website and can be removed or replaced at any time. Any order returns, refunds, cancellations and failed payments will be disqualified from this promotion. ShopBack reserves the right to amend / append / withdraw the terms & conditions without prior notice.
Click below to join Shawne & Lynette on their exciting journey as ShopBack's Chief Shopping Officers! 🎉