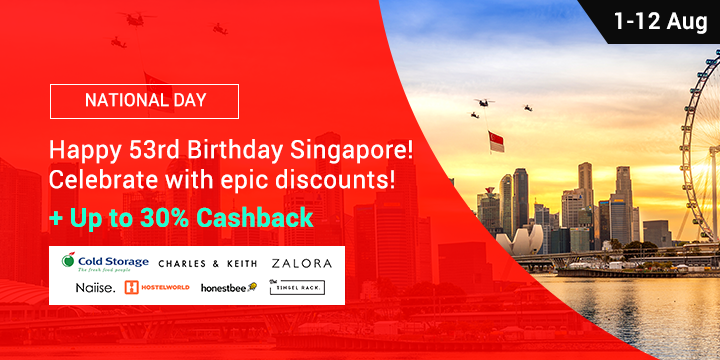 Trending in Singapore
Who said Singapore is boring? Check out Singapore's most sought after experiences!
Singaporean's Top Travel Destinations
Looking to siam the crowd this long weekend? Here's some ideas for a quick getaway or extend your leave for a longer holiday.
8 Favourite Singaporean Dishes
Laksa, Roti Prata, Chili Crab, Bak Ku Teh, Nasi Lemak, Chicken Rice, Char Kway Teow...die la hungry liao.
8 Red Pieces Perfect for National Day
Show off your Singapore pride with all things red & white.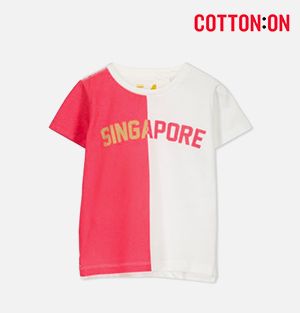 Short Sleeve Singapore Tee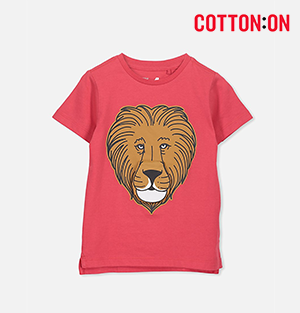 Short Sleeve Red Lion Tee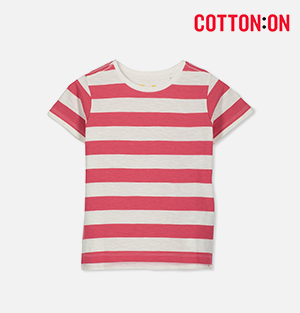 Short Sleeve Stripe Tee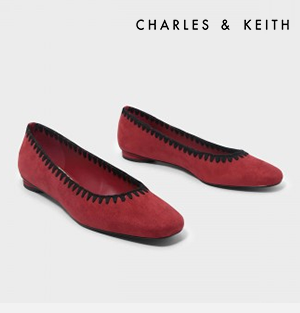 Whipstitch Trim Ballerinas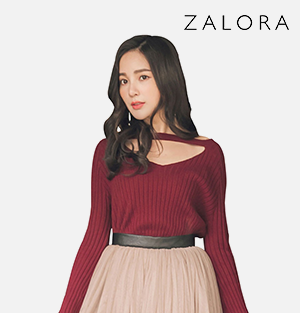 Ribbed Knit Sweater With C...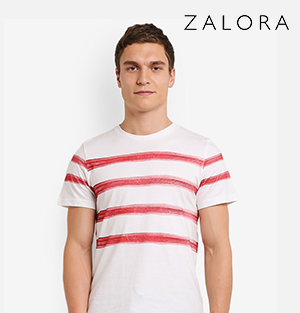 Printed Brush Strokes Tee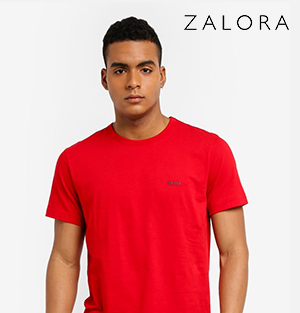 Boss Classic Tee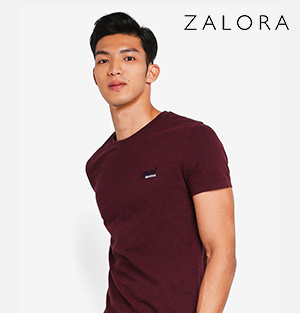 Superdry Short Sleeve Tee
Memories from the Past
Check out these old school favourites that'll be sure to give you a blast from the past!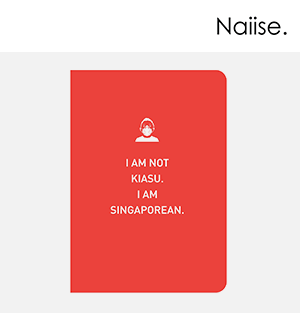 I Am Not Kiasu Notebook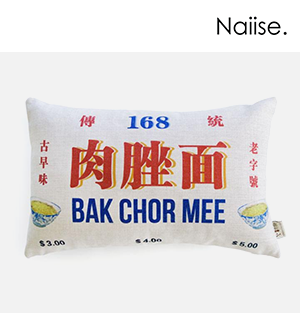 Bak Chor Mee Cushion Cover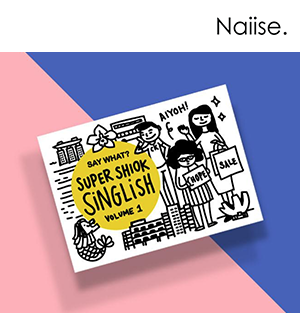 Singlish Card Deck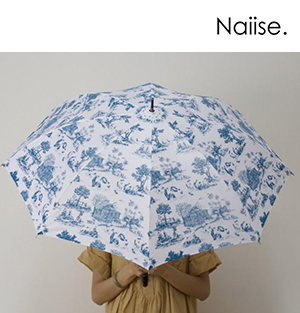 TWWW Kampong Umbrella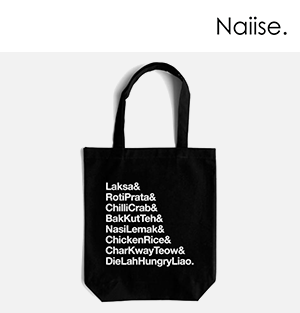 Hungry Liao Canvas Bag
Tapau Print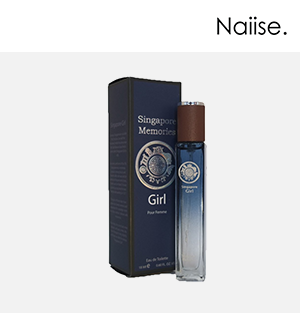 EDT Singapore Girl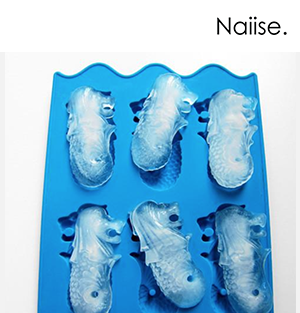 Merlion Ice Cube Tray
All things Indomie
Get hands-on with these Indomie Nuggets, Indomie Grilled Cheese and Indomie Omelette recipes! Get your ingredients from Honestbee and earn up to 4% Cashback via ShopBack>>

National Day Theme Song 2018
The remake of the 1987 NDP classic "We Are Singapore" begins with a new prelude by singer-songwriter Charlie Lim and is the theme song for this year's National Day Parade.
Other Brands that we love