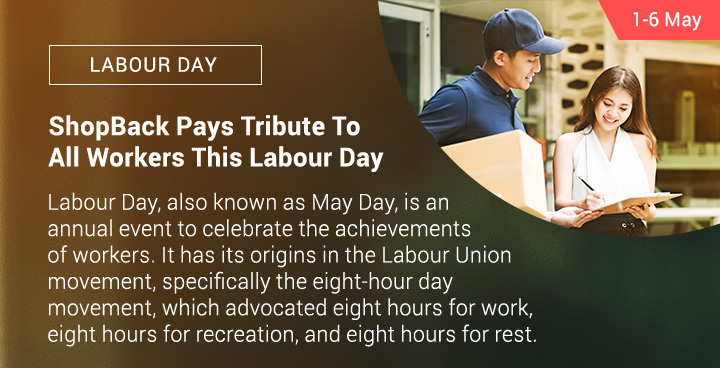 Top 4 Countries With Longest Working Hours
Data from OECD, whose 35 members shows Mexicans spending 2255 hours at work per year on average which is equivalent of 43 hours per week. However, longer working hours doesn't necessarily translate to greater productivity. Danish for instance have the best work-life balance even though they have one of the shortest working hours. A study in 2016, by Morgan McKinley, showed that Singaporeans clocked in 2,371.2 hours in 2016 - that's more than Mexican working hours from the OECD data.
Top 4 Countries With Shortest Working Hours
Your Dress Code For The Office
Workwear essentials you'll need in your wardrobe.
Boost Your Health
Improve your mental well-being at work by exercising and getting enough rest. Give yourself enough time for reflection and boost your daily immunity with supplements to keep your health well-balanced. Ocassionally, pamper yourself with a face masks to get enough downtime during the weekend.
Indulge In Healthy Food
Busy lifestyles mean that many eat out, or opt for easy-to-prepare processed food, which is typically higher in calories. A recent study showed that Singaporeans have been eating more and more over the past two decades because of more options and most people opt for convenience over health. However, little tweaks to food choices can go a long way. Choose healthier options with more greens via Foodpanda or Deliveroo everyday and you can still have the choice but not the calories.
Top 8 Productivity Apps
Download the top 8 helpful apps from App Store to enjoy up to 5% Cashback.