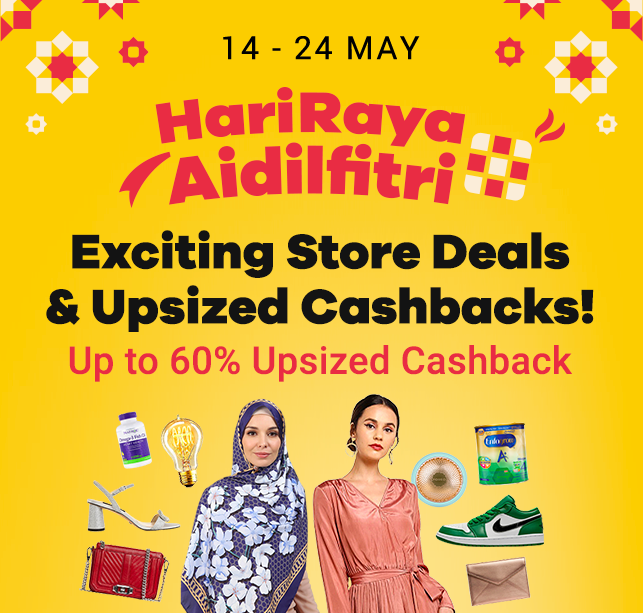 Get your Raya outfits in time!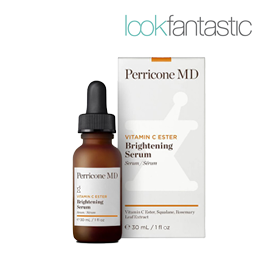 Perricone MD Vitamin C Est...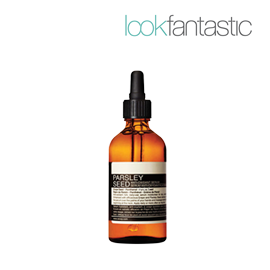 Aesop Parsley Seed Anti Ox...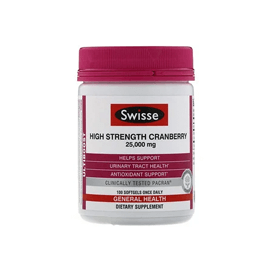 Swisse, Ultiboost, High St...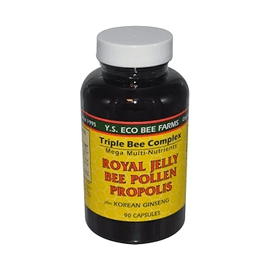 Y.S. Eco Bee Farms, Royal ...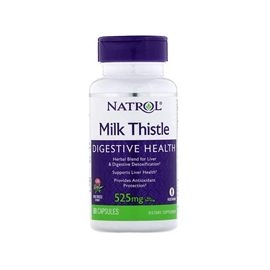 Natrol, Milk Thistle , 525...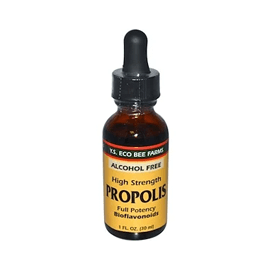 Y.S. Eco Bee Farms, Propol...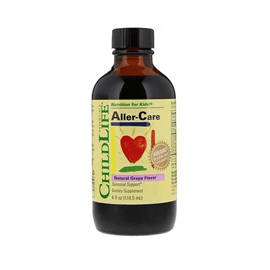 ChildLife, Essentials, All...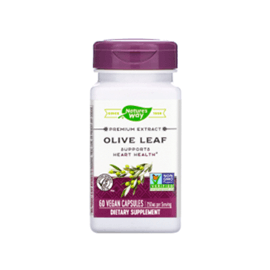 Nature's Way, Premium Extr...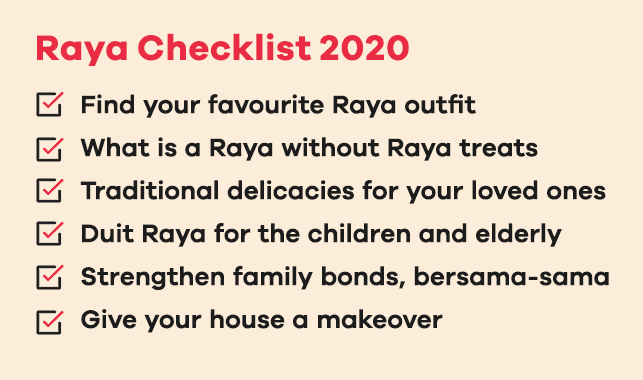 Upsizes you don't wanna miss!
Personal Finance & Services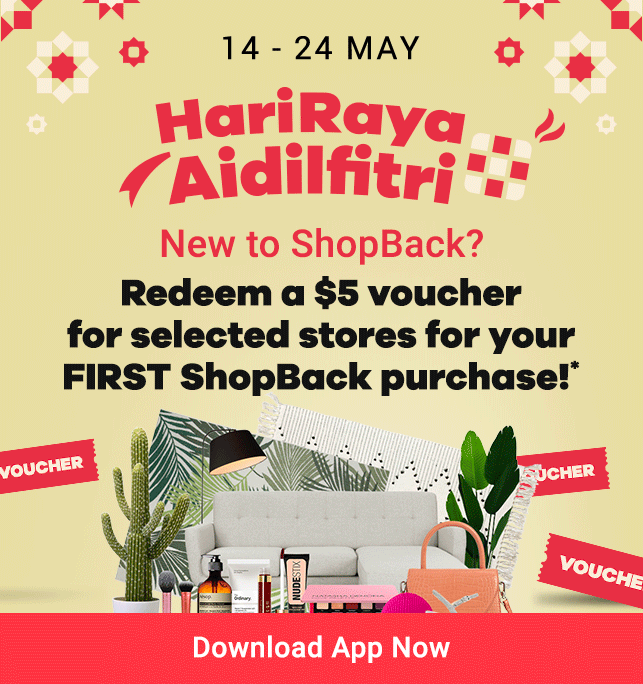 Celebrate the arrival of Hari Raya Puasa with the Hari Raya Promotion
After the solemn month of Ramadan comes Syawal. This is when we kick off the Hari Raya Puasa celebration. Hari Raya Puasa is one of biggest commemoration in Malaysia with the another one being Hari Raya Haji. It is a time where people all over Malaysia gather around to get together. People from all over, no matter where they might be, will head back home – or more commonly known as 'balik kampung' – to their family home in time for Hari Raya Adilfitri. They will then catch up and rekindle lost connections and seek forgiveness for past digression whilst they bask in the upbeat 'suasana Hari Raya', literally translated as the upbeat atmosphere of Hari Raya, filled with cheer and joy. For the young, Hari Raya means getting green packets from their elders. This part of Hari Raya Puasa has brought smiles to many children's face and it just adds to the merry atmosphere of Hari Raya. To foodies, Hari Raya brings to them an opportunity to feast on some of the finest Hari Raya delicacies. There's too many to count with the popular ones being Rendang, Lemang, Ketupat, Lontong and Lodeh. The celebratory mood is enough reason for many to let go and truly feast – because it comes once a year and it is so worth it! Another great thing that Hari Raya offers is the bazaars that pop up in the weeks leading up the Hari Raya. There are tons to for you to buy at these bazaars. People will flock to these retail bonanzas to get all the Hari Raya necessities. Speaking of which, ShopBack also has a bazaar of its own this Hari Raya where you can shop and enjoy a discount on a promotion or a sale – the ShopBack Hari Raya Promotion. So come on board if you're looking to take your Hari Raya shopping online!
Enjoy a great Hari Raya discount with a Hari Raya sale
In the weeks leading up to Hari Raya, there are a lot of things you definitely would want to get. From new clothes, home fittings to kitchen equipment so you can whip up some of those delicious Hari Raya goodies, all of these are surely in everyone's shopping list. All of these are going to cost you money. This can get quite tricky too, because you will also need to set aside money to give to the young ones who are looking forward to their share of the green packets. This is why you should do your shopping with ShopBack because the Hari Raya Promotion has a sale or discount for any of your Hari Raya shopping needs. You can save from the many Hari Raya deals or slash those prices with a Hari Raya promo. Have the best Hari Raya shopping experience with ShopBack and all the value it brings you.
Hari Raya shopping delivered affordably with a discount during the Hari Raya sale
So you're looking to do some Hari Raya shopping? But are you ready to navigate the bazaars and shopping complexes filled to the brim with people looking to do their very own Hari Raya shopping? Are you also ready to deal with the congestions in the road? Howabout the incessant amounts of walking that is involved? Well if you're not then why not take your shopping online and get it delivered straight to your doorsteps. No walking, no travelling and no crowds. Your finger will do all the work for you. A few clicks and presses here and there and you have at your disposal an extensive list of online stores for all your Hari Raya retail needs. No matter the weather, rain or shine, any time of the day, you can browse and purchase at the extensive list of stores at your own leisure. Plus, the Hari Raya discount you can get from a Hari Raya sale is definitely icing on the cake – so please do look out for a promotion before shopping!
Shop during a promotion and get your home game on point
There will be a lot of visiting going around during Hari Raya. That will probably also mean there will be a lot of visiting to your house. This will also probably mean your house needs to look in its tip top shape. For that you will have to do some home improvements. A welcoming home is one of the best ways for your to extend your Hari Raya greetings. Lucky for you there are a lot of deals from many online stores that are holding a promotion or sale or two to help you save on all these. Do your home a favour and give it an extreme makeover, home edition, by taking advantage of a Hari Raya discount with a sale.
Be Insta-worthy at a discount during a sale or promotion!
There's no better joy you can feel in the month of Syawal than donning on your brand new pair of Baju Kurung and then strutting your stuff! Get yourself a few pairs enough to last the whole week by getting a discount during a sale. Turn heads and look your best as you look to add a little colour to the already merry atmosphere of Hari Raya. It's Hari Raya after all and what better way to celebrate than looking your best.
Shop more with Hari Raya promotions and cashback with ShopBack
ShopBack is here to bring more joy to your Hari Raya. Aside from saving from a Hari Raya offer or two, you are afforded the luxury of another way to save on your Hari Raya shopping. You can get rewarded with cashback for your purhases when you shop during the Hari Raya promotion with ShopBack. And even better still, you can add on to the discount from a Hari Raya promotion with cashback for even sweeter amounts of saving. All it takes is just a click through and you're on your way to greater value. So remember to shop with Shopback because you will be better off!
Find the latest deals and offers at ShopBack
ShopBack not only rewards shoppers like you with cashback. ShopBack also serves as a great platform for you to get the latest deals and promotions for not only the Hari Raya Sale, but also for offers from the most popular of merchants such as Foodpanda and Dyson. Stay connected to start saving now!