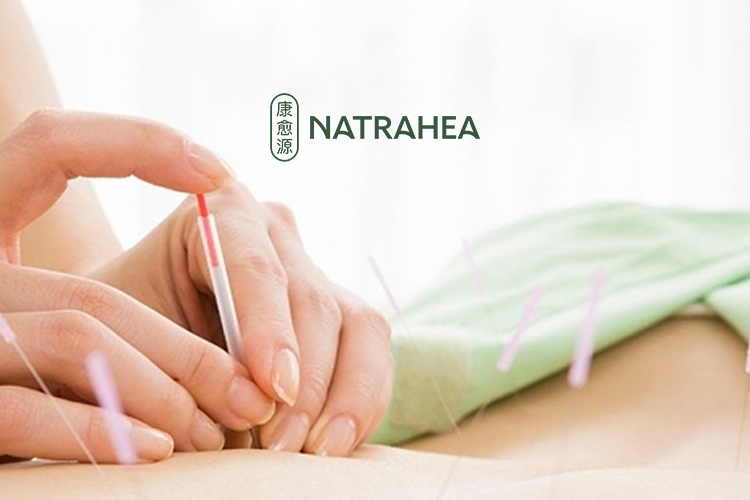 Traditional Chinese Medicine (TCM) Treatment for 1 person (1 session)
$38.00$88.00
Earn Cashback
NATRAHEA
Ends on 31/12/2032
Buy Now
Minimum spend: None
Valid on: Traditional Chinese Medicine (TCM) Treatment for 1 person (1 session)
Inclusive of:

Acupuncture:

The needles stimulate points on or under the skin called acupuncture points or acupressure points, releasing qi or 'life energy.' The qi then travels through channels called meridians.
Commonly used to treat: Pain Management Allergies/ Stress Management General Health Maintenance/ General Health Conditioning/ Low Energy
What you can expect:

First session: An in depth interview, tongue examination, pulse and temperature taking, feeling of your skin, muscle tone, internal organs, etc, as appropriate.
During the procedure: The practitioner inserts very thin needles into your skin at specific meridian points, typically leaving it in place for 15mins to 20mins.
Desired outcome: Pain relief, improves overall wellness, including stress management.

Scraping (Gua Sha):

Scraping your skin with a massage tool, stimulates the circulation of soft tissue. This has numerous positive effects on the body, including anti-inflammatory and immune system benefits.
Commonly used to treat: Pain Management Stimulates the immune system
What you can expect:

First session: An in depth interview, tongue examination, pulse and temperature taking, feeling of your skin, muscle tone, and internal organs as appropriate.
During the procedure: The practitioner applies massage oil to your skin, and uses a tool to repeatedly scrape your skin in a downward motion.
Desired outcome: Instant relief from pain and congestion. As well as a greater range of movement in joints and ligaments.

Herbal Remedies:

TCM formulas are made of a combination of herbs that carry different healing properties. They target specific organs and help your body achieve harmony.
Commonly used to treat: General Health Management Low Energy/ Respiratory Issues/ Digestive Issues/ General Health Conditioning/ Wellness
What you can expect:

First session: An in-depth diagnosis and consultation on your overall health.
During the procedure: The practitioner creates a customised herbal formula based on your condition and needs.
Desired outcome: Improved symptoms and noticeable signs of the herbs working.

Valid for:

Valid for customers 23 years and above, below 23 years old have to be accompanied by their parents.
Valid for Singaporeans, PR and EP Holders only.
Valid for 1st timers only.

Usable on: All days
Purchase limit: 1 per customer
Voucher(s) per bill: 1
Redemption period: 60 days from purchase
Reservations required: Yes
Usable with in-store promotions: No
How to reserve:

Valid for Kovan & Tiong Bahru outlets only. Please call respective outlets to make appointment, subject to availability:

Tiong Bahru Central Plaza: +65 6261 3053
Kovan Heartland Mall: +65 6385 7577

After making your appointment, the respective outlets will contact you 1-2 days before the scheduled appointment
Voucher must be presented to staff upon payment.
Deal is not valid in conjunction with other promotions, discounts, vouchers, deals, or loyalty programs. No splitting of bills is allowed. Any exceptions are subject to merchant's discretion.
Price includes GST and Service Charges where applicable. Any top-up or additional purchases will be payable to the merchant, and subject to GST and Service Charges where applicable.
Valid only at outlets listed on ShopBack GO, unless otherwise stated.
Deal is not exchangeable for cash or part thereof.
Deal is limited to while stocks last.
The company reserves the right to vary or amend any terms and conditions without prior notice.
In case of any dispute, the company reserves the right of final decision.
By purchasing this voucher, you agree to allow our company to contact you for promotional purposes and to collect, use, disclose and process all personal data submitted for marketing purposes even if you are registered with the DNC registry, exempting us against any liabilities under PDPA.
Please read the Rules of Use for all conditions of this voucher before you use it.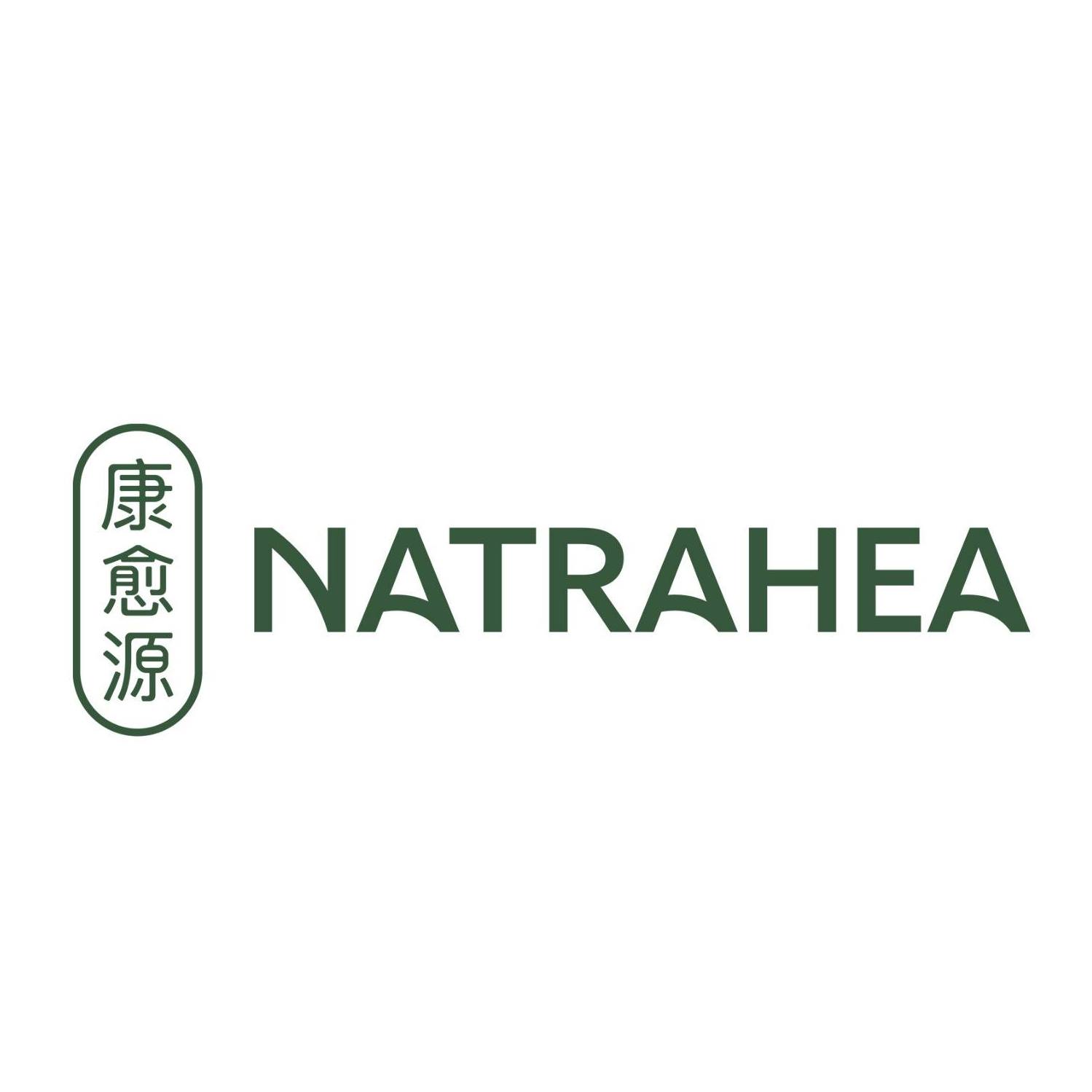 NATRAHEA
Beauty, Massage & Spa
At NATRAHEA 康愈源, they believe passionately that bodies are masterfully designed to heal itself. An ideal balance of the body's qi, skeletal and muscular elements is what keeps us healthy and energetic. Perfectly safe and non-invasive treatments like Chiropractic, TCM, Functional Wellness rebalance body's elements to make room for natural self-healing. Practicing Chiropractic, TCM, Functional Wellness side by side works wondrously and achieves effective results. These treatments are worlds apart, but that's what makes them extraordinary together— they complete the circle of healing.