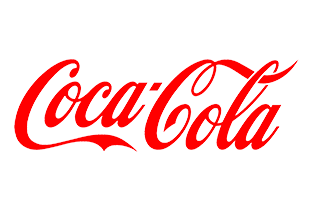 Buy $59 worth of Coca-Cola Participating SKUs and Redeem a Limited Edition Coca-Cola Backpack with Cooler Compartment (worth $89)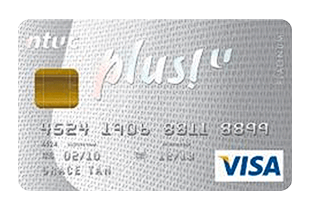 $10 off for orders over $150 when you shop from Mon-Wed. Use NTUC/OCBC Plus! Visa cards.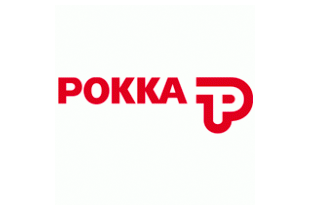 Pokka Lucky Draw & GWP : Stand a chance to win a pair of ANA tickets to Tokyo with any 2 bottles purchased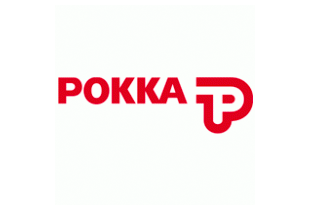 Pokka Lucky Draw & GWP : Free tote bag with any 2 bottles purchased (FairPrice On only during November)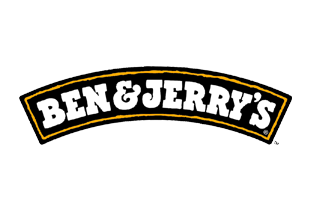 Ben and Jerry's Low Calorie Exclusive Launch in Fairprice
Introductory offer, selling B&J Low Calorie Pint at 1 for $11.50 (20% off usual price)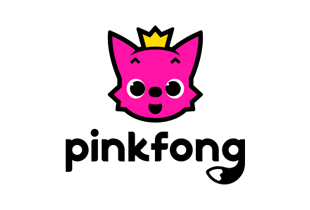 Buy $50 of Pinkfong Products and get free Pinkfong or Baby Shark Balloon worth $6.90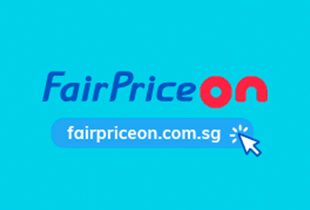 Buy $50 of Participating Products (Vanish, Air Wick, Harpic, Thirsty Hippo, Shieldtox, Mortein Finish) and get free Tefal Super Cook Sauce Pan with Lid worth $79.90.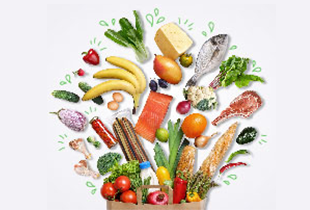 Enjoy free delivery with purchase of over $39. A deal not to be missed! Quick, shop with FairPrice On now.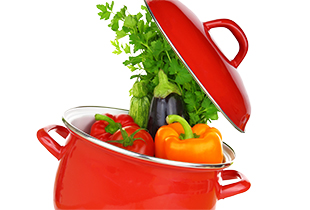 New FairPrice On customers: Free delivery and $10 off your first order over $49 spend.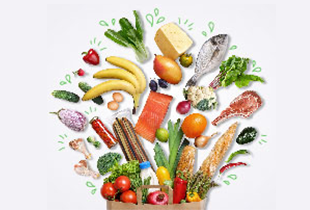 Get Cashback from FairPrice On + Enjoy Fresh – now delivering a wider range of fresh items right to your door!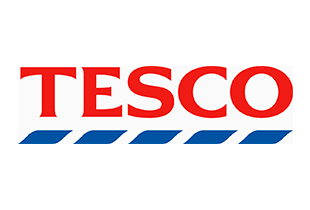 Tesco – Savour a taste of the UK! Exclusive to FairPrice.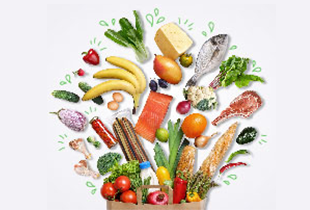 Shop on FairPrice On & earn Cashback!
Recent Articles
More about FairPrice ON