As opposed to older MacBook Pros, which gave users the option of plugging in HDMI cables, SD cards, and other various attachments, Apple's latest MacBook Pro and MacBook Air sports Thunderbolt (type-C) connectors instead. While this was met with initial criticism as it made connecting to other gadgets a difficult task, it also gave rise to a plethora of new businesses that focused on manufacturing these adapters. 
A USB-C Digital AV Multi-port Adapter sets you back at around S$95, which is a rather hefty price to pay for connectivity. There are users who prefer the original cables to avoid running into any issues and that's perfectly cool.
https://store.storeimages.cdn-apple.com/8756/as-images.apple.com/is/MUF82?wid=890&hei=890&fmt=jpeg&qlt=95&op_usm=0.5,0.5&.v=1590526633000
But if you're like me and have a tighter budget, here are five MacBook necessities (read: adapters) that you can get for under S$50.
---
UGREEN USB C Hub 6 in 1
Price: S$39.90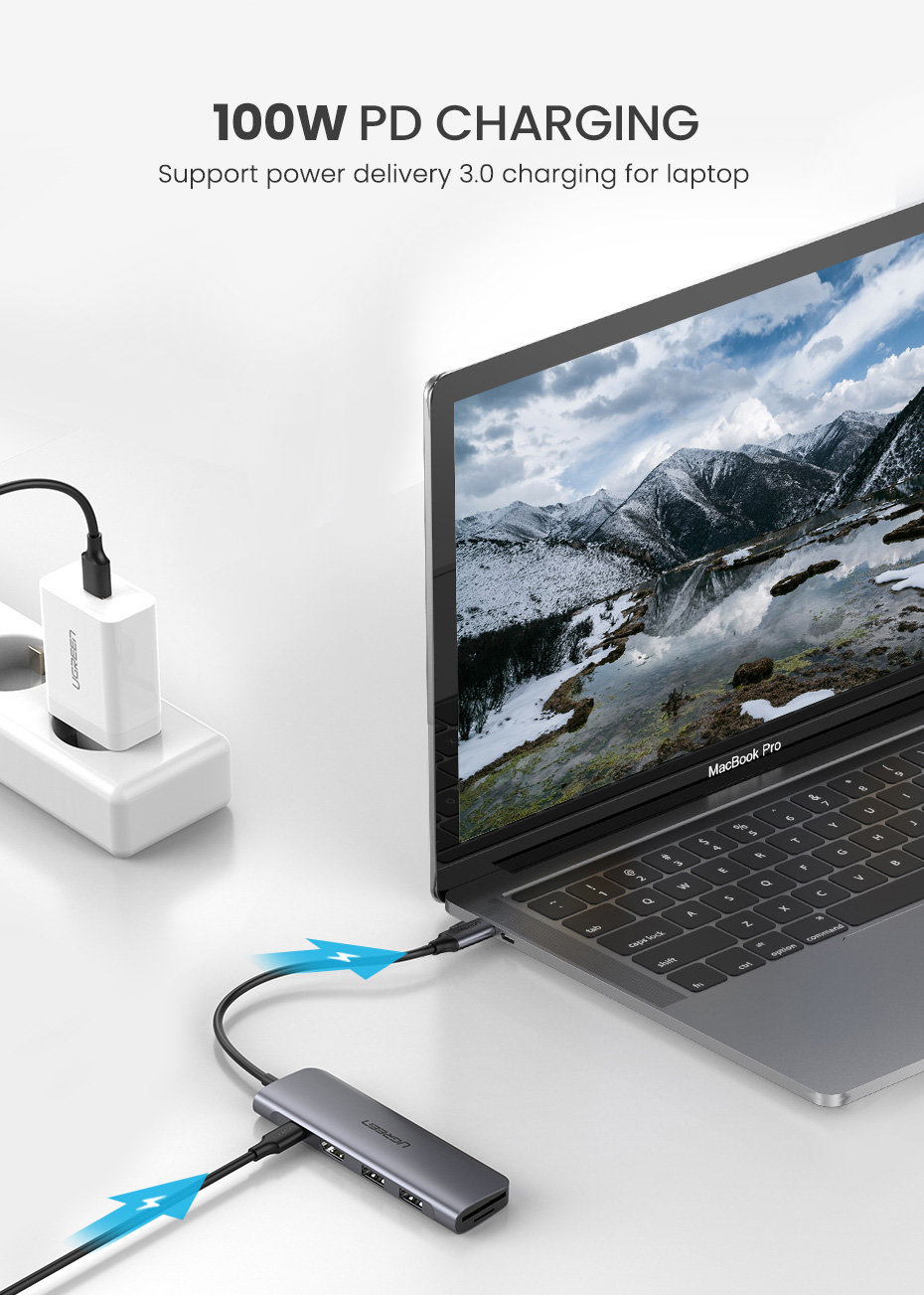 Ugreen's adapters and connectors are one of the safest around and you can look out for those labeled with [Certified by Apple] to get a further peace of mind. This 6 in 1 USB C Hub attaches to your MacBook seamlessly and provides all the additional connectivity that you require.
BASEUS USB-C HUB
Price: S$29.90 (was S$55.90)
Get more work done with extended displays via the Baseus USB-C Hub that expands into a whopping eight ports. The clean and sleek mirrored glass panel looks aesthetically pleasing when plugged into your laptop, while at the same time serving its core ability of a USB Hub. For MacBook looking for a compact and lightweight USB-C Hub, this is likely to be your best bet.
Vention OTG Adapter
Price: S$4.89
For MacBook users looking for a single expansion port, the Vention OTG Adapter is super easy to use and only extends to one USB3.0 port. If that is all you are looking for, then save the money and you can get this for just under S$5.00!
iFlashDeal USB Type-C Hub
Price: S$28.90 (was S$87.90)
The key difference that sets the iFlashDeal USB Type C Hub is its ability to provide 4K output – which means you will be able to stream 4K or Full HD 1080P video to your HDTV, display or projector without any delay or distortion. It also doubles as a charging port for fast charging so you can boost your devices throughout the day.
Logitech Wireless Mouse 
Price: S$34.00 (was S$39.00)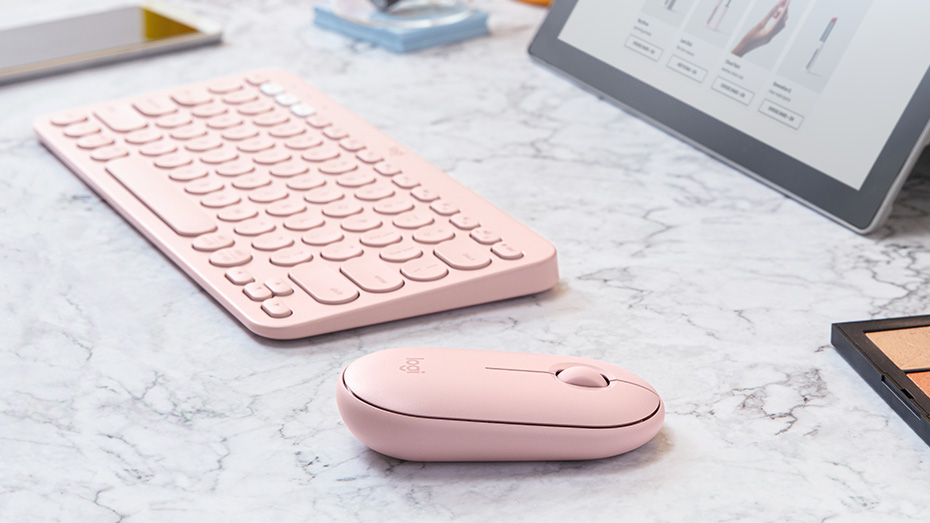 While the MacBook trackpad is great to use, a wireless mouse just comes in handy at certain times. I personally prefer using a mouse when I work and this Logitech Pebble Wireless Mouse is one of the most aesthetically pleasing and compact mouse in the market. It works via Bluetooth so there isn't a need to additional docks, and you can drop it into your bag easily without taking up too much space. If you have more budget to shell out, opt for the bundle deal with the keyboard – useful for if you're using external monitors.
All information in this article is accurate at the time of writing and subjected to change without prior notice.
This post was first published on August 23, 2017 and updated on August 4, 2020.
Recent posts
Related Posts
ShopBack Stores in Other Countries