Need to work from home or want a good corner to pursue one of your hobbies? Dreaming of that fantasy setup where you cannot imagine ever leaving your home? Here's are all you need to build your own dream home office. As your budget may vary for different items, we've included splurge and save options in each category for you.
Follow us on our Telegram channel to keep updated on our deals and blog posts!
---
1. Desk
No office starts without a desk. One of the most important factors for a home office is having a designated area that delineates your home from the office. A work desk helps emphasise and outline the area. Having a desk also ensures you are not working from the couch or bed, places that could easily distract you or lure you away from your work. You will be spending most of your time working at the desk, so get one that you will make you feel happy and comfortable to be at.
If you are working at the desk for extended periods, you will want an adjustable desk. It has been medically proven that sitting for long periods every day has an adverse effect on your health, an adjustable desk can help alleviate that concern without hassle. When you feel like stretching, you can adjust the height and work while standing for a while.
The Skarsta is a simple yet efficient sit/stand desk from IKEA. This desk uses a single crank to adjust between sitting and standing height. Alternatively, you can always purchase a standard work desk and ensure that you get a good stretch in between and have a walk around. We recommend the Parson Computer Work Desk at SGD$158.
---
2. Chair
Similar to your work desk, you will spend most of your work hours on your chair. Ergonomics and comfort matter. An uncomfortable chair will easily pull you away from your work area and settle you at the sofa or bed instead. To make the best decision, we believe you should personally head down to a shop and test out the chair before purchasing. Just remember to have all your desk height measurements ready so your chair is not much higher/lower than your desk.
The crème de la crème of office chairs, the Herman Miller Aeron Remastered is a masterpiece. Raising comfort to a whole new level, the chair is equipped with the PostureFit SL, a design meant to improve lumbar support while seating. Read more about it here.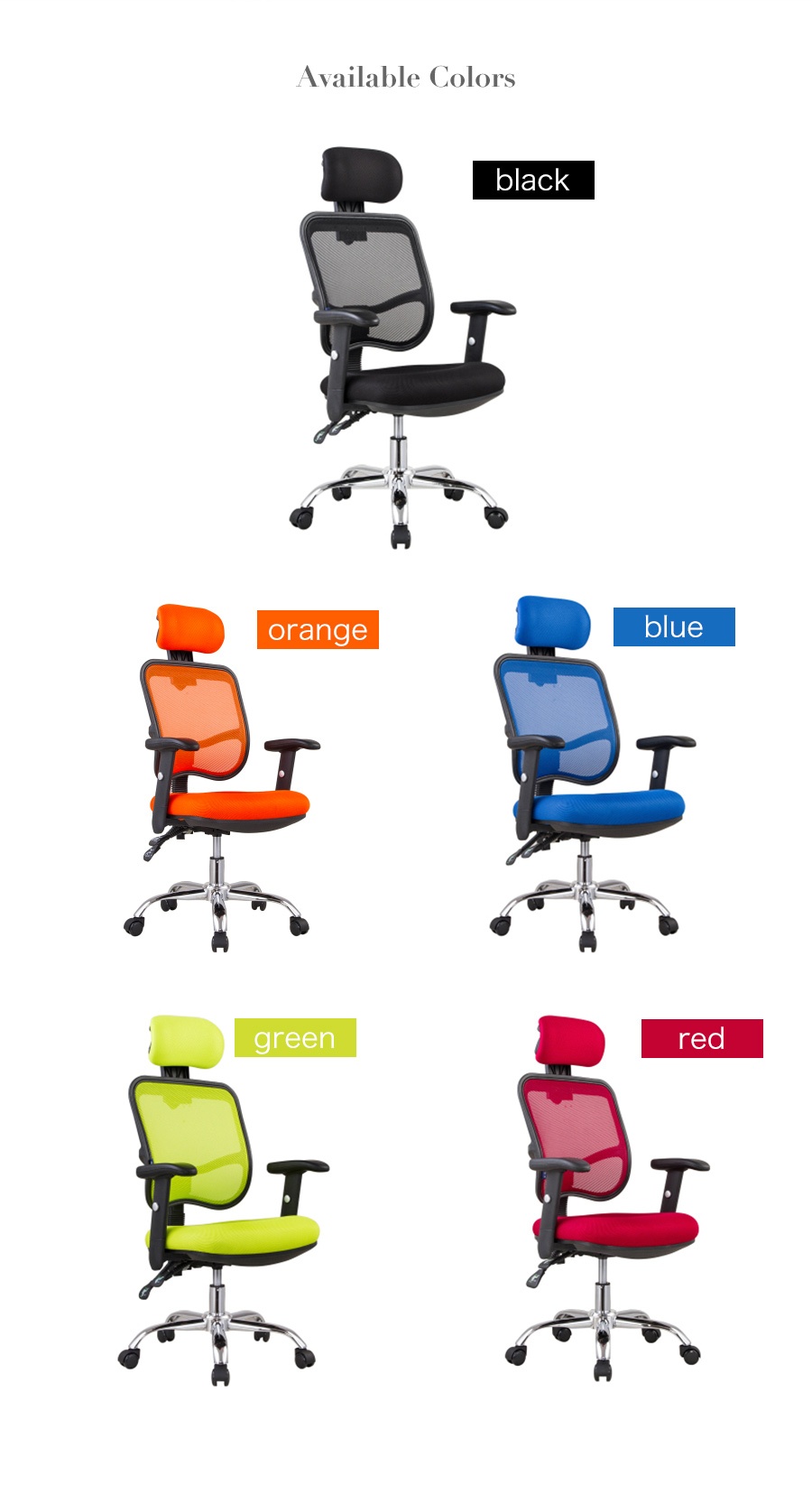 If you're looking for an affordable, sturdy and ergonomic chair from a reliable company, the UMD Ergonomic Mesh Office Chair is a winner in this section. Every part of the chair is able to be adjusted to your preference, ensuring a comfortable sitting position.
---
3. Hard Drive/Solid State Drive
It's always a matter of 'you don't need it till you lose it' with your files. Back up all your important data and files with an external hard drive to ensure you do not lose something important when your computer decides to die on you.
A hard drive is always about reliability, you don't want your backup to back out on you. The Samsung T5 SSD is a solid state drive with no internal movable parts and shock resistance. The V-NAND flash memory and USD 3.1 Gen 2 Interface provides lightning fast transfer speeds of up to 540mb/s.
The thinnest and most compact 1TB hard disk on the market, the Seagate Backup Plus Slim looks and feels solid. It runs with USB 3.0, compatible with all new current computers to deliver that quick transfer rate. The Seagate Dashboard software also lets you sort your backups easily.
---
4. Multi-Function Machines
Be it for printing, faxing or scanning files, a home office naturally will need means and ways to send and receive files over the internet. Instead of buying 3 separate machines for each task, why not purchase an all-in-one machine! It takes up much less precious space than 3 machines and saves on your electricity bills too.
A 4-in-1 machine, the Canon MF635Cx allows you to print, scan, fax and copy all in one machine. Choose to print between colour and monochrome with the easy to use 5-inch LCD display and have your print outs ready in mere seconds. The machine allows for wireless connectivity from your computer and mobile, ensuring a wireless and hassle-free process.
Also a 4-in-1 machine, the Canon TR4570S has all the functions a home office needs. It is a much smaller (435 x 295 x 189 mm) multi-function machine for home offices with a smaller workspace. It also comes with the wireless capability found in other more expensive models, removing the clunky cables and wires that will crowd your desk space.
---
5. Speakers
Not every item in your home office has to have a work-related functionality, some could just be for personal productivity. A speaker system could amp up your mood and work efficiency. Sweeten the mood by having your favourite songs playing in the background.
Splurge – Sonos One at SGD$329
If you search for best wireless speakers, the Sonos One consistently appears on many results. With a full-bodied and rich sound, the Sonos One is a small, wireless speaker that works with Alexa. Connect multiple speakers across your house through the Sonos App and you can have your music playing in every corner of your house.
Simple, cheap and lightweight speakers. The Logitech Z121 is all about function. Plug and play with the USB cable within minutes of unboxing. A small knob at the front gives you easy control over your volume. It, of course, will not boast as rich or full a sound with the more expensive speakers, but the sound quality is clear enough for casual listening. At SGD$19, these speakers get the job done.
---
Recent posts