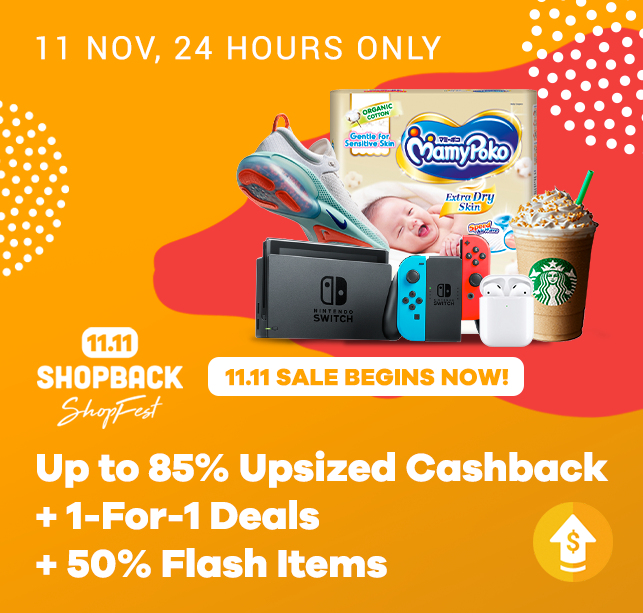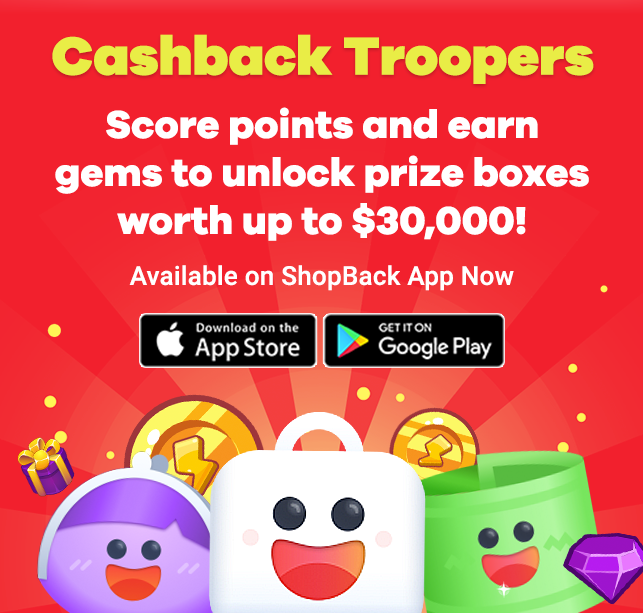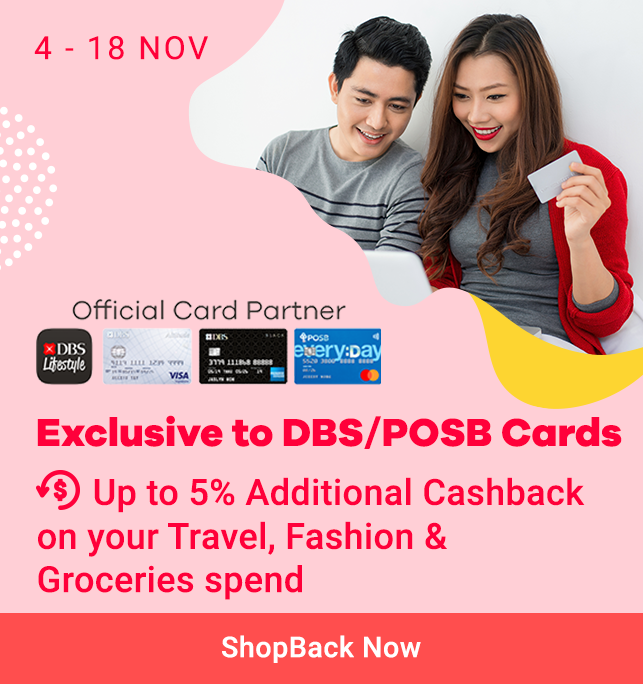 Celebrate 11.11 Singles Day 2019 with All Day Singles Day Promotion
The annual epic online sale is back this 1111 Singles Day or, with more promotions across the board! Singles Day, started in the 1990s by a group of university students in China, has since evolved from its humble Singles Day china roots, from a simple celebration to a mega offline and online sales event.
11.11 Sales That Doesn't Single Anyone Out
Some of you might be asking what is Singles Day? While 11.11 might mark Singles Day, the sales and event are definitely not limited to individuals. In Korea and Japan, Pepero and Pocky sticks are handed out as a form of friendship, as the confectionery resembles the magic number '1111'. Thus, what might be Singles Day to some could also double up as Friendship Day!
That's not all! Some have viewed the November 11 Singles Day as a second Valentines, opting to escape from their single status with a confession on this day. Because of that, customizable pepero kits are often sold during this season, on places such as Qoo10. These customizable kits allow you to make cute characters and unique pepero sticks! You can write names, add rainbow sparkles and surprise your other half with the well-thought gift. Who said Singles Day can't have a bit of romance and sentiments in it?
The 11 11 sale of course, then, is as inclusive as it could be depending on how you view the meaning of Singles Day. Whether you're shopping to pamper yourself as a treat for the year's worth of hard work, or buying someone a gift in time for the following Christmas season, this 11 November sale is not one to be missed.
Save Big with Taobao and TMall 1111 Sales
What is 11.11 without some great Alibaba 11.11 sales? The Double 11 sales or the 11 11 Singles Day sales is always a great treat for oneself this holiday seasons. Alibaba Singles Day Sales Promotions are plentiful on both Taobao and TMall platforms, the former offering a larger variety of small items, while the latter offers more popular brand names for shoppers. Be spoiled for choice as your roam either sites in search for your dream items. There is no better time than to fish out the wish-list you crafted throughout the year and set your plans in motion.
As the cherry on top, TMall brand coupons are also being issued during this period. These coupons shave and cut your expenses even more, pushing prices that compete fiercly with brick-and-mortar stores. Steal great 11 11 deals as you shop during this period.
Lazada and AliExpress are two other online portals joining in on this year's shopping fiesta, each delivering different Singles Day promotions like coupon codes and offers this season. This way, you get to look at your desired wishlist across several online sites, all at the convenience of your PC or mobile. Compare prices, sellers, and savings and come out as the biggest winner this season!
Being the forerunner of the whole 11 November Singles Day sale movement you can be sure to find a lot of alibaba 11.11 sales - perhaps more than others!
Kickoff the Shopping Spree Before the Crowd
11.11 sale Singapore is a pre-empt before the crowd flocks to physical offline stores later this year. Avoid the large volume of people at the malls and out of stock problems by shopping in advance! 1111 sales don't just offer affordable rates with added deals, they also kick-off the shopping season as the year comes to an end.
Don't forget to get Singles Day 2019 brand coupons and short-list your items! Keep a list either in a cart or jot them down on paper. This way, when 1111 comes, you have a handy note for a faster check out. No more worries about item going out of stock, especially from well-loved brand names - you'll get to take advantage of every single sales available. For stores such as Accor Hotels and Vaniday, with sessions and dates to note when placing your booking, it's always better to do it earlier before all your viable dates for a pamper session are gone! After all, hot deals never wait for anyone and this is especially true for all the best 11.11 deals.
Whether you're looking for fashion accessories, tickets to upcoming concerts or flowers for your loved ones, there's a large variety you can go for this Singles Day Sales Singapore. Be prepared in advance for all sorts of occasions before the year wraps up. In fact, if you purchase in advance online, you don't have to fret about shipping coming on the dot or later than your expected gathering dates. Certainly, another win and reason to shop early what with all these 11.11 promotions going on!
More Perks to be Found in the 11 11 Sale
Shipping promos are also available for online shoppers this 11 11 Day. Anyone who shops online would understand the pain of expensive shipping rates, sometimes going up to half or more of what you actually spend on the goods itself. With some of the best Singles Day deals for shipping, however, you can now spend without too many worries of the final shipping fees, as rates have been made affordable.
Shoppers with several credit cards, heads-up! Bank-exclusive coupons could also be found, and depending on which card you opt for at the checkout station, you might just end up earning a couple extra bucks of cashback. Separate your spending across the period or in batches if discounts are more favourable, and make full use of your cards. As an added deal: if you have yet to apply for a credit card, now is a good time as you can get up to $50 cashback when you apply.
Last but not least, on top of the 11 November sale, enjoy sized up cashback across several outlets via ShopBack! Besides TMall and Taobao, ASOS, Qoo10, Accorhotels, Vaniday and more are giving out coupon codes and extra cashback this Nov 11 sale. If you have a holiday to plan and Christmas gifts to get, why not shop early in advance to avoid the last minute crowds? With the click of your mouse, get access to all 11 11 sales and promotions via ShopBack and save while you spend.
With so many programs and good 11 11 promotions lined up, with Singles Day Singapore almost as big as 11 11 China, it's time to get clicking and shop on!